Manipal Hospital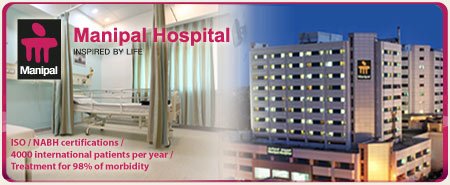 "The Most Preferred World Class Health Care Establishment"

Manipal Hospitals, India
Manipal Hospitals is among India's top medical care suppliers with more than 5 decades of expertise serving the humanity in the area of medicine.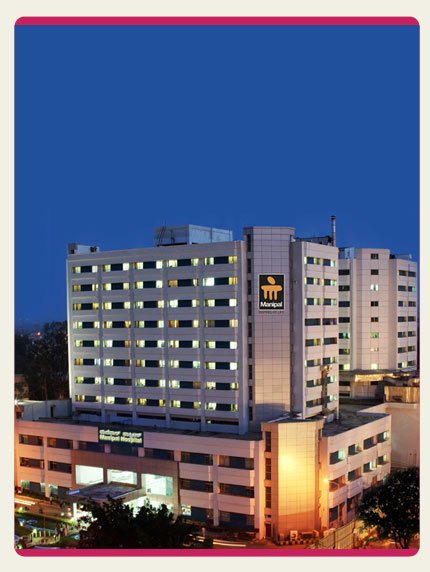 With a thick network of fifteen hospitals, three main clinics offering total medical care not just in curative but preventive as well.
Manipal Hospitals have grown to be the most renowned hospital for Global patients. The environment here is very light and stress free with the most satisfying staff to attend to all your requirements right from picking you up from the airport, to taking care of your stay at a resort or hotel, till you reach your home country safely and securely. That is the kind of patient care that we have faith in.
The advanced multi-specialty facilities at Manipal Hospitals is popular to offer you the ideal treatment in the course of your visit with doctors who are nationally and internationally recognised. Our staff members are all well qualified and follow ethical practices.
Here you will be able to find the perfect doctors in India for each specific field so you do not have to be worried about getting the best advice and treatment.
We have specific centers where you can get total attention. To name a few:
Manipal Heart Institute

Manipal Institute of Liver and Digestive Disorders

Manipal Institute of Nephrology and Urology

Manipal Institute of Neurological Disorders

Manipal Comprehensive Cancer Centre

Manipal Andrology and Reproductive Services

Manipal International Institute of Dental Science

Manipal Institute of Diabetes, Endocrine and Metabolic Disorders

Manipal Hospital Diagnostics Services in over 56 specialties.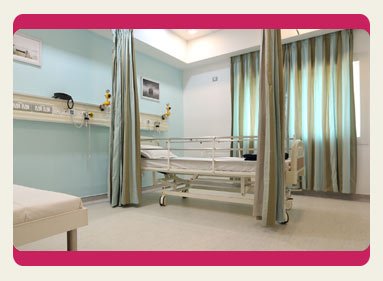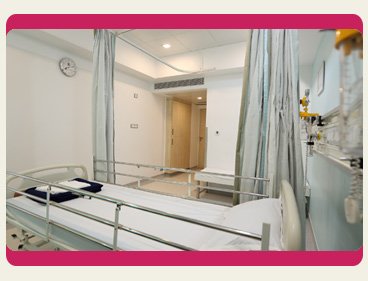 Manipal - Vision and Value
Manipal Hospitals Group is committed to offer the perfect medical care and medical facilities to the society at the most economical price. Good standard health care facilities must not just be restricted to the wealthy group. Everybody should get the perfect health facility and treatment. The vision of Manipal Hospitals is to transform the medical care in the nation and stretch across the world.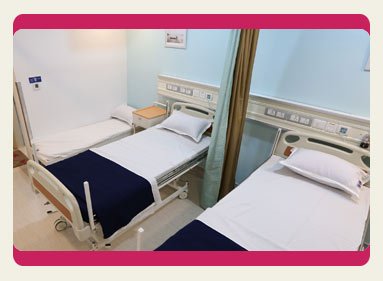 Constantly staying in front of the curve in terms of contemporary top of the line technologies so that we could offer the perfect treatment plans to the people as and when it is available is not just our motto but in addition gives us the fulfillment of helping the people in the right path.
We also highly feel and stringently stick to ethical practices at all our facilities. This is certainly one of our biggest advantages. It is our ethical responsibility to make sure that our patients are well looked after. We have faith in looking after every patient as their own family and make them feel comfortable and most significantly making them disregard that they are going through treatment. We attempt to deliver to the needs of the society. With more than 5 decades of assisting the society, our imaginative and prescient vision is to stand out at what we do and increase the standards as we expand across the nation and globe.

What We Do?
Accident and Emergency Care
Child Care
Ear, Nose and Throat Care
Genetics Research
ICU & Critical Care
Kidney Stone Removal, Prostrate and Urology Care
Robotic Assisted Surgery
Women & Mother Care
Bone and Joint Treatment
Dental Care
Eye Care
Growth & Hormonal Medicine Treatment
Infertility & Sexual Disorder Treatment
Physiotherapy and Rehabilitation for Accident Victims
Skin Care
Plastic and Cosmetic Surgery for beauty enhancement
Brain and Nerve Related Treatment
Diabetes and Thyroid Care
General Medicine and Health Checkup
Laboratory Diagnostic Services
Psychiatric Treatment and Psychology
Spine Care
Cancer Care
Dialysis & Kidney Transplantation
General Surgery
Specialized Heart Care
Liver and Digestive Systems Care
Rheumatology and Sports Medicine Treatments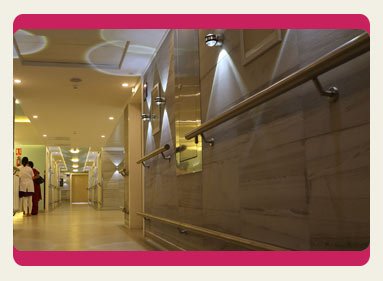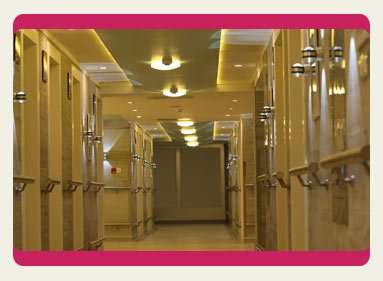 What Makes Manipal Hospitals Bangalore Different?
Our Clinical Excellence is rooted in our excellent team of doctors/medical specialists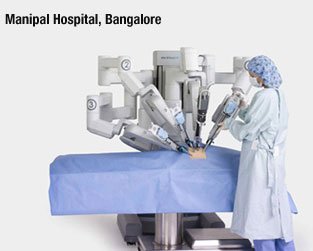 who are well versed with the latest advancements in their respective field of medical expertise. This is further complemented by our teams of highly trained nurses and paramedical people.
Patient Centricity is a key tenet that we follow and which has won the goodwill and trust of our patients over the years.
Besides this, our unwavering and unflinching belief in Ethical Practices along with our social initiatives through the Manipal Foundation and other associated NGOs has enabled us to extend quality and affordable healthcare to the lesser privileged sections of our society.

State of Art Health Care for You
At Manipal Hospitals, we are at the leading edge of technological advancements in the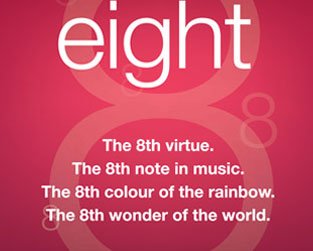 medical world. This, along with state-of-the-art infrastructure and facilities, the finest minds in the country and a genuine desire for providing the best healthcare drives us to deliver path-breaking care for our patients on a day-to-day basis. From the smallest to the most complex medical problems, we pride ourselves in the way we deliver healthcare.
With its flagship quaternary care facility located in the heart of Bangalore city, five tertiary care, nine secondary care and three primary care clinics across five states, today Manipal Hospitals successfully operates and manages 4,900 beds and caters to around 2 million customers from Indian and overseas every year.

Accreditations Received
NABH (National Accreditation Board for Hospitals & Healthcare Providers) - This certification provides a sense of assurance that the quality of care and patient safety is on par with the high standards set by the International Society for Quality Healthcare (ISQUA). Certificate number:H– 2008 - 0012.
NABL (National Accreditation Board for Testing & Calibration Laboratories). Certificate number:M- 0039.
ISO Certification - ISO 9001:2008 for providing multi super specialty quaternary health care services in clinical, diagnostic, nursing and allied areas. Certificate number: 01 100 033241.


Why Health Tourism in India?
Without a doubt, India has become the medical tourism capital of the modern world.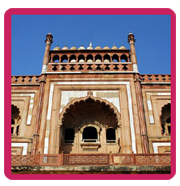 Offering the latest technological advances, experienced and expert physicians and surgeons and the very best in patient care, India has secured her place in the world as a premier medical travel destination.
Specializing in orthopedic, cardiac, transplant and plastic and cosmetic surgical procedures, India is also a leader in nuclear medicine, neurosurgery and cancer procedures. American medical travelers flock to India for such treatments because of the enormous savings to be had - nearly a tenth of the cost of procedures and surgeries in the U.S. It's no wonder that medical tourism in India is increasing at a rate of about 30% a year.