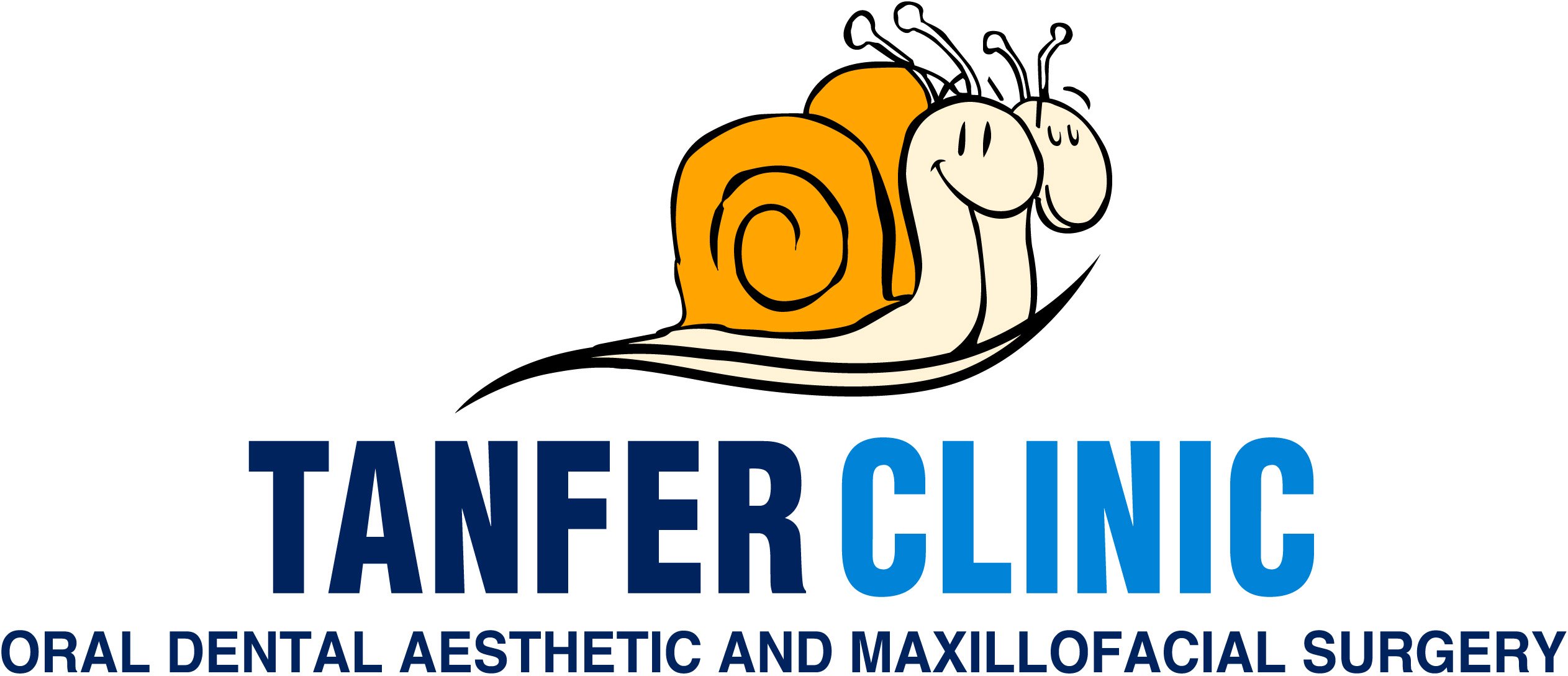 Welcome to Tanfer Clinic
Tanfer Clinic is led by the dental surgery expert Dr. Nihat Tanfer and his team.
Our clinic is located in Nisantasi, Istanbul, since 1985.
We specialize in Implants Treatment, Oral, Dental and Maxillofacial Surgery, Box Technique (Biogeneration), Dental Cosmetics, Teeth Whitening and Pediatric Dentistry.

Why Choose Us?
Our clinic has adopted world class hygiene and sense of quality.
International quality and standard documents taken from BVQI is the sharpest indication of them.
The patients will be cared by our expert doctors.
Treatment plan includes average treatment duration and treatment costs.
Laboratory processes has been performed as an inhouse operation in our clinic with ISO 9001 quality certificate. So dental prothesis can be provided within short deadlines
Our clinic is located at the center of the city so you will also have an opprtunity to enjoy your holiday in Istanbul. We meet our guests and to transfer from Airport to hotel and Tanfer Clinic as well as giving help to our guests for hotel accommodations and sight seeing tours and city guidance services.
We have the new Osteobioregeneration tecnique, which is a new prosthetically and aesthetically guided bone regenerative technique that introduces a great opportunity to the patients to make the lost jaw bone part reconstructed and rebuilt. İt allows to restore lost bone volume where aesthetic requires.
We offer free hotel accommodations for over a certain amount of treatments.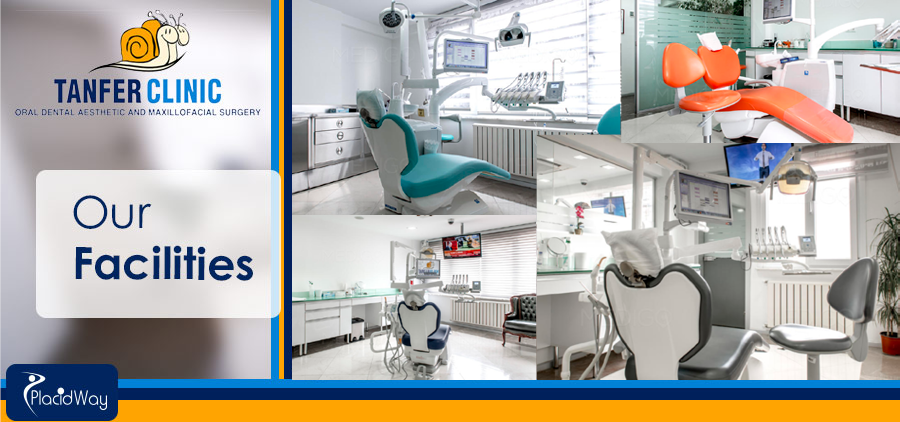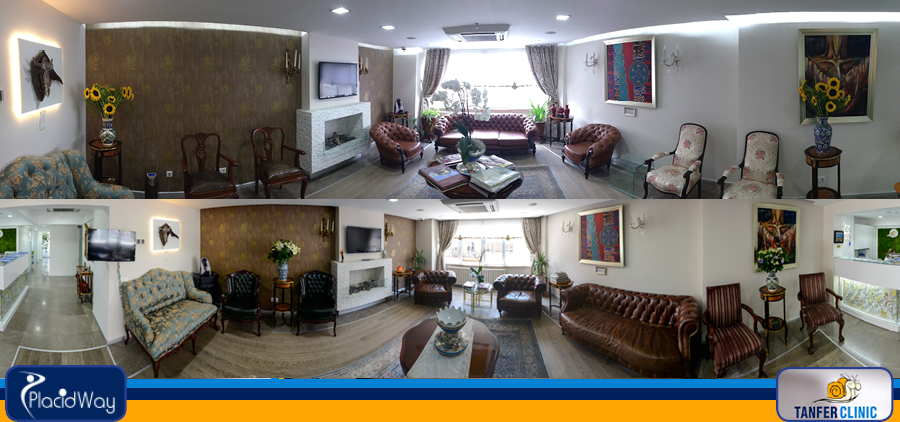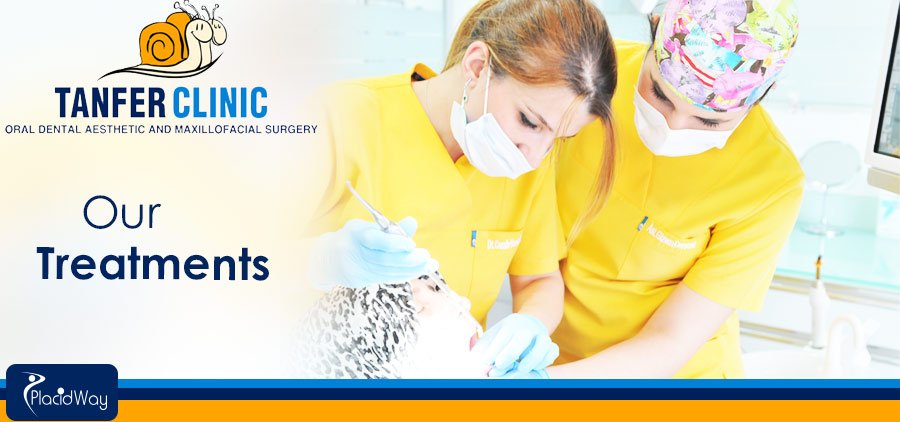 Our Treatments
Implant Treatment/
Box Technique (Osteobioregeneration)
Dental Cosmetics
Laminate Veneer
Zyrkonyum
Teeth Whitening
Prothesis
Fixed Denture
Complete Denture
Partial Denture
Periodontal Disease
Plastic Gingival Modulation
Oral, Dental and Maxillofacial Surgery
Abscess and Cyst Operations
Impacted Tooth
Tooth Extraction
Pediatric Dentistry
Root Canal Therapy and Fillings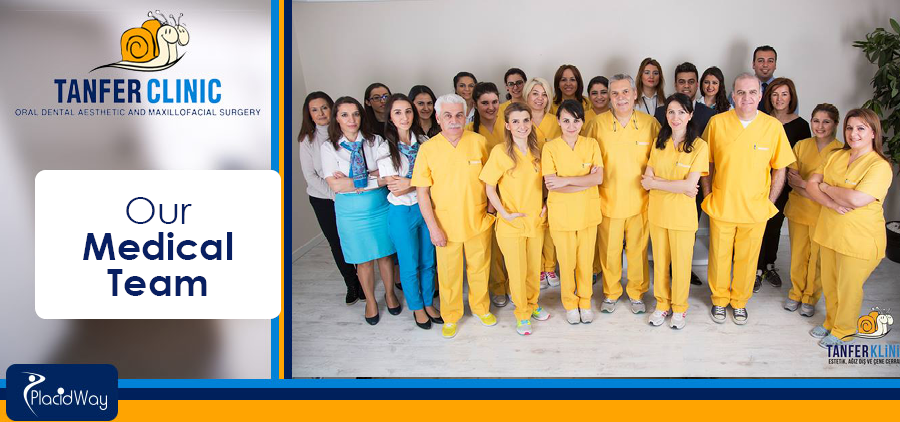 Our Medical Team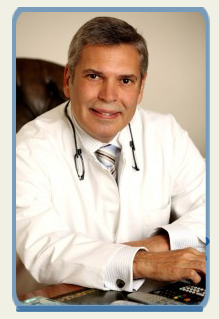 Dr. Nihat Tanfer, graduated from Marmara University Faculty of Dentistry in 1974. Entering upon a career as a doctoral student is tooth, jaw diseases and surgery in 1975, he completed his studies as Dr. Med. Dent. with a high level in 1981.
He founded plastic oral surgery center in 1981.
He worked in implantation professorship with Prof. Tramonte in Milano between the years of 1985-90. Dr. Nihat Tanfer, founding dental policlinic of International Hospital in 1989.
He had worked as the head of dentistry department of the hospital for 5 years.

Dr. Nihat Tanfer was selected as honorary member by the Accademia Italiana Degli Implianti(A.I.D.I) for his overachievements in the field of implantation.
Dr. Nihat Tanfer is an expert in dental and maxillofacial surgery and also among the doctors of implementing the first implant operation as well as lately box technic operation in Turkey.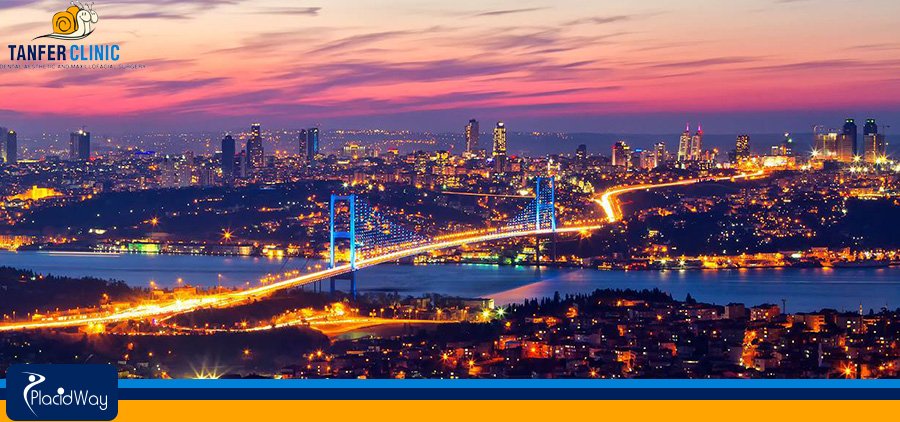 Why Turkey?
Turkey, which does the honors of millions of tourists every year, has began to be the reason of preference in also tourism area recently thanks to technologically equipped health care organizations and medical operations done with worldwide known doctors. The main reasons of this development are the doctors' success in their field, Turkey's healthcare organizations settling that development technologically and treatment costs being desirable at the rate of 1/4 compared to equivalent countries. When these advantages taken into consideration our clinic presents opportunities to its patient coming from abroad both the chance of vacationing in Istanbul with its unique historic fabrics and being treated.