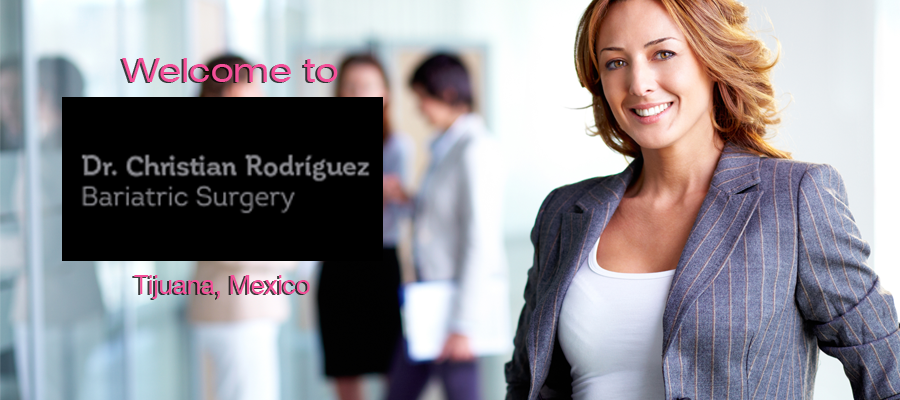 Welcome to Dr. Christian Rodriguez Bariatric Surgery
Located in Tijuana, Mexico, Dr. Christian Rodriguez Bariatric Surgery is a renowned medical center which offers a comprehensive array of obesity surgery, performed with latest medical equipment.
The medical team first tries to understand each patient's personal condition and preferences, and then create an effective personalized treatment that is best suited to their lifestyle. On the day of your surgery the team will take care of everything, you will only have to worry about resting and recovering. After your surgery you will be given the necessary indications so that you continue your treatment from your home and the doctors will always be available at all times to assist you and help you in this process.
Dr. Chiristian Rodriguez is a certified surgeon, specialist in weight loss surgery, committed to the purpose of his patients offering alternatives for their patients to recover their health and well-being. Dr. Rodríguez has specialized in several bariatric surgical modalities and works hand in hand with experts in the area of nutrition and psychology to be able to offer his patients a comprehensive and complete treatment plan.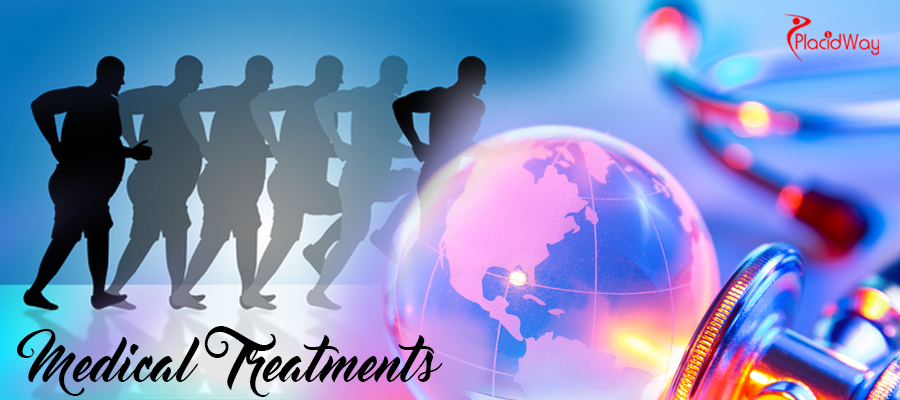 Treatments and procedures
During this procedure 80% of your stomach will be removed. With a smaller stomach you will feel full faster and you will eat the amount of food that your body really needs. In combination with a physical activity plan, proper psychological therapy and your diet compliance we guarantee you will achieve your weight goal.
Surgery is performed both to the stomach and the small intestine. The small intestine is the part in the digestive system where nutrients are absorbed. It consists of making a smaller stomach and connecting the intestine with the stomach. By doing this surgery we help our patients to eat less (feel satisfied with less food) and to decrease the absorption of food.
During this procedure, a balloon is placed inside the stomach and left for a period of 6 month to 1 year. The balloon is filled with liquid, therefore giving you the sensation of a full stomach. The advantages of the gastric balloon is that it is not a surgery and after 4 hours of placement you can go home to continue with your daily life.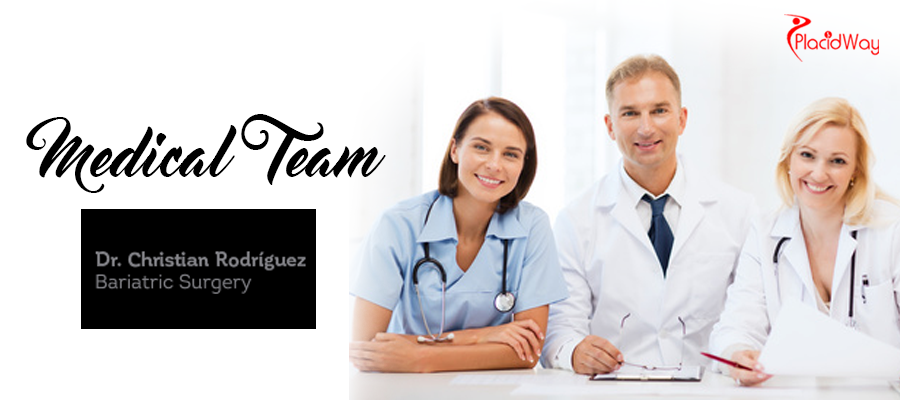 Medical team
Dr. Christian Rodríguez López - Certified surgeon, specialist in weight loss surgery
Dr. Salvador Flores Castro - General surgeon, specialist in obesity and weight loss
Dr. Viridiana de la Herrán Rivas - Certified pneumologist specialized in respiratory sleep disorders (sleep apnea)
Dr. Irvin Rodríguez López - Certified plastic surgeon, specialist in body image reconstruction after weight loss surgery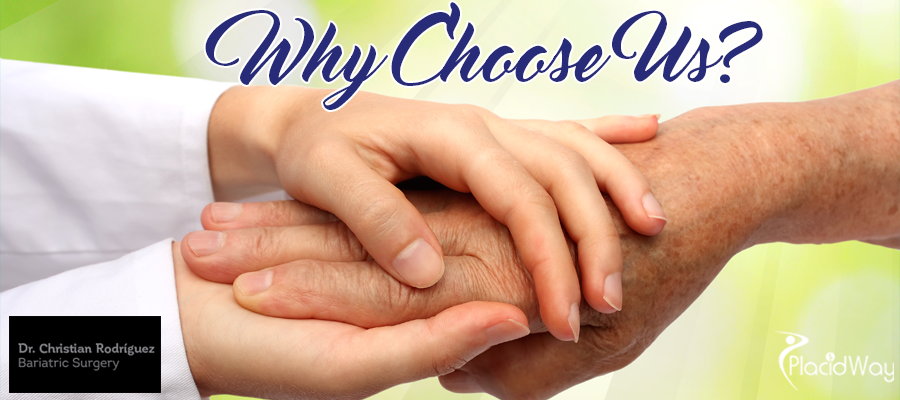 Why Dr. Christian Rodriguez Bariatric Surgery?
One of the best plastic surgery clinics in Tijuana, Mexico
High quality and safe obesity procedures
Highly trained medical staff
English speaking doctors
The medical team only works with materials approved by FDA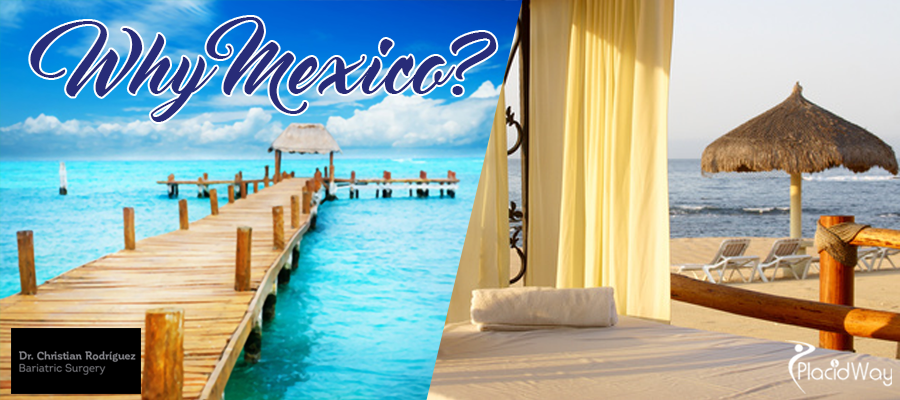 Why Mexico?
Mexico has rightfully earned a reputation as one of the best tourist destinations in the world for excellent care and facilities in the fields of obesity surgery, plastic and cosmetic surgery, dental implants and dentistry procedures. Modern clinics and hospitals have opened their doors to local and international patients, attracting thousands of medical tourists each year. Affordable prices, the variety of highly-successful obesity procedures and the beauty of this vibrant country is what makes Mexico one of the top options for patients who want a better-looking body.
If you want to find out more about the treatments and procedures offered by Dr. Christian Rodriguez Bariatric Surgery, please contact us!