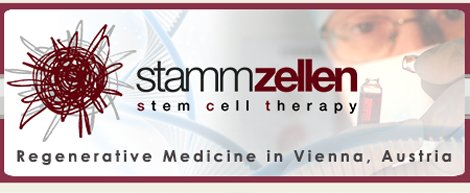 Welcome to the Stem Cell Therapy Center
At Stem Cell Therapy all stem cell treatments and therapies will be conducted at one of the renowned private clinics in Austria which provide state-of-the-art medical technologies.
About Stem Cell Therapy Center
Stem Cell Therapy started in 2011 by Dr. George Kobinia, specialized in Regenerative Medicine treatments, combining years of training and research into one single place.
Stem Cell Therapy is not a commercial clinic or company but a panel of doctors and nurses associated with Dr. George S. Kobinia. The panel aims to make stem cell therapy an acknowledged and certified method for treatment of hitherto untreatable disease. This desire comes from our own experience and feedback from our patients. Unfortunately stem cell therapy still is considered as purely experimental with little or no clinical evidence.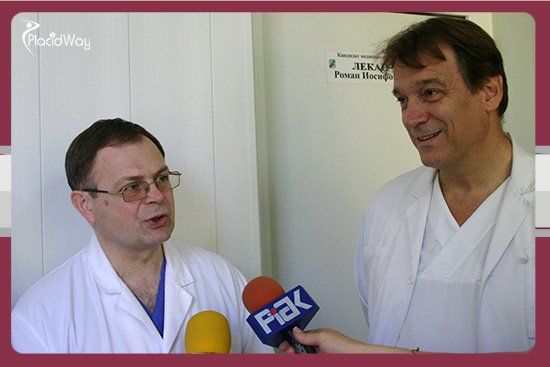 There is evolving literature on the subject, however big clinical studies are required to achieve acceptance from medical boards. Meanwhile patients are left alone with their disease and despair and more often than not they have to perform stem cell treatment against the advice of their family physician. It is in this heated field of public contradictory arguments that patients have to find their way.
We try to give you valid information of what has been published so far and how solid the evidence is achieved by our team and our network. We do not accept patients without good evidence for success. Our team will assist you also following the stem cell treatment.
Our Treatments & Procedures
At Stem Cell Therapy you can be sure you'll be treated individually, we will review deeply your medical history, and will always work with the latest medical research and the experience we hold in stem cells treatments.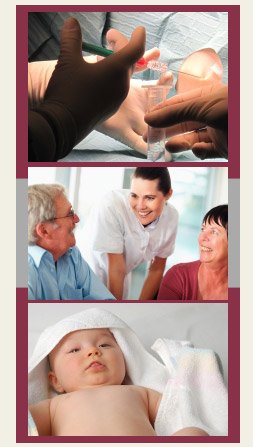 Our Stem Cell Therapy are used to treat the following conditions:
Wound Healing
Neurological Diseases: Cerebral Palsy, Autism, Epilepsy, Spinal Cord Injury, ALS, MS, Stroke, Parkinson and ther neurologic deficits under investigation
Orthopedics, Gonarthritis (according to the stage)
Blood Vessels, Peripheral vascular disease, Raynaud's disease
Rejuvenation
Why Choose Our Center?
We use the POINT OF CARE technique, approved and legal
We utilize autologous adult stem cells only, not danger of rejection, adverse reactions to chemical substance used in the process of stem cell culturing
We have state-of-the-art infrastructure and quality management
Highest standard of sterility because of our closed system,
Our individualized care and experience with stem cell therapies,
Our guarantee for you: validation process and testing of stem cells.
We offer you clear information, (summaries of a collection of published papers to help you understand the therapy independently of our own experiences) and we do not intend to make you simple healing promises.
Our Medical Team
The team of the Stem Cell Therapy has a venerable tradition in cell research and is always improving and training in the latest stem cell treatment studies with an own research department.
The group is headed by Dr. med. George S. Kobinia who holds an internationally recognized expertise in surgery, cardiothoracic and vascular surgery as well as in performing adult stem cell therapies.
All anaesthetists have a university teaching title and special experience in paediatric anaesthesiology.