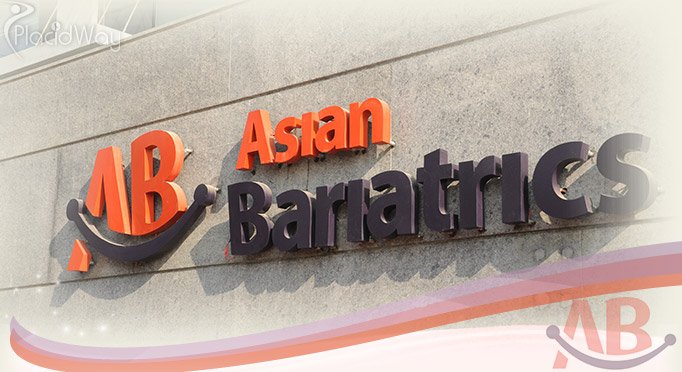 Asian Bariatrics, Super Specialty Hospital is the only stand-alone bariatrics medical center in India that deals with diseases related to the gastrointestinal tract and obesity.
We are experts at providing our patients with a healthy and enjoyable life and pride ourselves in the fact that patients leave the premises with the perspective of a better life and lifestyle, not just with good surgery.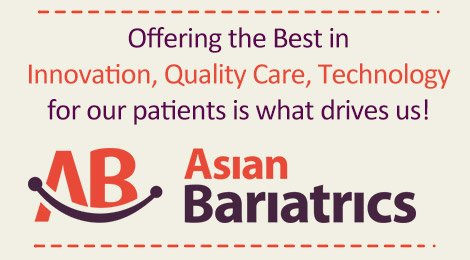 Asian Bariatrics, Super Specialty Hospital is committed to offering an excellent environment for post-operatory recovery. Also, our Post-Surgery follow-up system and dietetic care helps patients in achieving the desired results.
We also keep thorough records of a patient's lifestyle even a decade after his or her surgery and guide them daily in order to make sure they never have to face the same situation again.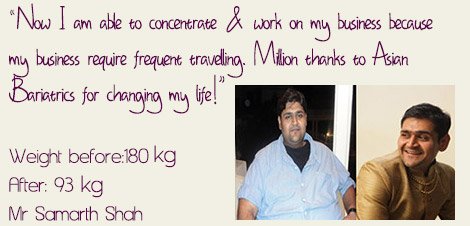 Our team of surgeons is hand-picked from some of the most prestigious institutes in India. With many years of practice, our team of physicians can solve any problem. Our IPD is also open to operate twenty-four-seven!

Type II Diabetes

High Blood Pressure

Heart Disease

Osteoarthritis
of Weight Bearing Joints

Sleep Apnea
& Respiratory Problems

Gastro Esophageal Reflux
(GERD)/Heartburn

Depression
from Innefective Diets

Infertility
due to Overweight

Fatty Liver or Hepatic Lipidosis(Steatosis)

Others:

Swollen Legs

Skin Ulcers

Urinary Stress Incontinence

Menstrual Irregularities

Lower Extremity Venous Stasis

Idiopathic Intracranial Hypertension(IIH)

Dyslipidemia
(Lipid Metabolism Abnormalities)

Pulmonaly Embolus

Cancer
SURGICAL PROCEDURES
Most Common Procedures performed at Asian Bariatrics:
Banded Sleeve Gastrectomy

Da Vinci Robotic Surgery

Single Incision Laparoscopic Surgery

Sleeve Gastrectomy

The Adjustable Gastric Band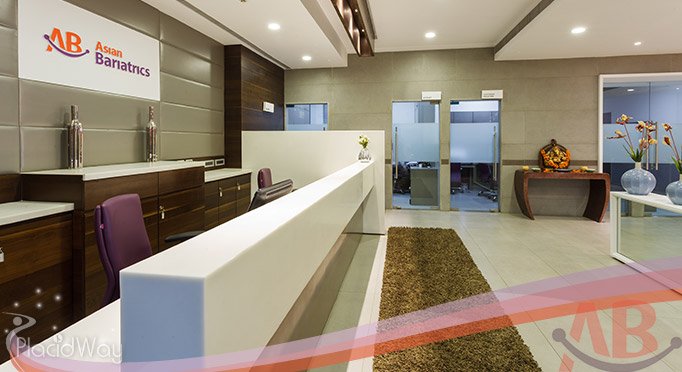 LABORATORY AND RADIOLOGY
The medical center provides the most modern radiology and laboratory facilities. The Sleep Lab, Pulmonary Function Test, Bone Mineral Densitometry Machine, Colour Doppler, 2-D Echo, Ultra Sound Machines and digital X-Ray are all available in our facility.
ROOMS
All of our rooms are comfortable and specifically designed with obese persons in mind, so there is ample space for movement and plenty of comfort.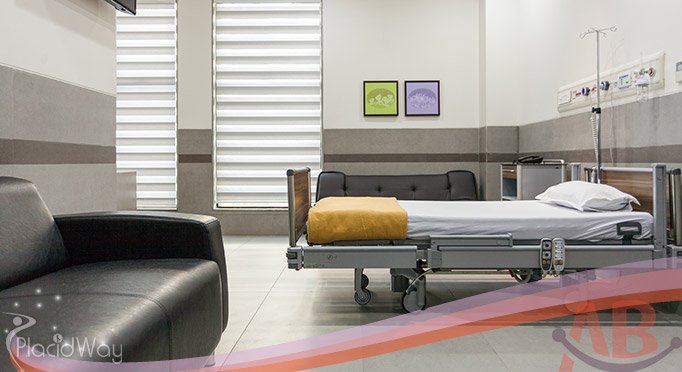 Also, all of our rooms are equipped with all modern amenities required for day to day life, so during your stay here you can make this your home away from home.
OPERATION THEATRE
Asian Bariatrics provides three fully equipped Operating Rooms fitted with the latest medical equipment available on the market and high definition quality of relay in order to ensure maximum safety for the patient and an excellent work area for our doctors.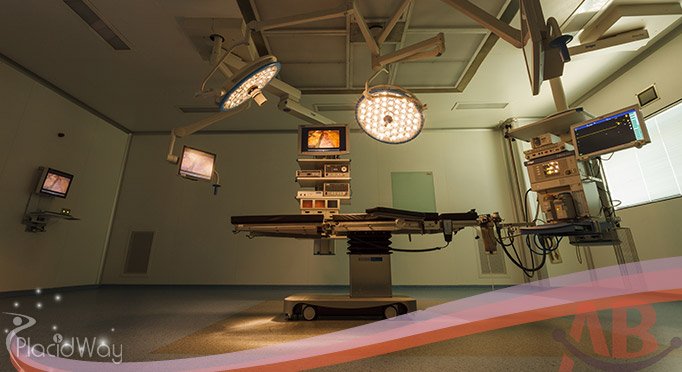 Asian Bariatrics also boasts 3 dimensional vision technologies which provides our doctors with 3D views of the surgery being performed, ensuring the best possible outcome for surgery.
Our Operating Rooms have the capacity of performing three hundred surgeries in a month.
Obesity leads to a low self esteem, building a negative self image and thus isolation from friends, family and society.
This is where we step in to make sure you lead a healthy and enjoyable life.
Contact us by clicking below and turn your life around!