Profile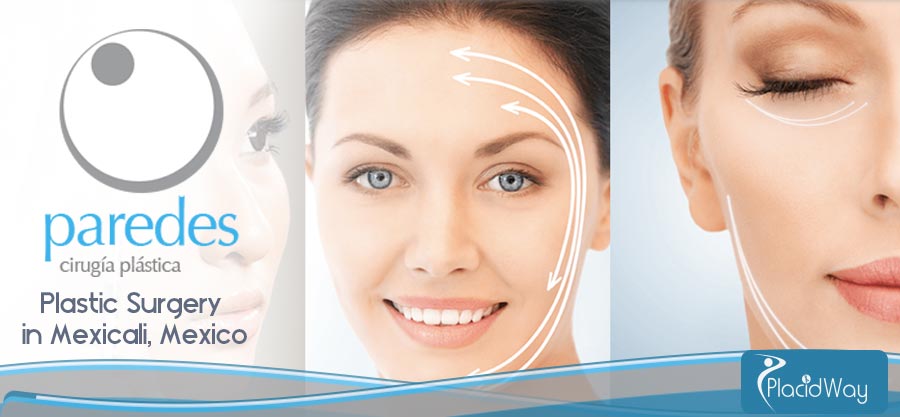 Welcome to Dr. Alejandro Paredes
Plastic Surgery in Mexicali, Mexico
Dr. Alejandro Paredes is one of the best plastic surgeons in Mexicali, Mexico. He has graduated the Institute of Reconstructive Surgery De Jalisco in 1987 and since then he has opened his plastic surgery clinic, where he and his team offer various cosmetic procedures, performed with modern equipment.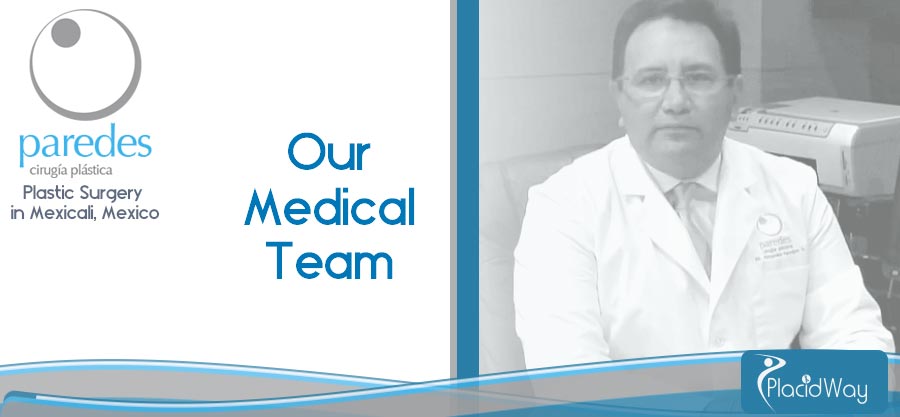 Medical Team
Dr. Alejandro Vallejo Eduardo Paredes - Plastic and Reconstructive Surgeon
Dr. Joshua Heriberto Ramirez Correa - Plastic Surgeon
Dr. Victor Aaron Diaz Medina - Post surgical recovery specialist
Dr. Mario Felipe Figueroa García - Anesthesiologist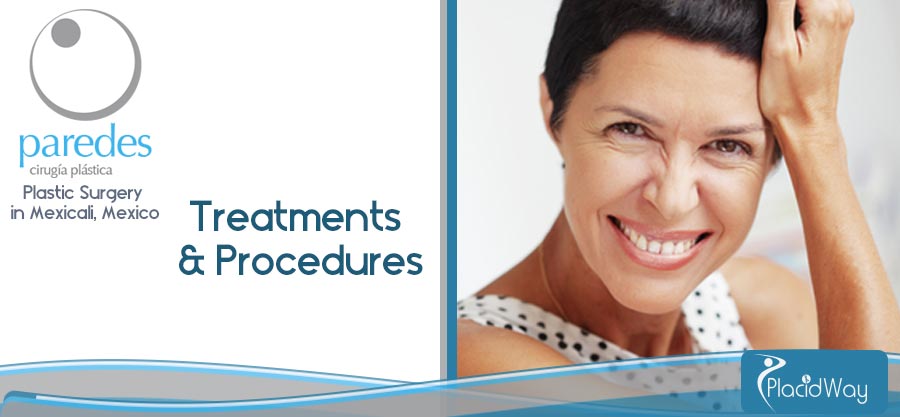 Treatments and Procedures
Face, Neck & Cheeks
Nose Surgery
Eyelid surgery
Ear surgery
Lip filler
Chin liposuction
Facial rejuvenation without surgery
Stem Cell Injection
Body lift
Breast Implants
Pectoral Implants
Liposuction
Tummy Tuck
Skin resection
Breast lift
Arm lift
Calf implant
Buttock lift
Scar correction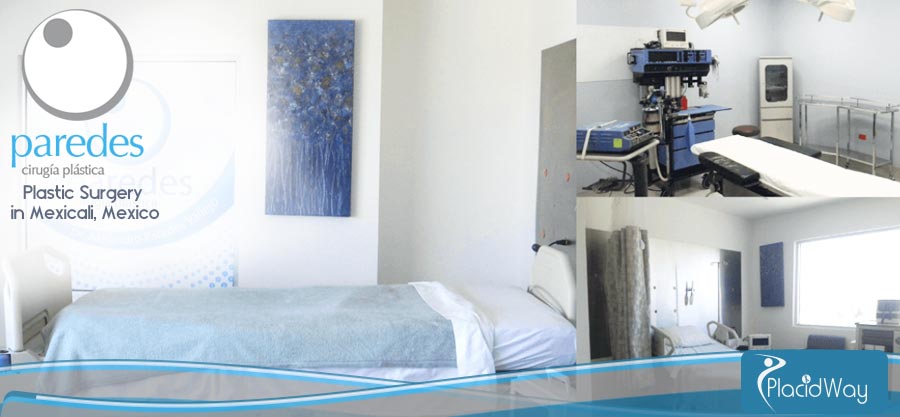 Testimonials
"One of the best plastic surgeons; thanks for being my doctor, you changed my life in many ways, returned to believe in myself and raised my self-esteem. Thank you for giving me so much advice and for being my friend. " Amparo O.
For more information about Dr. Alejandro Paredes and the cosmetic procedures he is offering at his clinic, click the button below.