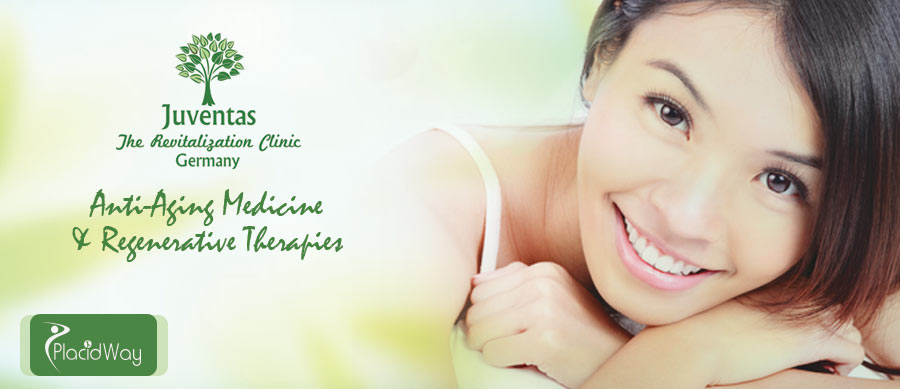 Welcome to Juventas Revitalization Clinic
Juventas Revitalization Clinic has been founded by Dr. Shams Scheik, anti-aging and regenerative medicine American Board Certified specialist. The clinic reflects Dr. Scheik's passion to create and implement a practice that focuses on patient individuality, a high level of doctor-patient interaction and comprehensive patient education. When combined with his passion for continuous research, this approach helps patients achieve the optimal health they deserve.
The clinic is located in the amazing black forest region in South Germany. The clinic focuses on revitalization and biological therapies, weight loss treatments and regenerative medicine as a functional approach to treating and preventing chronic disease, reverse the symptoms of aging and enhance overall wellness and longevity. The clinic offers only non-invasive and non-surgical procedures.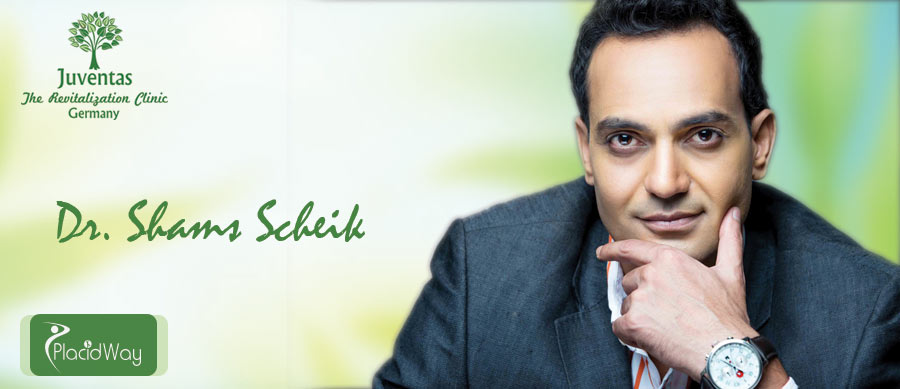 Medical Team
Dr. Shams Scheik is an experienced anti-aging and regenerative specialist, trained in Germany and USA. During earlier years of his training he gained broad clinical experience working in Emergency Medicine, Cardiology, Critical Care Medicine, Endocrinology and other medical subspecialties. He is an active member of the American Academy of Anti-Aging and Regenerative Medicine, World Society of Anti-aging Medicine and many other medical research institutes and associations.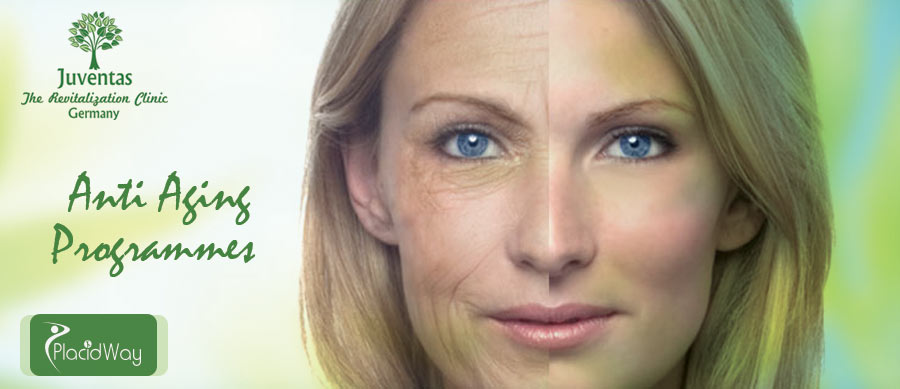 Anti Aging Programs Offered by Juventas Revitalization Clinic
Juventas Revitalization Programme
Exclusive stem cell based anti-aging program which involves intravenous, intramuscular, subcutaneous injections, IV anti-aging drips, general detox procedures and use of special medical equipment. The legendary 'German Cell Therapy' forms an important and integral part of this program. The program is intended for general revitalization and rejuvenation of all body organs and the skin from inside. The clinic offers 4 days express anti-aging program, 8 days standard anti-aging program and 14 days Celebrity anti-aging program. This is the only clinic in Germany which has successfully integrated American model (Bio-identical hormones) and German model (Cell therapy) of anti-aging medicine.
The German Fit2Fat is a permanent weight loss plan that not only helps reducing your abnormal fat banks but also helps resetting your brain and endocrine system that consequently revamps your eating habits.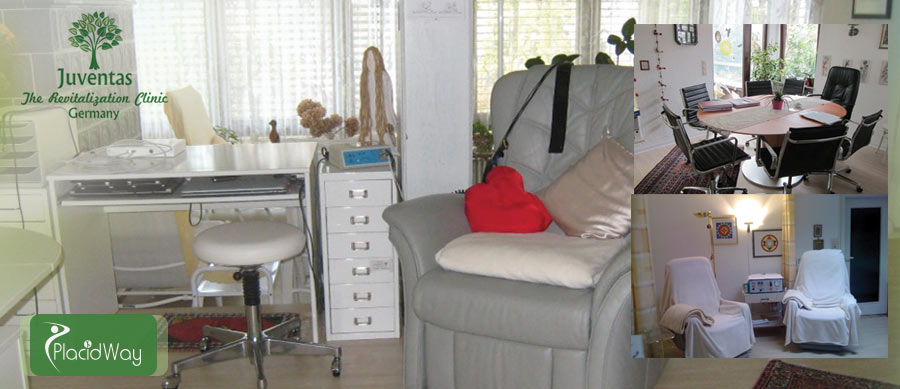 Androboost therapy is a combination of highly effective German and Russian therapies which specifically addresses the root causes of erectile dysfunction/impotence and increases libido without using any pharmaceutical drugs or undergoing surgery.
Stem Cell Therapy Program for Diabetes
The treatment program at clinic lasts 6 days and consists in 1 to 2 hours daily outpatient based intensive treatment sessions. Patient takes home 6 months pack of oral and injectable Orthomolecular supplements for achieving complete healing process..
Cardiac Regenerative Therapy
Cardiac Regenerative Therapy involves an individualized synergistic powerful combination of Fresh cell therapy, Chelation therapy, Ozone autohemotherapy, Laser Induced Angiogenic Therapy (LIAT/Laser treatment of heart), Laser revitalization of blood(LRB) and Orthomolecular (Micro-nutrient) therapy to remove blockages from ALL arteries of the body and to REGENERATE the damaged/weak or vulnerable heart muscle cells.
Treatment of 'Incurable' Diseases
The treatment approach to these diseases (Autism, MS, Alzheimer's, Stroke, etc.) involves individualized combination of the latest regenerative medical technology with Cell therapy, Thymus therapy, IV Ozone therapy, Orthomolecular medicine, Laser revitalization of blood, External laser therapy, Intravenous oxygen therapy, Bio-identical(natural) hormone replacement, specific diet, and other methods. Although these diseases may not be cured totally, in many cases the functional capacity of patient can be improved, ongoing symptoms can be reduced, physical disability can be decreased, psychological status of patient can be improved, doses of current pharmaceutical medications( for e.g. steroids, anti-inflammatory drugs, pain killers, etc) can be reduced. While in certain cases the progression of disease can at least be slowed down or halted.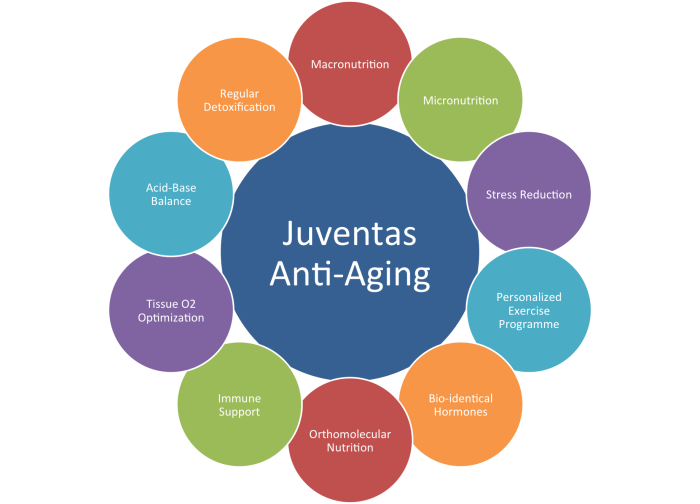 German Biological Therapies
Activates the immune system, the red blood cell metabolism and improves the oxygen release and the body's own radical scavengers and counters the negative properties of free radicals.
Cell therapy is a unique and increasingly popular method of treatment for many conditions in which whole cells or cell extracts are administered in their natural form. Cell therapy is a legendary German method of treatment for many conditions in which whole cells or cell extracts are administered in their natural form.
Offers improvement of cardiovascular diseases, improved duration and depth of sleep, significantly better mood, stronger resistance to infections and has an anti-inflammatory effect.
Thymus Therapy is the most important building block for immune therapy. This initial therapy involves a series of thymus extract injections, which activate and balance the body's immune system.
Intravenous laser therapy is based on the biologic healing action of soft lasers that stimulates the immune system, improves the blood circulation, shows anti-inflammatory effects and activates both the cell metabolism and the production of new cells.
Consists of the use of high doses of vitamins, minerals and trace elements to boost vitality, within the anti-aging therapy and also as a cancer therapy.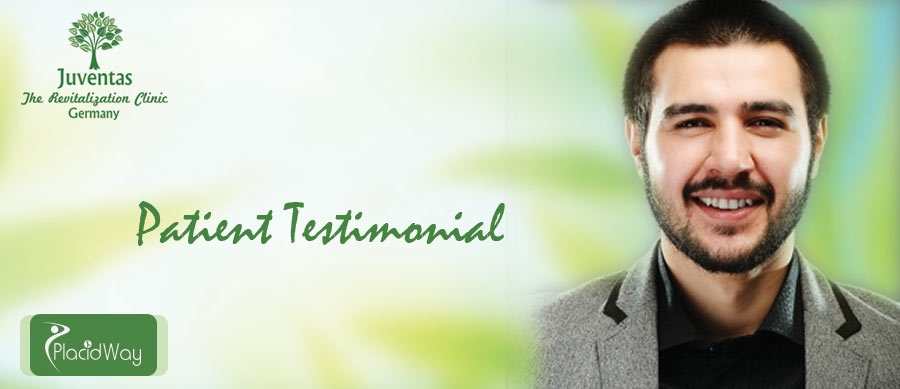 Patient Testimonial
"Fat2Fit programme offered at Juventas Clinic is the best weight loss program I have ever used. I lost about 22 kgs two years ago and I am managing to keep it off by still eating my usual foodstuff. I am following their advice to eat lots of green vegetables, which I love. My health has significantly improved. My high blood pressure lowered to normal levels and so did my high cholesterol." Saleh from Bahrain.
Anti aging and regenerative therapies can do wonders on the human body. If you need more information about the non-invasive procedures offered by Juventas Revitalization Clinic, do not hesitate to contact us.