Welcome to V Plast Clinic, Thailand
V Plast Clinic is one of the best aesthetic and plastic surgerycenters in Thailand. Its goal is to offer excellent beauty treatments and procedures by combining the spirit of science with art. The medical team is dedicated to the field of aesthetic plastic surgery, performing all the procedures with modern equipment, care and commitment.

V Plast Clinic was founded in 2001, born and developed out of clinical Virapun medical Association. The clinic was first intended for laser skin treatments, but later on, thanks to the strong determination to improve the ideological and aesthetic plastic surgery area, the clinic expanded plastic surgery as well. The medical team was trained in South Korea, Japan, Taiwan and Thailand and gathered all the information needed to develop revolutionary techniques and approaches.

V Plast Clinic not only provides highly successful aesthetic and plastic surgery, but also offers professional post-surgery care. The modern operating room and the comfortable recovery rooms are everything that a patient needs to meet the goals towards a perfect body. The medical team continuously improves and develops new aesthetic and plastic surgery techniques to reach the patients' satisfaction.
What facilities does V Plast Clinic offer?
Operation room
All the procedures are performed in a sterilized environment and high technology is used for a successful and safe outcome.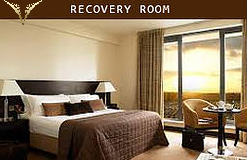 Recovery room
The recovery room is the perfect space for the body to regain strength and heal. The patient is supervised 24 hours per day, to make sure that all that he/she needs is provided.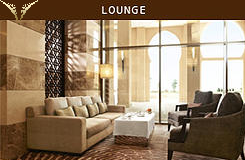 Lounge
The V Plast Clinic Lounge is the comfortable and relaxing place where the patient can interact with other people, while having snacks and beverages.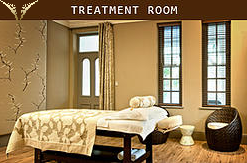 Treatment room
This is the place where signature treatments are combined with unique and refreshing facilities, so that the patient could benefit from a complete, nurturing and personal service.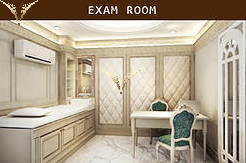 Exam room
The V Plast Clinic exam room is different from any other, offering a luxurious and relaxing environment, unusual for such a room, but yet very effective.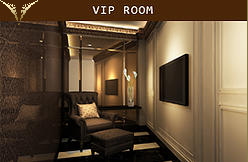 VIP room
The VIP room is the clinic's ultimate luxury service for the elite patients, a secluded place for the patient's privacy and recovery.

Medical team
Dr. Pichansak Bunmas, MD
Plastic Surgeon
President of V Plast Surgery
Dr. Thirapop Waipradab, MD
Plastic Surgeon
Dr. Jakrin Bunchongkit, MD
Plastic Surgeon
Dr. Prompatsorn Korapattanatorn, MD
Dermatologist

Treatments and procedures
Breast Surgery
Breast reduction
Breast lift
Breast reconstruction
Inverted nipple
Breast augmentation (Transaxillary, Inframammary, Periareolar, Transumbilical)
Rhinoplasty (Nose Surgery)
Nasal augmentation with silicone/Alloderm/Ear Cartilage/Autologous Cartilage
Alar reduction
Nasal tip reshaping
Lengthening of short nose/short nose extension
Long nose reduction
Correction of deviated nose
Nostril reshaping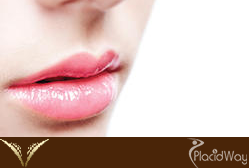 Lips Surgery
Lips augmentation
Lips reduction
Eye Surgery
Double eyelid surgery (full incision / non incision / partial incision)
Mongolian slant downward modification
Ptosis correction (droppy upper eyelids)
Operation for lengthening the eye width
Dark circles
Eyelid wrinkle surgery (upper/lower blepharoplasty)
Alloderm graft
Facial Contouring
Square jaw reduction (mandibular angle reduction)
Cheekbone reduction (Zygoma reduction)
Chin augmentation (silicone/goretex/microfat)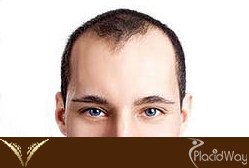 Hair transplantation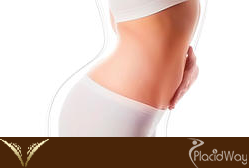 Body Contouring
Liposuction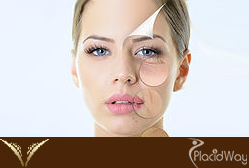 Microfat
Fat grafting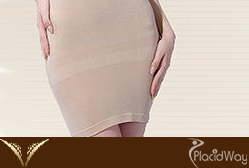 Sex Reassignment
Male to female
Selective neurectomy
Radio frequency calf reduction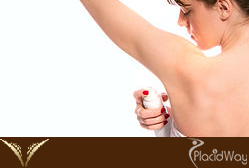 Osmidrosis
removal of apcrine sweat glands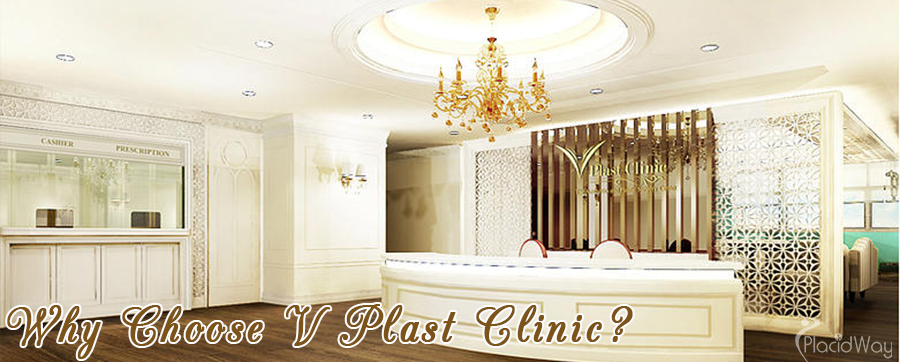 Why choose V Plast Clinic?
Medical team certified by the Thai board of plastic and reconstructive Surgery
Innovative plastic and cosmetic procedures
Luxury recovery and treatment rooms
High standards of medical care
High technology
For more information about the V Plast Clinic and the treatments and procedures they offer, do not hesitate to contact us!