Profile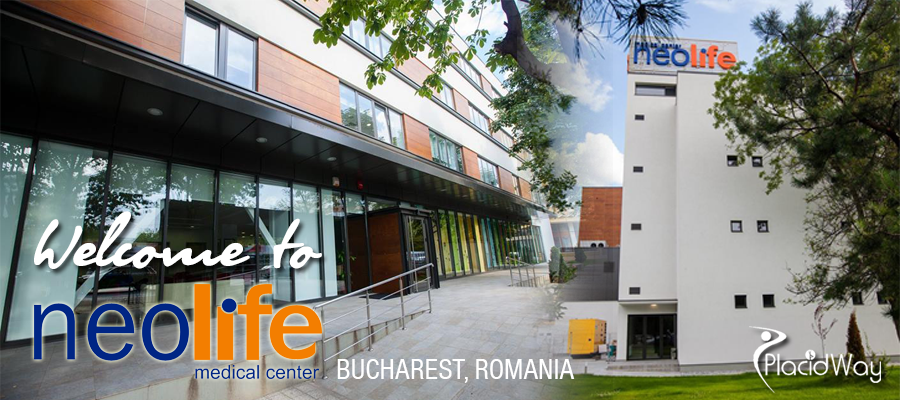 Neolife Medical Center Romania

eolife Medical Center Romania is part of the BOZLU group in Turkey, which includes 18 companies and 10 brands internationally, in the healthcare field. We provide customized health programs for each patient through a meticulous study of the latest technological advances and integrated treatment methods.
Multidisciplinary teams that include experts and specialists in all medical fields, the innovative medical procedures for the diagnosis and treatment of cancer, are only some of the benefits that we offer to patients.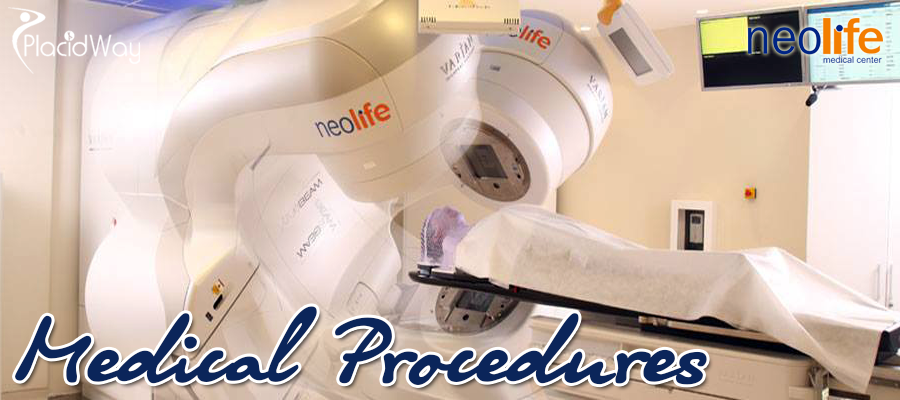 Medical procedures
Novalis Radiosurgery Guided Truebeam
Cancer screening
Chemotherapy
Immunotherapy
Radiotherapy
Brachytherapy
Psycho-Oncology
Phisiotherapy for cancer pain
Radiology
Diagnostic services
Nuclear Medicine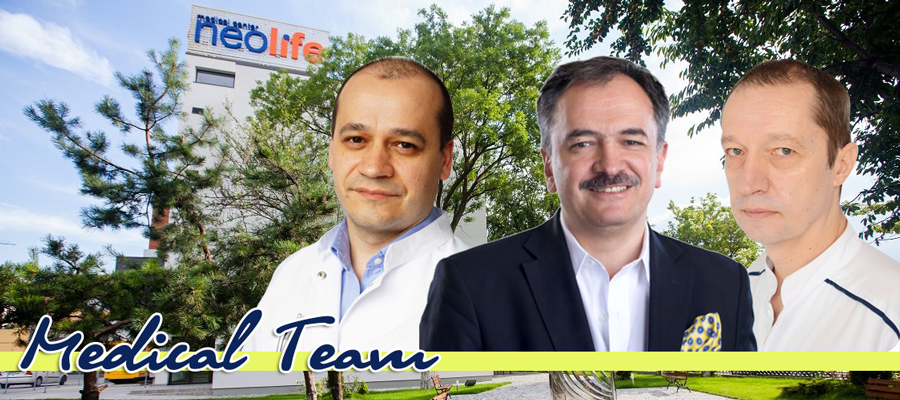 Medical team
At Neolife Medical Center Romania we are proud of having one of the most complete and experienced medical teams. We consider our team of experienced physicians to be one of our main strengths. They have devoted their lives to the well-being of our patients, fighting besides them to beat cancer.
Dr. Marin Ioan - general surgeon
Dr. Gheorghe Cristian - Gastroenterology
Dr. Hortopan Andreea Irina - Gastroenterology, CT Scan
Dr. Stoica Victor - Gastroenterology
Dr. Felix Mircea Brehar - Neurosurgery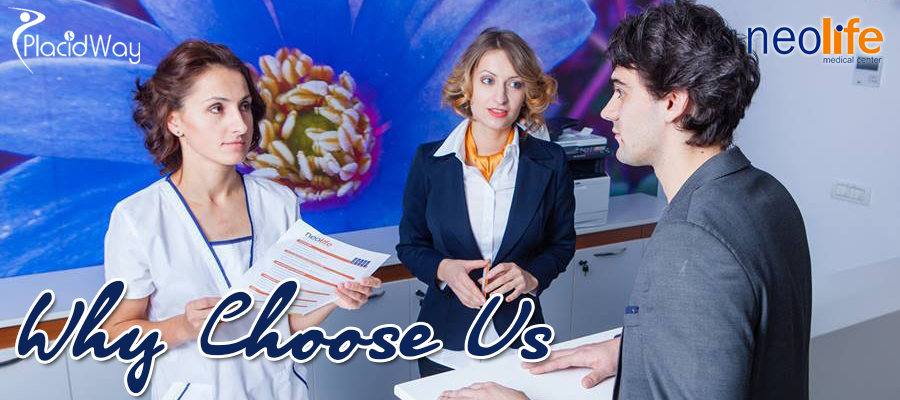 Why choose us?
Up-to-date technology to treat cancer
Latest treatments and procedures with minimum side effects
Variety of services for Medical Oncology and Radiation
Meticulous care to each one of our patients
All our doctors are experts in their fields, most of them being trained at reputed universities abroad
We use the Novalis Radiosurgery Guided Truebeam, which can be found only in few clinics around the world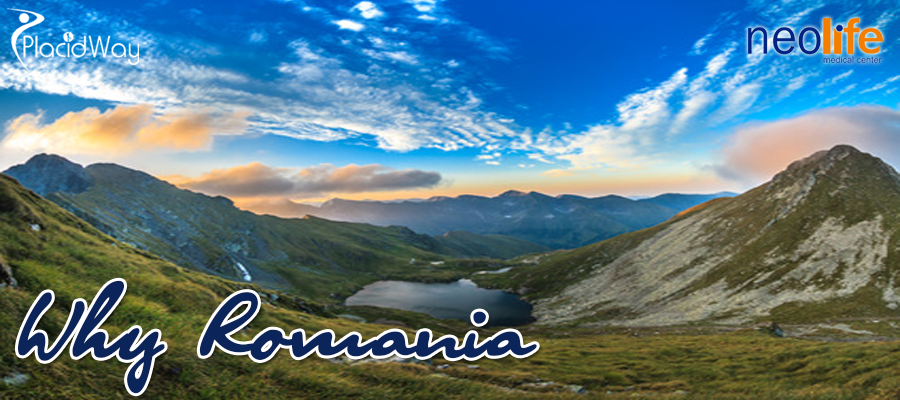 Why Romania?
Romania has renowned wellness, spa, dental and esthetic surgery clinics, but is also famous for its multidisciplinary hospitals, where experienced doctors perform highly successful cardiology and ophthalmology surgeries, cancer treatments and infertility treatments.
The medical care market in this region is attractive for many foreigners thanks to affordable prices, quality medical treatments and procedures, no waiting lists, but also due to the beautiful attractions this country has to offer.
For more information about the treatments and procedures offered by Neolife Medical Center Romania, please contact us!