Medicover Fertility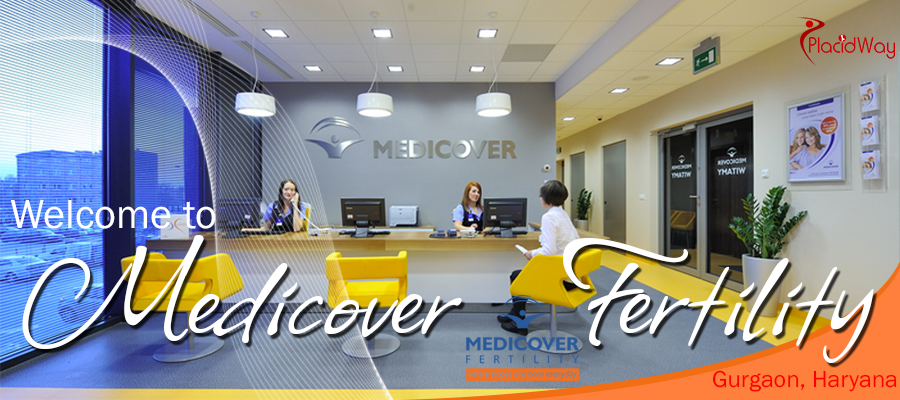 Welcome to Medicover Fertility
Medicover Fertility, located in New Delhi, India, is part of the Medicover Group, a European health company that was established in 1995. Medicover medical centers are present in 15 countries, including the UK, Germany, Turkey, Georgia, Romania, Moldova, India and Serbia among others.
Medicover Fertility is one of the best fertility clinics in India, offering some of the highest success rates thanks to the skills and expertise of the clinical and scientific teams, individualized treatments, advanced technology and equipment and top notch patient care. The clinic is fitted with a modern laboratory with the latest medical technology.
The clinic's protocols have been designed and validated over the course of many years in multiple European countries under the guidelines of the European Society of Human Reproduction and Embryology (ESHRE). Since 1998 Medicover has consistently met the stringent standards of the ISO Quality Management System and it is deemed to be in conformance with all requirements.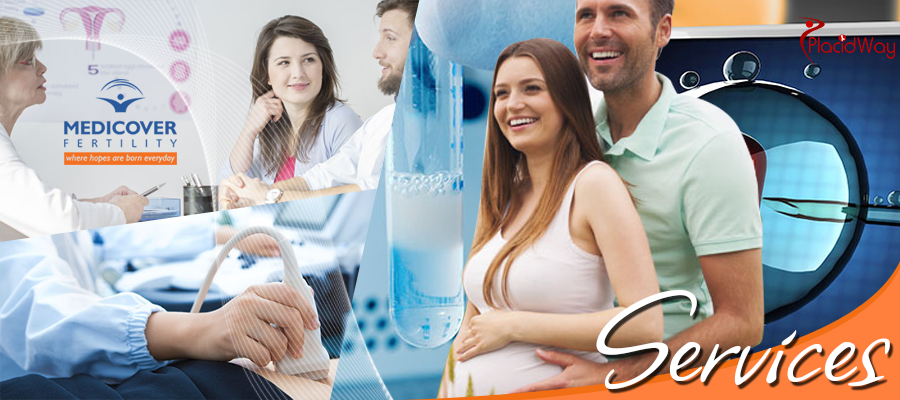 Treatments and procedures
IUI
IVF
IVF with donor sperm /egg
ICSI
IVF with donor embryos
Egg /sperm /embryo freezing
IMSI
PGD
PGS
Assisted hatching
Time lapse technology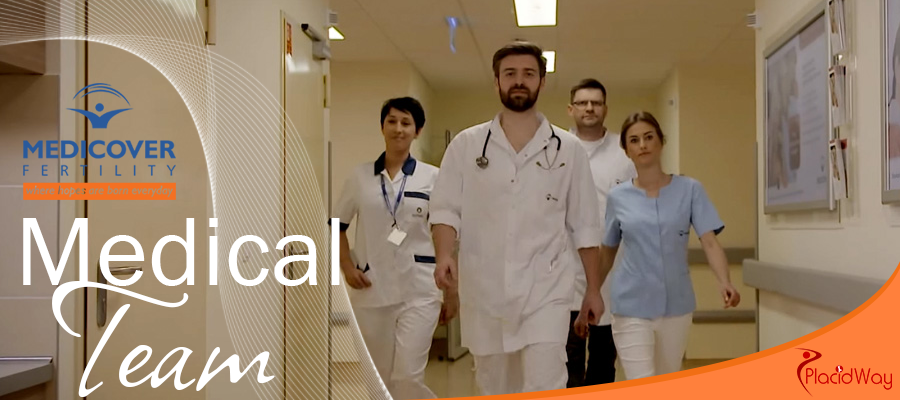 Medical team

Dr. Sweta Gupta
Clinical Director and Sr. Consultant – Fertility Solutions

Dr. Richa Sharma
Senior Consultant – Fertility Solutions

Dr. Mahiraj Singh Gaur
Lead Embryologist

Dr. Shilpa Sharma
Consultant – Fertility Solutions

Dr. Parul Garg
Consultant – Fertility Solutions

Dr. Ashima Asnani
Consultant – Fertility Solutions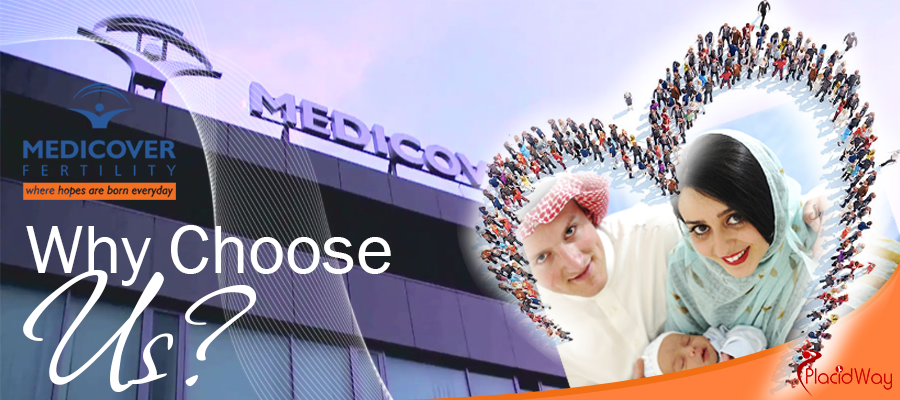 Why choose us?
High success rates
Advanced technology and equipment
Individualized treatments
A medical team with extensive experience and training
No waiting lists
Affordable prices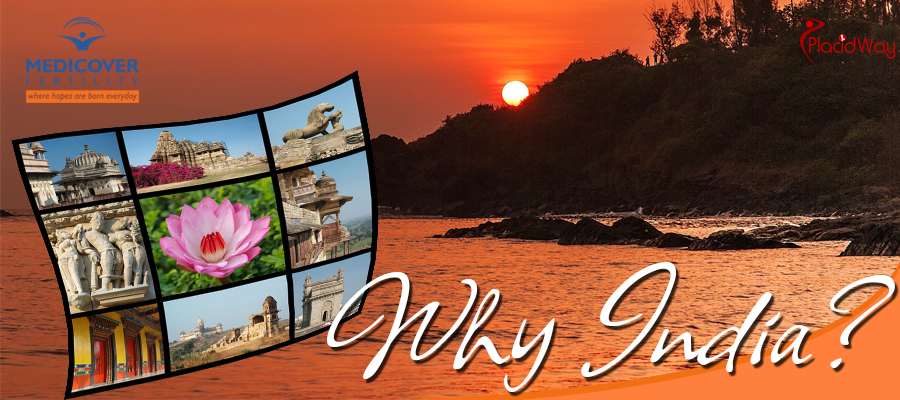 Why India?
India has slowly become one of the top destinations for medical tourism. An increasing number of medical patients are traveling to India not only for their world-famous traditional medicine such as Ayurveda, but also for fertility procedures, orthopedic surgery and heart surgery among others.
If you want to find out more about Medicover Fertility or if you need a FREE quote, please contact us!