Dr. A. K. Venkatachalam's MJRC Clinic

Dr. A. K. Venkatachalam's MJRC Clinic specializes in Knee, Hip, and Shoulder Surgery. We treat local, national, and international patients with all types of joint disorders. Our surgeries are performed using advanced procedures in Orthopedics in a modern hospital environment.
Specialized physiotherapy and rehabilitation services help the patient to return back to normal activity quickly after surgery.


Dr. A. K. Venkatachalam's MJRC Clinic specializes in Knee Replacement, Reconstruction, and Knee Arthroscopy Procedures. This includes:
Gender specific, minimally invasive, ligament sparing, High flexion, Oxford unicondylar knee

High tibial osteotomy, Tibial tubercle osteotomy

Arthroscopic ACL reconstruction, microfracture, menisectomy, patellar stabilization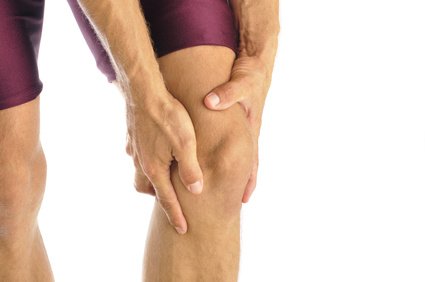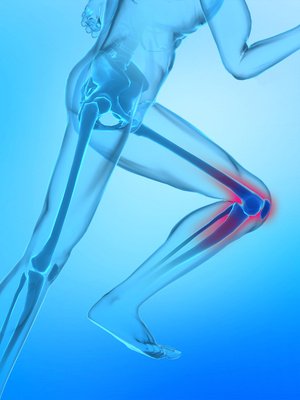 The Hip surgery procedures include Proxima hip replacement, Birmingham hip replacement, Durom hip resurfacing, Cemented and uncemented Hip replacements.

Total shoulder replacement, shoulder resurfacing, partial shoulder replacement are performed for arthritis.

Arthroscopic (key hole surgery) and open surgery is also performed for dislocations, rotator cuff tear and SLAP lesions.

Knee Replacements High Flexion
Gender Specific
Unicondylar
Bilateral
Arthroscopic ACL Reconstruction
Hip Resurfacing
Proxima Hip
Shoulder Arthroscopy.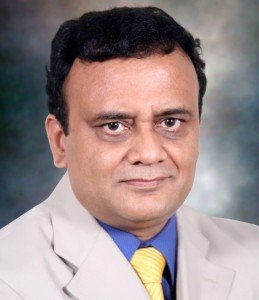 Dr. A.K. Venkatachalam, MS (Orth), DNB (Orth), FRCS (UK), MCh. (Orth) (Liverpool), consultant Orthopedic surgeon trained in the UK & Belgium. He has performed over 3,000 knee arthroscopies including ACL reconstruction & over 1,500 knee replacement surgeries.
He has pioneered deep bending knee, minimally invasive & less invasive procedures for total knee replacement, gender knee replacement, bilateral replacements, unicondylar oxford knee replacement and proxima hip replacement surgeries in South India.


Your knee replacement surgery in India costs less than private treatment in the UK, Canada, USA and Middle East Asia. Our standard equals or excels that in the UK and US but cost of surgery is much less. Cost of a knee replacement is only £3500 or US $7000 versus 40,000 USD in the US or £9000 in the UK for a TKR.
We have many satisfied patients from India and abroad. Our International patient testimonials lend credence to our expertise.

We have vast experience of doing joint replacements, both primary and revision. We have pioneered High flexion knee replacements, Oxford knee, Gender specific knee, MIS and LIS knee surgery. Patients recover faster and complain of very little pain in the post operative period. Latest advances are practiced.

Expert anesthetists ensure painless surgery & recovery.

Hospital has infrastructure & advanced diagnostic equipment to back doctor's expertise.

Nursing care is rendered by knowledgeable and understanding, English speaking staff.

Implants are of the finest quality and are FDA approved. Consumables are not recycled.

Costs are affordable to the most sensitive patient considering the quality of service.