WELCOME TO PROGENCELL-STEM CELL THERAPIES

Congratulations on taking the first step to improving your health!
PROGENCELL offers stem cell protocols with effective results. Many years of research and experience have resulted in substantial improvements in the health and conditions of patients with various diseases, even where other treatments have failed.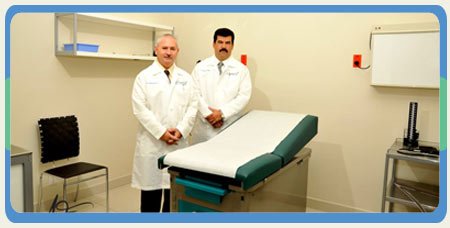 With the highest quality protocols, Progencell uses stem cells directly from the patient (autologous adult stem cells) in order to improve their health. The patient's medical condition creates the appropriate environment in the body, resulting in a personalized therapy created specially for him.
We offer patients with certain degenerative diseases an opportunity to improve their health through cellular therapy, correcting their medical conditions from the source by regenerating the tissues and organs that are causing the ailments. Since we use stem cells from the patient, this therapy has no risk of tissue rejection, and minimal secondary effects.

We have protocols for numerous diseases. The best results reported by patients are: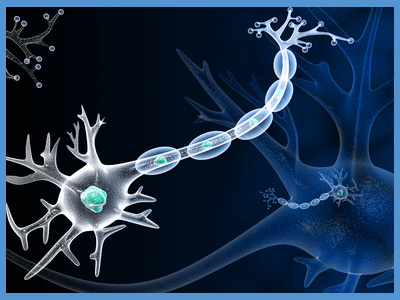 Stem Cell For Diabetes
Heart Disease
Lung Disease
Liver Disease
Various Neurological Diseases
Multiple Sclerosis
Alzheimer's Disease
Arthritis / Joint Diseases
Vision Problems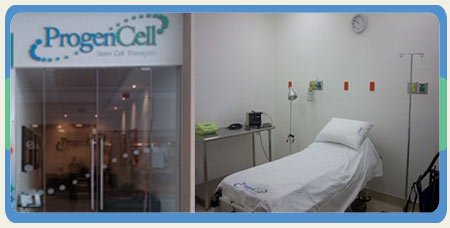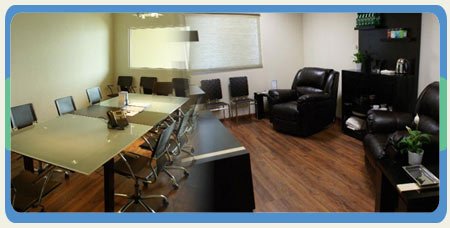 Progencell is IMBS Affiliated Center of Healthcare Excellence: ensuring professional standards of patient care.

Why Health Tourism in Mexico?
Mexico has become one of the most popular medical tourist destinations for many Americans and Canadians, as well as travelers from other countries. Boasting a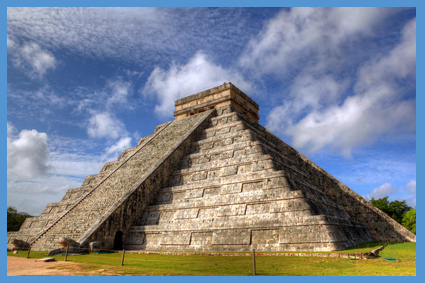 reputation for providing a wealth of services at half the cost in other countries such as dental care, cosmetic and plastic surgical procedures, hip replacement and more, medical travelers can anticipate saving up to 50% on medical procedure costs in Mexico, without the lengthy wait times for appointments or surgery elsewhere.
Mexico enjoys some of the most modern and technologically advanced facilities in the world. Providing highly trained and experienced surgeons and physicians, Mexico has been giving the United States ample competition for years and will continue to do so as medical costs in the U.S. continue to rise.