Welcome to the Bariatric Surgery Center

If you or someone you know is struggling with severe obesity and suffering from related health conditions, Dr. Jorge Maytorena can help!
Dr. Jorge Maytorena specializes in Bariatric Surgery and long-term patient management to help our patients take control of their obesity and regain their health.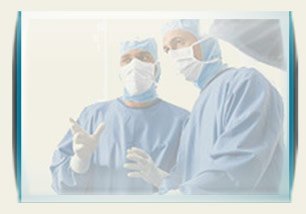 With a highly trained team of surgeons, nurses, and nutritionists, Dr. Jorge Maytorena is able to provide our patients with a safe and effective weight-loss surgery, comprehensive pre- and post-operative education and ongoing aftercare. We are here to guide you to a happier, healthier life.
A decision to have obesity surgery is not to be taken lightly. The goal of this website is to provide you with information that can help you decide whether obesity surgery is right for you and if you are a candidate for the Bariatric Surgery.

Do You Have BMI of 30 or greater?
Do you have a life-threatening health problem caused or made worse, by being overweight, such as HIGH BLOOD PRESSURE, DIABETES, SLEEP APNEA OR HEART DISEASE?
Have you tried to lose weight with supervised diets, medications and exercise regimens without success?
Are you seriously committed to improving your health with life long medical follow-up?
If you answered "YES" to any of these questions, you may be a candidate for Bariatric (Weight Loss Surgery)

Before and After Pictures
Mr Kenneth R. Sewell / Nuclear Engineer & Writer
Before Pictures, weight 306 lbs, waist size: 56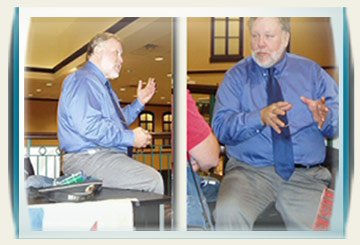 After Pictures, weight 200 lbs, waist size: 34
14 month's after Gastric Sleeve Surgery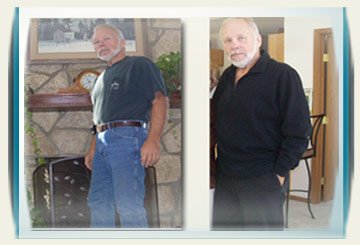 Lap Band:Is a restrictive surgical procedure. During this procedure, two medical devices are implanted in the patient: a silicone band and an injection port. The silicone band is placed around the upper part of the stomach and molds the stomach into two connected chambers. The injection port is attached to the abdominal wall, underneath the skin. The port is connected to the band with soft, thin tubing.
Sleeve Gastrectomy:Is a surgical weight-loss procedure in which the stomach is reduced to about 15% of its original size, by surgical removal of a large portion of the stomach, following the major curve. The open edges are then attached together (often with surgical staples) to form a sleeve or tube with a banana shape. The procedure permanently reduces the size of the stomach. The procedure is performed laparoscopically and is not reversible.



Gastric Bypass: Bariatric surgery is a tool to help morbidly obese individuals lose most, if not all, of their excess weight. During a gastric bypass procedure, the size of the stomach is significantly reduced, limiting the volume of food a patient can consume, and the digestive tract is altered, decreasing the amount of calories and nutrients the body absorbs. When coupled with critical lifestyle changes, gastric bypass surgery can result in extreme weight loss within the first year after surgery. Patients typically lost 61.6 percent of their excess weight.
Mini-Gastric Bypass: A mini gastric bypass is a less invasive alternative to standard gastric bypass; but produces similar results. This procedure is performed laparoscopically, meaning the surgeon works through several small incisions and uses a tiny camera (called a laparoscope) and a television screen to guide special instruments through the incisions.



Gastric Plication:

The procedure itself is performed in less time than traditional gastric bypass surgery, typically taking no more than an hour. Since the surgeon does not conduct mini gastric bypass surgery through one large incision, there is a lower risk of post-surgery complications.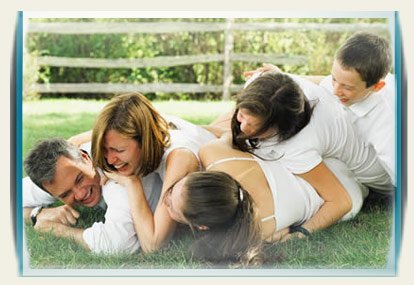 Besides weight loss, all added pathologies derived from obesity, such as Gastroesophageal Reflux, Sleep Apnea, Hypertension, Dyslipidemia, Fatty Liver, Hyperinsulinemia (an abnormally high level of insulin in the bloodstream), Diabetes and Osteoarticular Problems are corrected.
In the majority of such pathologies it is possible to interrupt Pharmacologic Treatments for the control of these illnesses.