Dr. Jorge Maytorena, Bariatric Surgeon, Laparoscopic Surgeon - Mexicali, Mexico
Zona Urbana Rio Tijuana, 22010 Tijuana, BC
Mexicali, Mexico
Speciality:
Bariatric Surgeon, Laparoscopic Surgeon,
Degree:
UABC-UNAM graduate in
Focus Area:
Dr Jorge Maytorena | Tijuana | Mexico | Gastric Sleeve | Gastric Bypass | Mini Gastric Bypass | Duodenal Switch
---
About - Dr. Jorge Maytorena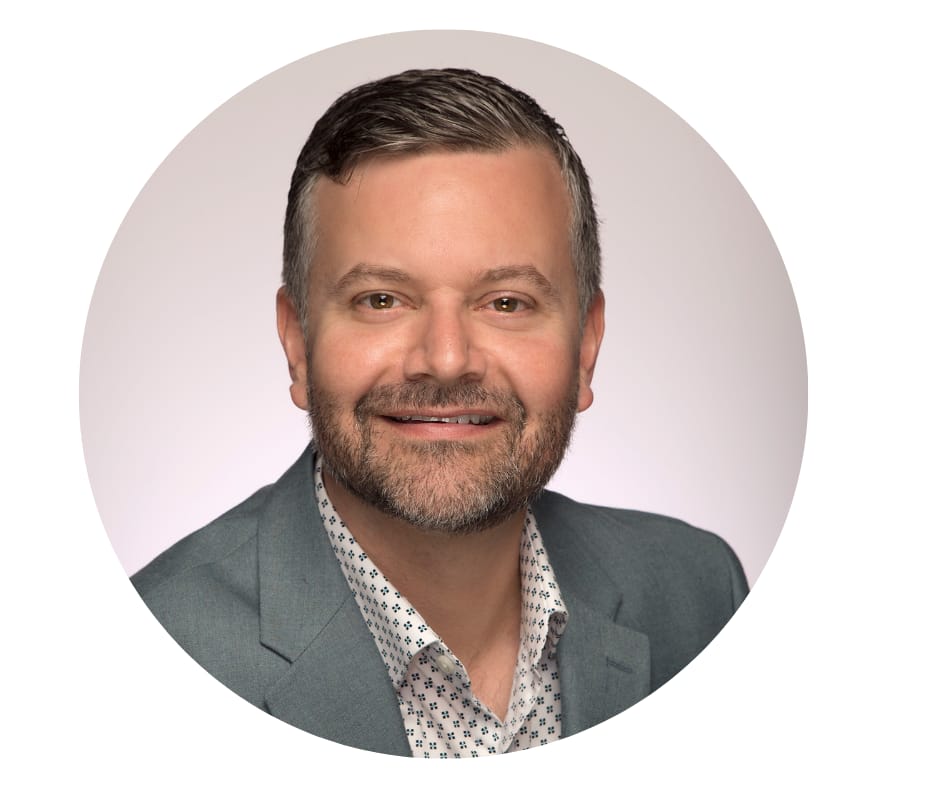 Dr. Jorge Maytorena is a Bariatric Surgeon with over 15 years of experience, he has performed more than 10,000 surgical procedures; gastric sleeve, gastric bypass, revision surgeries and more. He is also one of the best and most recognized bariatric surgeons in the city of Tijuana Baja California, Mexico and other Countries. Dr. Jorge Maytorena and his medical team are 100% committed to offer you safe and effective surgery.
Bariatric surgery is a set of surgical procedures used to treat obesity, mainly seeking to reduce body weight and comorbid diseases. Over 15 years of experience, offering the best in obesity surgery! Dr. Maytorena doesn't offer surgery for cosmetic purposes, he's interested in changing and improving patients quality of life through his knowledge and specialized techniques.
Dr. Jorge Maytorena is a highly-skilled and experienced bariatric surgeon based in Tijuana, Mexico. He graduated from the UABC Faculty of Medicine in Mexicali, Baja California, Mexico, and completed his internship at IMSS Specialty Hospital #30 in Mexicali. He then served his social service at Hospital General Mexicali before embarking on a four-year residency in general surgery at the General Hospital in Hermosillo, Sonora, under the UNAM program.
Dr. Maytorena has extensive training in advanced laparoscopic surgery, having completed training at the Mexican Society of Endoscopic Surgery in Tijuana. He also underwent sleeve gastrectomy training at the College of Metabolic and Obesity Surgery and a fellowship in gastric banding by Inamed Lap Band. As an Inamed-certified surgeon, he has a deep understanding of the latest surgical techniques and technologies.
In addition to his extensive training in bariatric surgery, Dr. Maytorena also has experience as a trauma surgeon. He spent three years working at the Tijuana Red Cross, where he provided emergency medical care to patients with life-threatening injuries. This experience has given him a unique perspective on the importance of timely and effective surgical intervention.
Dr. Maytorena's commitment to providing the highest quality care to his patients has led him to seek additional training in gastric bypass and metabolic surgery. He completed a fellowship in this area at the San Camilo Hospital in Sao Paulo, Brazil, working with Dr. Ricardo Cohen's team. This experience gave him the opportunity to learn from some of the most skilled and experienced bariatric surgeons in the world.
Dr. Maytorena's patients describe him as compassionate, knowledgeable, and highly skilled. He is dedicated to helping his patients achieve their weight loss goals and improve their overall health and well-being. He takes the time to listen to his patients' concerns and explain the benefits and risks of each surgical option. With his extensive training and experience, Dr. Maytorena is a leader in the field of bariatric surgery in Tijuana and a trusted partner in his patients' weight loss journeys.
Click contact us button below to schedule your appointment with Dr. Maytorena in Tijuana, Mexico at PlacidWay Medical Tourism!

Education
Experiences and Specializations:
Dr. Maytorena graduated from the UABC Faculty Medicine at Mexicali, Baja California, Mexico.

Internship at IMSS Specialty Hospital #30, Mexicali, B.C., Mexico.

Social Service at Hospital General Mexicali

Four Years Residence by UNAM for General Surgery at the General Hospital at Hermosillo, Sonora.

Advanced Laparoscopic Training in the Mexican Society of Endoscopic Surgery at Tijuana, Baja California, Mexico.

Sleeve Gastrectomy Training at the College of Metabolic and Obesity Surgery.

Fellowship in Gastric Banding by Inamed Lap Band.

Allergan, (Inamed) Certified Surgeon.

Trauma Surgeon (3yrs. at Tijuana Red Cross)

Gastric Bypass and Metabolic Surgery Fellowship in the San Camilo Hospital at Sao Paulo, Brazil with Dr. Ricardo Cohen's team.

---
Obesity Bariatric Surgery by Dr. Jorge Maytorena reviews
Abril

Dr. Maytorena is amazing. He is so professional, kind and nice. He makes you feel in good hands, and believe me you are in amazing hands. My surgery has been the best decision of 2023.

Google

Aug 16 2023

Leandro

Recommended100% the best decision, the best team

Google

Aug 17 2023

eduardo

Excellent Dr, I have been operating for 5 years without any problem and above all a spectacular change in my life, 100% recommended

Google

Sep 29 2023

Janeth

Excellent doctor! Very good care and the doctor very committed to his work. I am happy with my decision to have surgery with everything being very safe here!

Google

Oct 03 2023

stephanie

I recommend Dr. Jorge Maytorena for gastric sleeve procedure, I just had my surgery 2 days ago and I been feeling wonderful no pain no problems at all, I have been walking with no issues since my surgery was performed Dr. Maytorena very attentive to your needs he will answer all your questions right away, dr came to my room before and after surgery. I'm very happy I got my gastric sleeve done with dr. Jorge Maytorena highly recommend.

Google

Oct 01 2023

Rosy

Extraordinary attention from the entire team, excellent coordination, very professional medical team, Dr Jorje, an excellent doctor, 100% recommended. Thank you, God bless you.

Google

Oct 25 2023
---
PlacidWay.com provides information and travel related services. We do not provide health care services. We provide information solely for informational purposes and do not endorse any particular health care provider or facility or any particular health care service or treatment. We are not affiliated with any health care provider or service and we are not responsible for any health care service. Please consult with your own domestic licensed health care provider before seeking the services of any health care provider you learn about via our site.
---