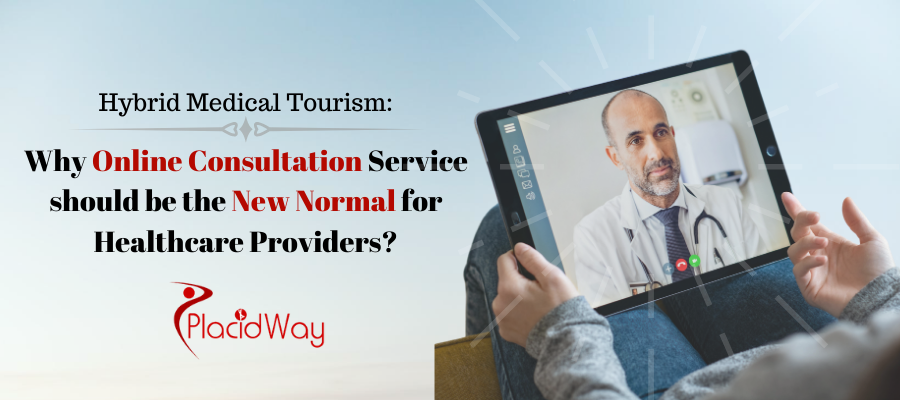 Hybrid Medical Tourism- Why Online Consultation Service should be the New Normal for Healthcare Providers?
The world is reeling under an unprecedented health emergency of COVID-19. With international travel restrictions and fear in the mind of patients to travel abroad for healthcare, medical tourism has been badly hit. Using technology and innovation can be the savor and help the industry to survive and evolve through this crisis.
One of the positive aspects that can be widely witnessed allover is that people are now more open to adapt and explore technological innovations. So, you may have noticed that online medical consultations or telemedicine are currently a rage. With some simple technological knowhow, e-health consultation is proving to be handy for patients during the current pandemic situation. Moreover, this is also giving personalized and transparent experience to the patients. Thus, for healthcare providers, this is the best time to integrate technology and offer digital health experience to patients with online consultation service.
Why Demand of Online Medical Consultations has increased?
Online medical consultations offer some unique benefits for the patients during the COVID-19 pandemic, which is why the demand has escalated recently.
1. No Fear of Contracting Coronavirus
The lockdown might have been called off in some countries, but people are still worried to step out. So, traveling abroad is almost out of question for many at the moment as it can expose them to the virus. At the same time, medical consultations are a priority and when they can get it from the safety of their home, they welcome the opportunity.
2. Zero Waiting Time
It is tedious for a patient to being seated in a room and wait for the turn. Waiting is also very difficult for the elderly and children. By offering online consultation, you can relieve your patients from this discomfort. They don't need to travel when they are sick, fill out forms and wait endlessly at the reception. All they need to do is use their mobile phone or computer to book a consultation. On the scheduled appointment, they just need to log in and interact directly with the doctor.
3. Consultation/Second Opinion by Best of Doctors Abroad
When patients cannot travel abroad at the moment, they can seek advice from a renowned international doctor. Regardless of the location, they can still consult the best of experts with absolutely no traveling. Also, the patients who wanted a second opinion from an expert doctor can get assistance with remote online consultation service. This is also very cost-effective for the patients as they are saving on travel costs and just paying the online consultation fee of the doctor.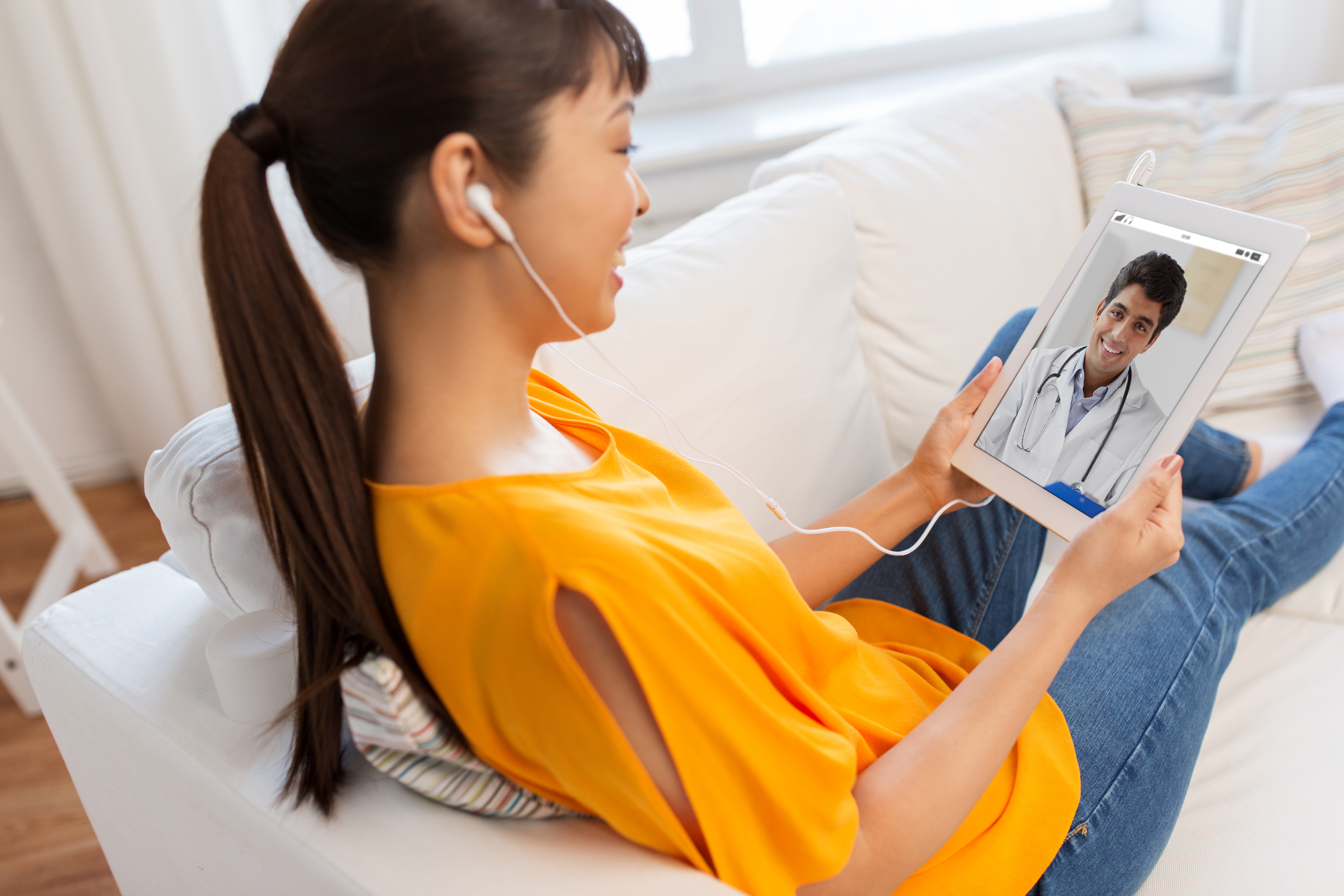 Integrate Online Consultation to your Healthcare Service
As the patient gets the benefit of consulting the expert without traveling abroad, you can boost transparency and build the loyalty of your brand. Thus, you must integrate online consultation to your healthcare solutions as a value-added service against a certain cost and gain tangible results.
At PlacidWay, we can help with our innovative online consultation and second opinion package to let the patients to directly communicate with the doctor abroad and get the required guidance.
PlacidWay Online Consultation/ Second Opinion
As a part of the hybrid medical tourism experience, PlacidWay has recently introduced online
consultation and second opinion package that help patients connect with doctors/healthcare providers directly. Using this service, you can list vital details about your clinic and present detailed credentials of doctors and medical experts.
Direct communication will engage patients, improve care and elevate patient satisfaction. This will allow you to offer flexible solutions to help patients anywhere, anytime and build your brand presence. Most importantly, when bookings are low and cancellations are high due to pandemic, offering our online consultation and second opinion package can emerge as a new business practice to supplement revenue.
For more details on how to survive COVID-19 crisis and strategize future health tourism plans with hybrid experience, contact PlacidWay at: