Package Details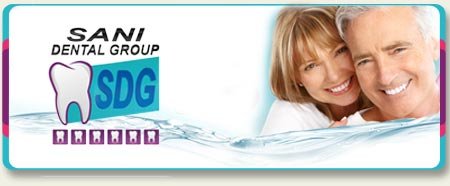 Better Bridge Option in Los Algodones, Mexico
What is a Bridge?
A bridge is at least three crowns together, in which two of them are attached to the teeth on the sides of the missing tooth.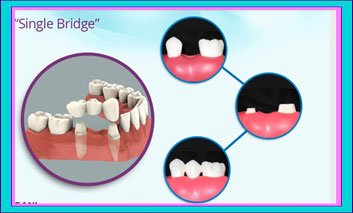 If the teeth on either side of missing tooth are healthy, is not recommended to sacrifice two healthy tooth to replace the missing tooth. In this case, we recommend an implant. Candidates for dental implants need to have healthy gums and adequate bone to support the implant. A thorough evaluation by your dentist will help determine whether you are a good candidate for dental implants. In this case, that decision is optional. The time for bridge treatment is performed between 3 and 5 days depending in the specific condition of the patient, most of the time the treatment is done after 72 hours, this involves appointments of one to two hours each.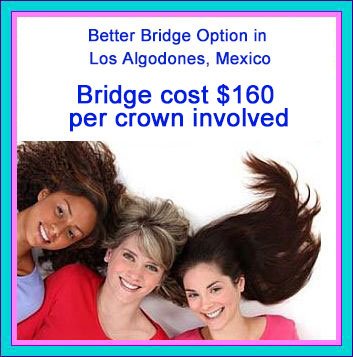 The Package includes:
Ground transportation from airport to clinic and back

For Hotel accommodation, we offer the best hotel in town "Hacienda Los Algodones" – rates as low as $30.00 per night exclusively for our patients

Free shuttle service between the clinic and hotel
Why choose Sani Dental?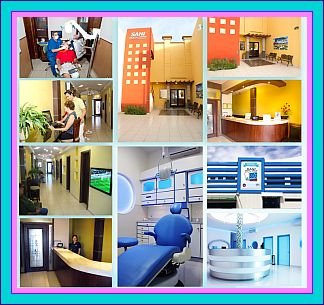 We have state of the art technology and highly experienced specialists.
We have an agreement with the only hotel in town, "Hacienda Los Algodones" and we can get rates as low as $30.00 dlls per night for our patients, should you decide to stay during your treatment.
The implant treatment can be done in two visits.
We have 17 doctors with different specialties and experience ranging from 5 to 30 years.
We offer optional therapeutic laser treatment that can accelerate the healing process.
We produce our own Porcelain/Metal crowns, E-MAX (pure porcelain crowns) and acrylic plates.

For more information about Hair Transplantation methods call us at +1.303.500.3821 or visit PlacidWay, a leading US-based medical tourism resource and provider.