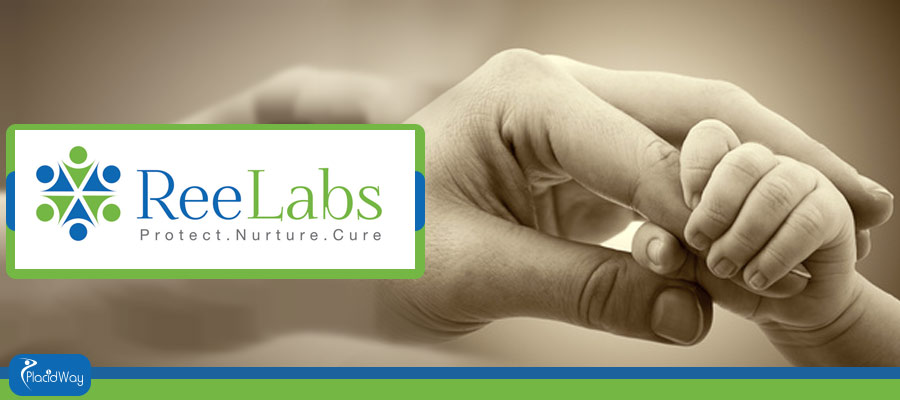 Effective Stem Cell Therapy in India for Spinocerebellar Ataxia

If you wish to enjoy long walks your family again...
..regain your full mobility lost because of spinocerebellar ataxia...
New Stem Cell Therapy from ReeLabs can help you regain your lost mobility through innovative techniques.
Spinocerebellar ataxia is a progressive, neurodegenerative genetic disorder that typically presents with the classical symptoms of mobility loss, tremors and movement difficulty.
ReeLabs India is using Stem cell therapy - the body's repair mechanism to effectively treat the progression of Spinocerebellar Ataxia and give back mobility lost over the years of disease progression.
The process used by ReeLabs would require a day's hospitalization and first dose of stem cells is given on that day itself.
The Stem Cells are extracted from the bone marrow and under local anesthesia so that no pain is present during the procedure, either from the patient or from a donor.

Stem cells provided by ReeCure are:
SAFE
Non-toxic
No side effects
Easy to administer
...and they favor the beneficial effects of repair and regeneration of the cell, tissue or organ.

Treatment Plan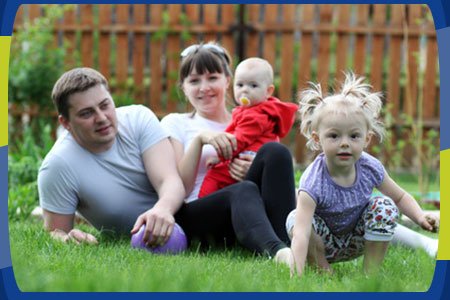 The patient is admitted in the hospital in the morning.

Patient gives consent for stem cell therapy for spinocerebellar ataxia.

Bone marrow aspiration takes place later and after that

The processing in the lab takes place

Stem Cell Implantation: The isolated mesenchymal stem cells would be put for culturing in order to expand & amplify it's number which takes 25 - 30 days to mature.

4 stem cell transplantation procedures will be carried out within a gap of 25 – 30 days each.

Stem cells will be transfused back in to the body

Patient is kept under observation for 2-3 hours after the procedure.

Medical Expenses
The total stem cell therapy cost includes:
Stem cell culture

Bone marrow aspiration

Stem cell processing and isolation

Stem cell implantation

(4 doses)

Hospitalization

Transplant Physician Charges

Food for the patient

Pick up drop for the patient

Physiotherapy
The package does NOT include traveling expenses and Hotel Stay/ Accommodation & initial consultation.

Choose Effective Stem Cell Therapy in India for Spinocerebellar Ataxia at ReeLabs and enjoy every moment of your life!