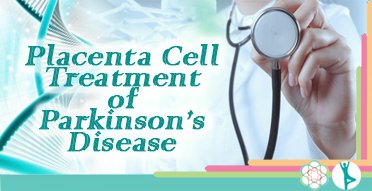 Placenta Cell Treatment of Parkinson's Disease
at Integra Medical Center in Mexico
Do you notice tremors in your fingers, hands or legs when you're resting?
Have you noticed that your muscles are more stiff or rigid than usual?
With Dr.Gonzales' Cell Therapy you can now recover your health.



Individuals diagnosed with Parkinson's disease often notice mild to severe changes in the way they walk or how they feel. Alternative therapies to treat postural instability, muscle stiffness, tremors and oppression are available. Dr. Gonzalez of Integra Medical center has treated chronic disease conditions for over a decade with placenta cell therapy.
Parkinson's Disease
Parkinson's disease is a neurological condition resulting from damage and destruction of brain cells in the basal ganglia, the area of the brain responsible for muscle tone, optimal muscle activity and posture.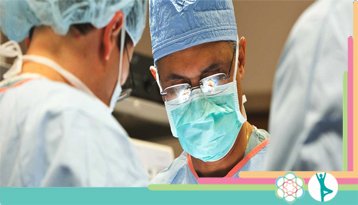 Cells within the basil ganglia produce a chemical messenger called dopamine, a major brain transmitter. Without that transmitter, movement, speech, and physical coordination declines.
Integra - Providing Options for Parkinson's Patients
The placental cell therapy by Integra reduces tremors that interrupt daily living activities such as writing, walking and driving. The placental cell therapy research and clinical studies have shown benefits in restoring function in individuals diagnosed with Parkinson's disease.
Placental cell therapy, clinical trials and treatment effects: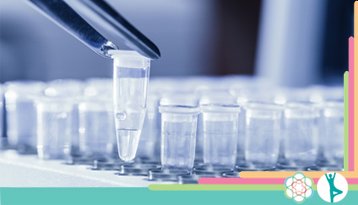 Restoration of fine motor movement

Improved gait and stability

Improved cognitive function

Slowed disease progression
Nearly 40% of individuals diagnosed with Parkinson's disease try alternative therapies, including cell therapy and treatments. When traditional medications don't work, cell therapy may provide the relief you're looking for.
If you've been diagnosed with Stage I to Stage VI of Parkinson's disease, there is hope in reducing symptoms, slowing the progression of the disease process to enhance and increase quality of life, and increase range of motion and mobility with placental cell therapy from Integra's top specialist - Dr. Omar Gonzalez.




Dr. Gonzalez and the Integra Medical Center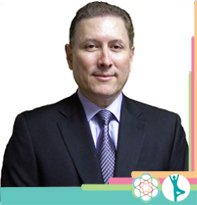 Dr. Gonzalez has more than 10 years of experience treating a wide range of chronic medical conditions, including Parkinson's disease, with Placental Cell Therapy. Since the early 1990s, Dr. Gonzalez has:
Utilized placental cell therapy to treat thousands of patients

Focused on treating each patient as a unique individual

Perfected cell therapy and placental cell therapy technologies through his own research as well as research methodologies from around the world
Advanced Cell Technologies in Mexico
Dr. Gonzalez and the Integra Medical center are located in Nuevo Progreso, Mexico, south of McAllen on the Texas-Mexican border, a short drive from the coastline of the Gulf of Mexico.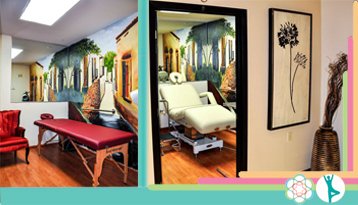 For over a decade, Integra Medical center has offered viable and effective health care and medical options for individuals diagnosed with Parkinson's disease.




Integra Makes a Difference
If you're looking for alternative yet viable options in the treatment of your Parkinson's disease symptoms, consider a trip to the Integra Medical Center.

Take advantage of the benefits provided by placental cell therapy for Parkinson's. Clinical trials and studies around the globe have proven the efficacy of cell therapy treatments, implants and transplantations. Individuals tired of waiting for such treatments in the United States may enjoy hope and relief found at Integra.



For more information regarding Dr. Gonzalez
and Placental Cell Therapy for Parkinson's disease,
click the button below!