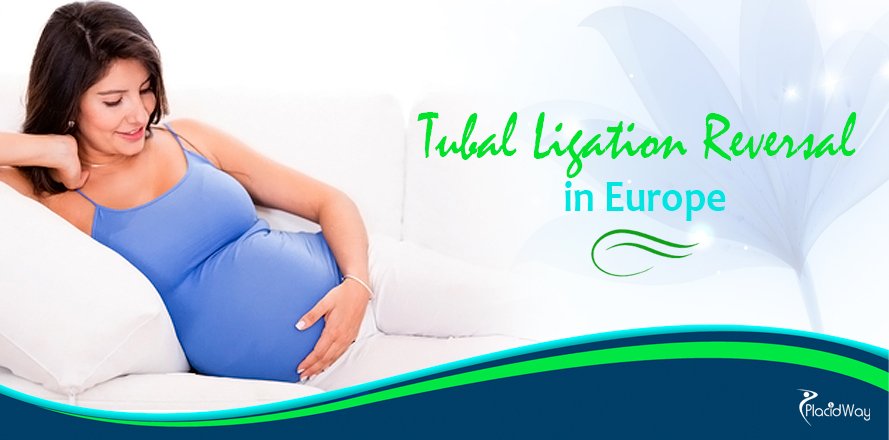 Tubal Ligation Reversal in Europe
Are you looking for a safe way of reversing your Tubal Litigation procedure and be able to get pregnant again? The Tubal Litigation Reversal is an intervention aimed at making the woman able to carry a pregnancy again by uniting, reopening or reconnecting her fallopian tubes.
Many women who have had the Tubal Litigation done, regret it later. Luckily, they can reverse the surgery through the Tubal Litigation Reversal.
A lot of patients are seeking for European medical centres which offer this procedure. Europe is known to have a performing healthcare system, flawless medical services, well trained doctors and affordable, customized packages for medical tourists.
Check out below the top European centers which offer various Tubal Litigation Reversal packages!
Tubal Ligation Reversal Centers in Europe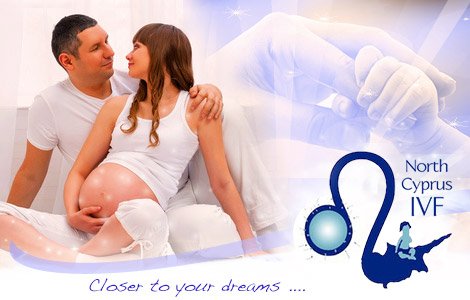 North Cyprus IVF – Nicosia (Cyprus)

In Vitro Fertility Clinic – Tbilisi (Georgia)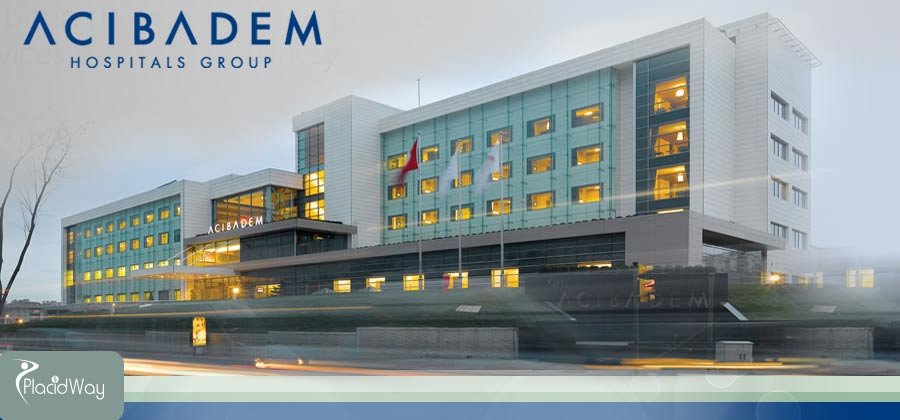 Acibadem Healthcare Group – Istanbul (Turkey)

Columna Medical Center – Bucharest (Romania)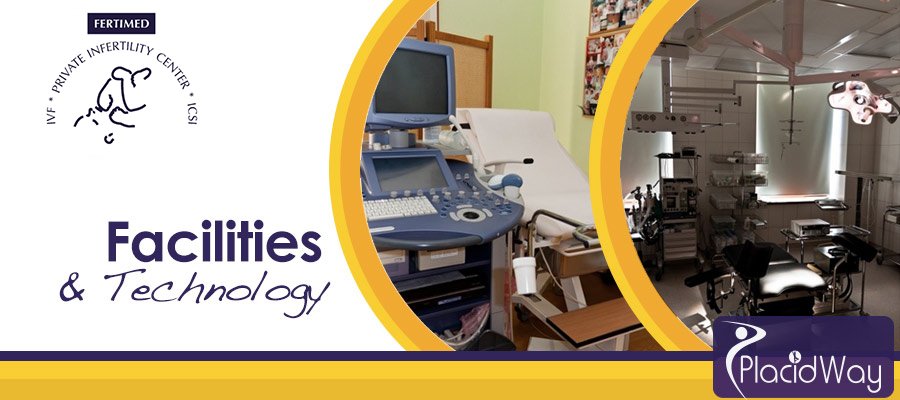 Fertimed | Fertility Center – Olomouc (Czech Republic)

IAKENTRO Egg Donation Agency – Athens (Greece)

Hirslanden Hospital Group – Zurich (Switzerland)
Institute for Reproductive Medicine – Kiev (Ukraine)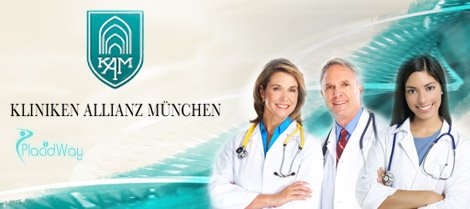 Kliniken Allianz Munchen | Munich Clinics Alliance – Munich (Germany)

New Life Georgia – Tbilisi (Georgia)
New Life Poland – Warsaw (Poland)

New Life Ukraine – Kiev (Ukraine)
Don't live with regrets, you can be pregnant again! Get in touch with us and find out more about the best European centers that offer Tubal Ligation Reversal packages to international patients!