The Best Option for you and your family...

Best Tubal Ligation Reversal Packages in Mexicali, Mexico

What is Tubal Ligation Reversal?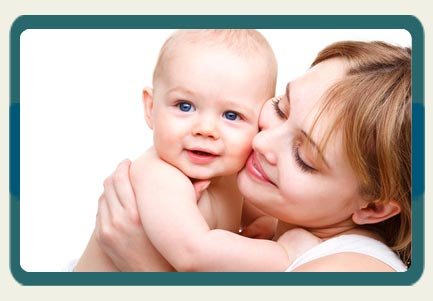 Tubal Ligation Reversal, also known as tubal sterilization reversal, is a surgical medical procedure aiming to reestablish fertility in females after they undergo tubal ligation surgery.
During the procedure, the divided sections of fallopian tube are reunited; tubal ligation reversal will give women the opportunity to become mothers once again.

Tubal reversal procedures take advantage of the microsurgery techniques to open and reconnect the fallopian tube segments that remain after a tubal sterilization.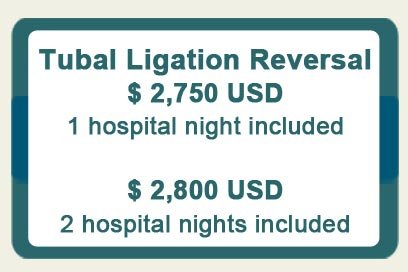 Why Choose Us?
Quality and Updated Services in all Our Areas.
We are the Most Complete Hospital in the Region.
We Provide the Care That You and Your Family Deserve.
We are a highly specialized hospital .
With best quality healthcare.
Medical Practitioners in all specialties & skilled staff.
All patients should know that they have the option of staying there 1st night upon arrival at there private hospital room at no extra cost, that way they can wake up and have surgery without having to wake up early at the hotel and being transported anywhere.

10 Fun Things to Do in Mexico
Go scuba diving in the Sea of Cortez, Cabo San Lucas or Cozumel.
Shop native arts and crafts in Guadalajara.
Enjoy the Hot Springs of Mexico City.
Ride the Chihuahua Pacific Railway (aka the Copper Canyon Railway).
Visit Popocatépetl Volcano.
Snorkel along the coastline of the Yucatan Peninsula.
Climb ancient Aztec Ruins.
Go horseback riding in Puerto Vallarta.
Take in the wonder of the Basilica de Guadalupe.
Visit the National Palace.