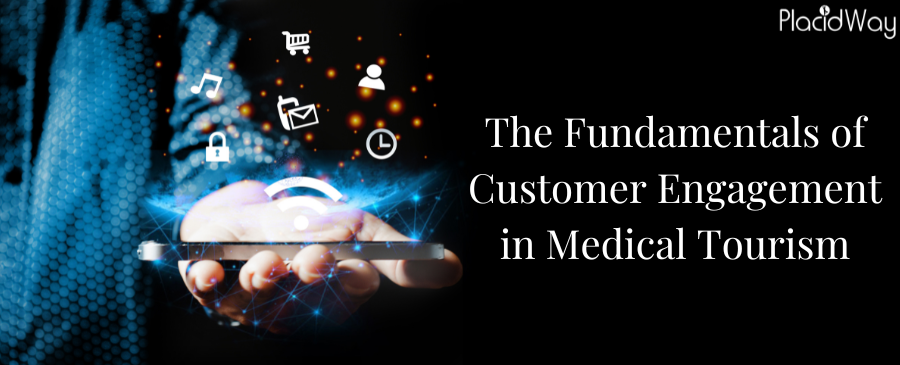 The Fundamentals of Customer Engagement in Medical Tourism
The medical tourism industry game has changed post covid. Unparalleled customer experience has become the most critical factor in engaging patients from different countries.
With the rise of constant connectivity and an endless stream of technological advances, customer expectation to engage digitally has skyrocketed in the healthcare industry. Customers now want to interact with medical centers across countless digital channels, consume medical information in their preferred medium, and get meaningful responses to their inquiries instantly.
Creating an engaging international patient journey is far from easy. It takes a coordinated effort by the best team empowered with the right tools. Fortunately, we see it paying results for those who do a good job creating systematic processes and integrating digital tools to win customers. Top providers see benefits like many engaged customers, trusted relationships, patients, revenues, and sustainable business growth.
What is customer engagement in medical tourism?
Customer engagement in medical tourism measures how effectively a business builds relationships with its customers across online and offline channels. Essentially, it measures how invested people are in your brand, which can strongly predict retention, loyalty, and advocacy.
Customer engagement is essential because international customers are the driving force behind your medical tourism business growth. Customers who feel a positive emotional connection to your brand tend to spend more, remain loyal, and refer your company to friends and colleagues. It's thus imperative that you provide value at every customer touchpoint.
Types of customer engagement in Medical Tourism
• Brand engagement - The customer's emotional attachment to your medical tourism brand.
• Customer Service engagement - The customer's connection with your customer-facing teams.
• Medical Treatment Option engagement - The customer's outcome from the medical treatments you offer.
Customer engagement trends
To deliver an unparalleled customer experience and attract customers in medical tourism, you must keep up with emerging trends. We've identified three trends impacting how today's businesses approach customer engagement.
1. Respecting consumer privacy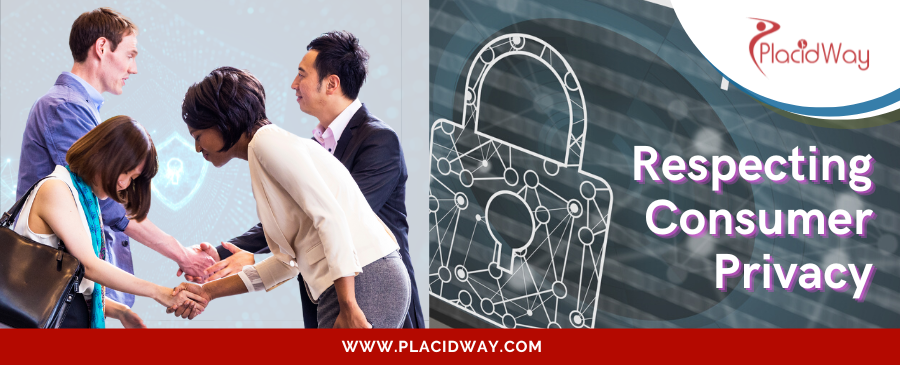 With data available in all media, sensitive patient information can be accessed by people who are not authorized to access them. For example, getting plastic surgery pictures in their WhatsApp messages. The chances of misusing the data in medical tourism business are very high as coordinators start moving around different organizations.
Consumers now expect the medical centers to control how their data can be used and by whom. With regulations like HIPAA and GDPR, the necessity of medical travelers' privacy is increasingly becoming a critical factor. Medical tourism must adopt a strict privacy policy and protect customer data.
2. Personalizing Medical Tourism Customer Experience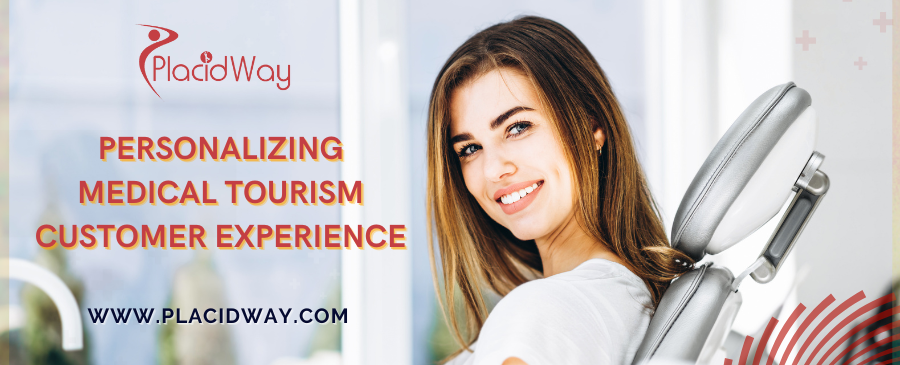 Medical tourism providers believe that without access to third-party, they will be unable to connect and deliver compelling messages to their customers. But it's increasingly becoming possible to be relevant – providers need to learn new processes and technologies and integrate them into their daily customer interactions personalization. Over 90% of the top-performing providers agree that personalization significantly contributes to their profitability.
3. Digitizing Medical Traveler's Engagement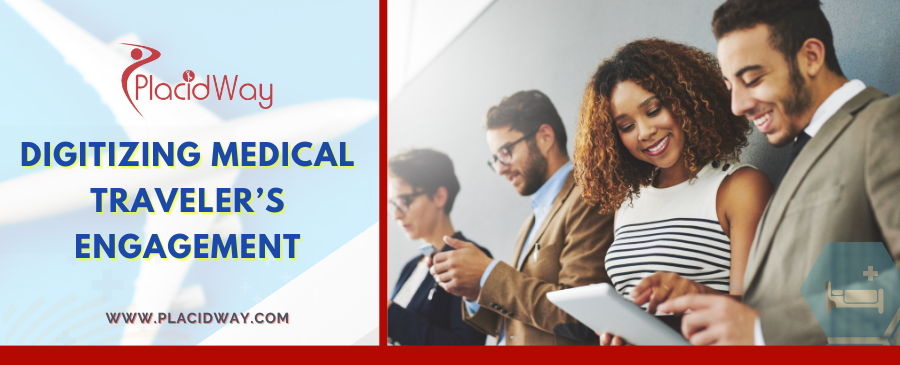 Medical consumers now want recognizable brands to engage with them across different channels of their choice. For example, post-covid, video communication has become a critical factor in medical tourism. Consumers want a video consultation with the medical tourism business before selecting a provider.
Adopt Medical Tourism Principles with PlacidWay Digital Marketing Solutions
The medical tourism principles we have presented are key points for your successful practice. PlacidWay uses multiple channels such as Email, Voice Mail, Messenger and Video Consultation in order to increase customer engagement with our healthcare partners.
Want to know more about our marketing solutions? Contact PlacidWay team and we will help you with your customer engagement goal.