The Medical Tourism Patient Journey: Personalization, Trust, and Transparency
In an increasingly globalized world, medical tourism has emerged as a thriving industry, allowing patients to cross international borders to seek diverse healthcare options. Amidst this growth, challenges such as opaque transaction methods and impersonal medical interactions have often led to a lack of trust among medical tourists. PlacidWay, a leader in the medical tourism industry, has set a precedent by prioritizing ethical business practices, personalized patient communication, and transparent operational protocols. PlacidWay's innovative approach is reshaping the medical tourism patient journey, emphasizing personalization, building trust, ensuring transparency, and harnessing the power of patient reviews.
Creating a Transparent and Ethical Business Environment:
One of the foundational pillars of PlacidWay's operational philosophy is enforcing ethical behavior within the complex medical tourism ecosystem. Recognizing the industry's challenges - including hidden costs, quality misrepresentation, and uneven care standards - PlacidWay has implemented stringent transparency policies. These protocols ensure patients have access to clear, comprehensive information regarding treatment options, pricing, and provider credentials. By doing so, PlacidWay not only stands as a beacon of trust in the industry but also compels other stakeholders to uphold similar ethical standards, thus raising the sector's overall credibility.
Personalized Communication and Care:
Understanding that healthcare is an intimately personal experience, PlacidWay leverages advanced systems to offer customized communication and care solutions. From the initial inquiry stage to post-treatment follow-ups, each patient interaction is tailored, reflecting the individual's specific medical, cultural, and financial context. These personalized exchanges build a deeper connection between patients and providers, fostering a comforting environment conducive to healing and satisfaction.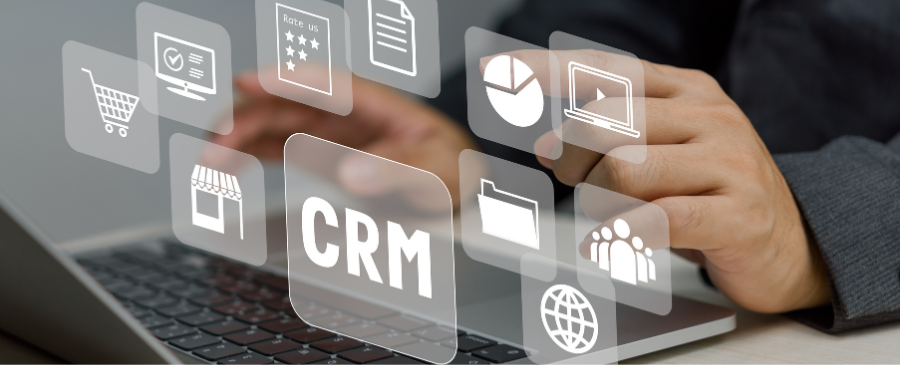 By employing sophisticated CRM systems, PlacidWay enables healthcare providers to maintain detailed patient records, facilitate targeted communication, and track patient progress. This degree of attentiveness signals to patients that their care is not just a transaction but a personally curated journey, significantly enhancing patient-provider trust.
Building Trusted Relationships:
The essence of medical tourism is trust, often requiring individuals to travel great distances for treatment. PlacidWay cultivates this trust by meticulously verifying the accreditations and credentials of its associated medical facilities and professionals. Patients are assured of their choice through transparent sharing of providers' success rates, qualifications, and reviews.
Furthermore, PlacidWay facilitates direct communication channels between patients and medical personnel, encouraging questions and dialogue that reinforce trust. These efforts demystify the patient's experience and are crucial in an industry where the perceived risk can be a significant deterrent.
Harnessing the Power of Patient Reviews:
In the digital age, testimonials and reviews are invaluable. Prospective patients rely heavily on the experiences of previous clients in making healthcare decisions. Understanding this, PlacidWay has incorporated a robust review system that highlights real patient stories, treatment videos, and before-and-after visuals. This system is not only a testament to the successful outcomes achieved but also a transparent view of the quality of care provided.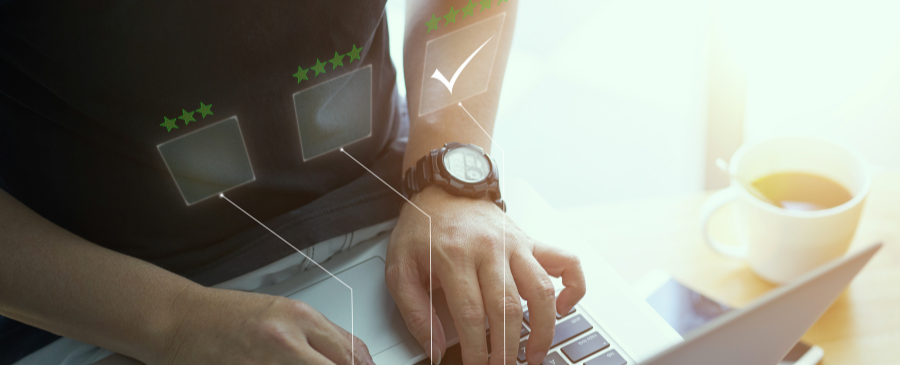 Such compelling narratives shared directly by patients serve as powerful endorsements, creating an emotional resonance with prospective clients. By enabling honest reviews - both positive and critical - PlacidWay underscores its commitment to transparency and continuous improvement.
Personalized Patient Journey:
PlacidWay's pioneering approach in medical tourism sets a benchmark for the industry. By ensuring ethical practices, personalized care, and transparent processes, the company significantly optimizes the patient acquisition workflow. Patients are no longer participants in a commercial transaction but rather partners in a carefully crafted healthcare journey. This patient-centric model, emphasizing trust and personalization, is not just the future of medical tourism, but the standard all healthcare sectors should strive towards. As medical tourism continues to expand, PlacidWay's dedication to these principles positions it as a trusted leader, guiding patients, and providers alike towards more fulfilling, ethical, and successful healthcare experiences.