Medical Tourism Loans and Financing for Borrowers
Offer patients financing options and increase your market presence
Don't let financial problems become a barrier for you to get the best health care. Find your best treatment now, without the need to think about costs.
PlacidWay Medical Tourism has collaborated with LendingUSA to provide more financial solutions to patients who seek for best treatments in post COVID-19 crisis. Whether it is dental, plastic surgery, bariatric or other procedures, patients will get convenience for loan financing program that could help them solving their health issues.
Submit your online loan request now and find the best Medical Tourism experience you need!

LendingUSA will assist you in getting simple financing solution with low regularly scheduled payments – so borrowers can begin their medical treatment as soon as possible.
●

Easy Monthly Payments
We offer fixed rates and low regularly scheduled payments; no prepayment or interest rate punishments; and no interest on head if reimbursed inside a half year. That gives you the solace to pay over the long run, without the concern of whether you can manage the cost of it.
●

More Approval
Our inventive way to deal with financing prompts more endorsements across most of our business sectors. That implies more ways of saying "OK" to life's significant minutes.
●

Quicker Pre-Approval Decision
We settle on pre-approval choices directly at your place of-need. That makes a no-bother insight, which transforms the labor and products you need into the real world.
●

Greater Opportunities
More than providing individual loans, we give you more noteworthy buying power. It provides ability to settle on greater choices, and ability to hold onto the occasion. Capacity to carry on with life based on your conditions. We believe you're intended to do incredible things. What's more, we're pleased to assist you with doing them.
WHY BORROWERS SHOULD CONSIDER USING LENDING USA?
| | | |
| --- | --- | --- |
| 100,000 | $2 Billion | 1700+ |
| Borrowers Served | In Processed Loan Applications | 5 Star Reviews |
BENEFITS FOR BORROWERS

Fast & Easy Loan Application Process
You can apply on the web or right at your dealer or specialist co-op's business environment. It just requires minutes.

Quick Pre-Approval Decisions
You can actually look at your rate in minutes and get a pre-approval choice in no time, so there's no sticking around in anticipation. In the event that more data is required, we'll reach you right away.

Easy Click-to-Sign Contract Process
No pen required. You can sign your supported loan right on the web. The whole interaction is free from any danger.
HOW TO START?
The process is simple and straightforward, and we'll help patients get started. All you do is:
1

ENROLL

2

FINANCE

3

PLAN

There's no expense to get everything rolling. Join today and open the door of financing.

Offer the choice to apply for financing to each patient who strolls in – the interaction requires only minutes, no one can really tell who will need the comfort payment plan.

We pay you rapidly and straightforwardly, and you can quickly design your clinical arrangement with any hospital or clinic you want.
ARE YOU READY? CLICK HERE TO BEGIN
Join the thousands of borrowers who have discovered the power of financing:
Medical Teatments We Serve: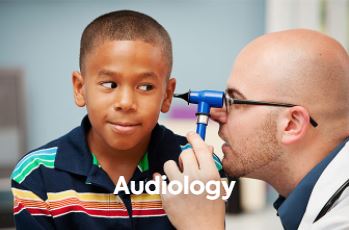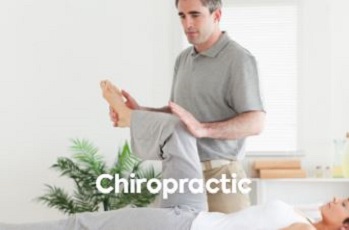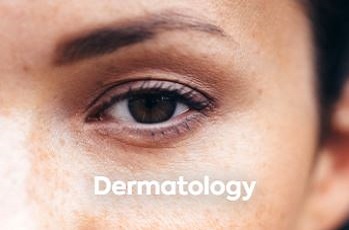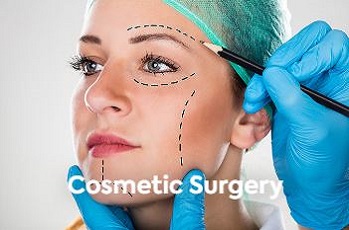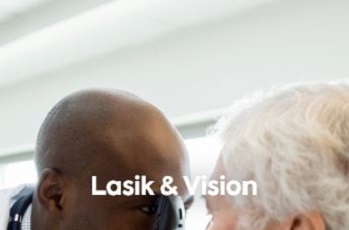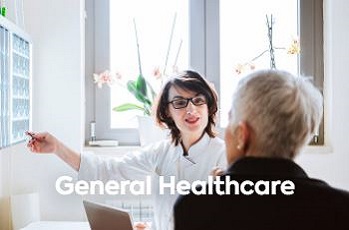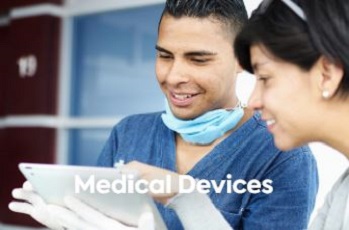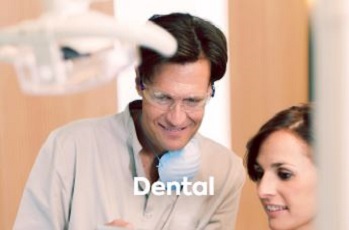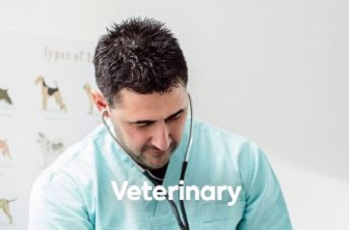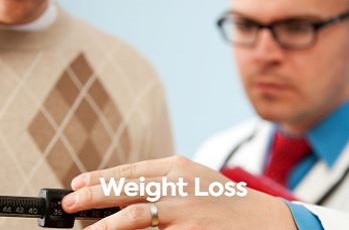 What You Can Get:
Lower Fees: We offer fixed rates and low regularly scheduled payments; no prepayment or interest rate punishments; and a 0% interest rate if reimbursed inside a half year. That gives you the solace to pay over the long run, without the concern of whether you can bear the cost of it.
Easy Apply Online: There's no expense to apply and no responsibility required. You basically finish up the structure, and one of our agents will address you whenever required.
Buy What You Want: Once get approval, you'll have the option to promptly purchase the labor and products you need. Since the significant minutes in your day to day existence shouldn't need to pause.
All the Features You Want in a Borrowers Financing Solution
Get The Best Financing Solution You Need! These All Features You Can Get:
Fast & Easy Loan Application Process
Quick Pre-Approval Decisions
Easy Click-to-Sign Contract Process
FREQUENTLY ASKED QUESTIONS (FAQ)
●

How do I apply for a loan?
To apply for a loan, finish up the application. Applications must be submitted on the web and is impossible by telephone.
●

How do I know if i'm eligible for a Lendingusa loan?
To be qualified, you should live in a U.S. express that we give loans in, have a substantial government managed retirement number, and be no less than 18 years old. Your qualification likewise relies upon different factors like your record as a consumer and month to month pay. We don't give loans to inhabitants of CO, CT, IA, MD, ND, NH, NV, NY, VT, WV, PR or some other unincorporated US domain.
●

What is the minimum or maximum I can borrow?
Sums financed range from $1,000 to $47,500 yet change by term and loan reason.
●

How do I cancel a loan?
You can demand a loan crossing out by going to our loan undoing page and finishing the structure. Our client assistance group will then, at that point, connect with you in regards to the following stages all the while.
●

When is my first payment due?
You will actually want to pick the principal payment date from a rundown that will be introduced to you.
●

Why was my application denied after I was told I was approved?
Your underlying application comprises of a "delicate" credit pull, which permits us to furnish you with a quick pre-approval choice that will not affect your financial assessment. Following pre-approval, your application may later be denied during our guaranteeing and quality confirmation process, which incorporates pay confirmation checks and different advances.
●

What is an "origination fee"?
The origination fee is a non-refundable prepaid finance charge that takes care of the expense of handling, guaranteeing, endorsing and subsidizing your loan. It is remembered for the chief measure of your loan and doesn't influence the first sum you were financed for.