PlacidWay Fiji
Suva, Fiji Islands
All Medical Treatments for Fiji Residents!

Focus Area: PlaacidWay Fiji | Medical Tourism Worldwide | Treatments Abroad | Accredited Hospitals | Global Health Care Centers | Worldwide Healthcare Solutions for Fiji Residents | Suva, Fiji
World-Class Medical Tourism By PlacidWay Fiji, Suva
Profile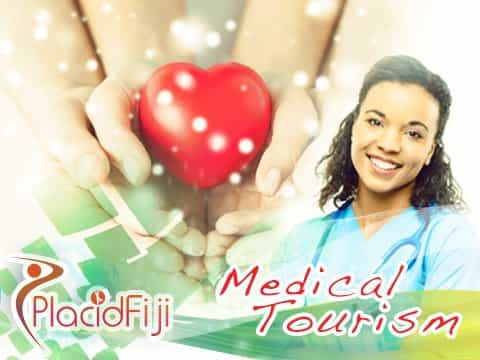 Fiji Medical Tourism
Welcome to PlacidWay Fiji
PlacidWay Fiji is the South Pacific and Southeast Asian resource for medical services for all Fiji islands residents.
PlacidWay Fiji, a leading medical travel service provider, offers resources and information regarding medical tourism services, providers and information for hundreds of treatments available to such travelers in this region.
PlacidWay Fiji is dedicated to combining affordable medical and health care services with a number of travel options to Fiji citizens, offering solutions to those seeking enhanced quality of life and choices in regard to their medical care.
Whether you're looking for orthopedic services or cardiac care, PlacidWay Fiji offers options including world-class physicians and surgeons, state-of-the-art technology and modern facilities, procedures and treatments for Fijians seeking health and wellness programs and treatments around the world.
PlacidWay Fiji Offers Worldwide Healthcare Options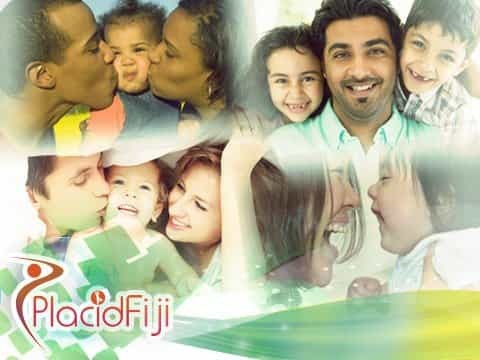 At PlacidWay Fiji, we're dedicated to giving medical patients a a variety of choices for medical treatments. With our help, you'll find not only what is best, but more convenient for you, and the best part, we help you find medical centers from all across the globe!
PlacidWay Fiji focuses on presenting people with the best in available and affordable options in all medical fields and disciplines such as:
Orthopedic and Spine Surgery,

Lasik Surgery and Eye care

Chronic Diseases (Diabetes, Parkinson's, Alzheimer's)
PlacidWay Fiji Medical Destinations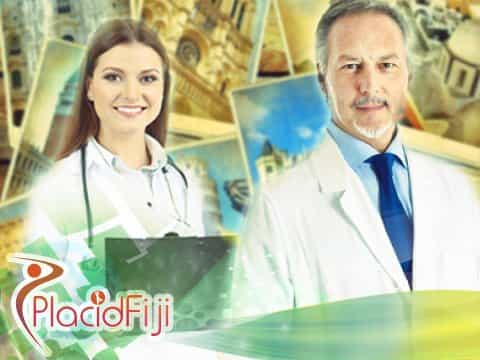 If you're looking for more qualified and experienced physicians or surgeons, or want to take advantage of the latest medical equipment technology healthcare delivery systems, beyond border travel presents numerous opportunities for Fiji inhabitants to have more options to choose from. PlacidWay Fiji offers you over 180 medical tourism medical center clinics and hospitals around the world. With our help you may travel to destinations such as:
EUROPE:

UK

Switzerland

Turkey

Germany

Ukraine

Greece

Russia

Italy

Croatia

ASIA & Middle East:

India

Thailand

Malaysia

Singapore

Jordan

UAE

Bahrain

South Korea

Philippines

AMERICAS:

USA

Argentina

Mexico

Panama

Brazil

Colombia

Costa Rica

Ecuador

Guatemala

And many more....
Comprehensive, world-class, economical, and affordable healthcare services are available to Fiji islanders by accessing PlacidWay Fiji, giving individuals up-to-date information and resources to exotic travel packages that not only take care of medical needs, but offer greater opportunities in excellent, top-notch healthcare services and vacation destinations.
Why Choose PlacidWay Fiji?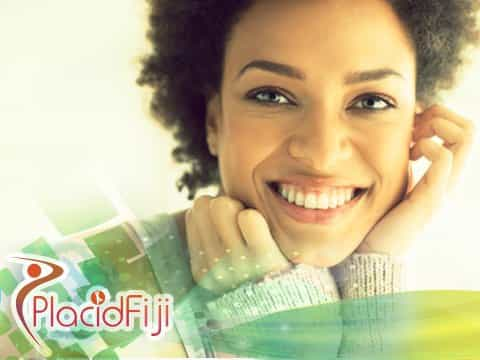 We offer Fiji islanders:
Experienced, knowledgeable, highly trained and certified physicians and surgeons,
Wide range of medical fields and disciplines to choose from,
Natural or alternative treatments for chronic disease,
Medical Centers and facilities than exceed minimal standards of international patient quality care,
We help you along every step of the way in the process with our Travel Coordination Services,
Our People is dedicated to making your travel plans and arrangements stress-free, allowing you to focus on the important things; getting better,
We offer all these services per FREE.
Facilitating contact between patients and providers is what we do best. PlacidWay Fiji is here for you!
We'll be happy to help you, just click on the button below and ask for Information!
Reviews