Nose Surgery Before And After Estetik International Turkey
Location:
Fulya Mah. Buyukdere Cad. No.76 Quasar Tower, Estetik International, Istanbul,Antalya,Izmir,Ankara,Bursa, Turkey
Focus Area:
Rhinoplasty Surgery | Before And After Nose Surgery Pictures | Best Rhinoplasty Doctor, Packages, Center, Clinic, Surgeons, Hospitals | Nose Surgery Testimonials | Istanbul, Turkey
Nose Surgery Before And After Pictures, Rhinoplasty Testimonials, Nose Surgery Turkey, Nose Surgery Pictures

Successful Nose Surgery in Turkey
Before and After Pictures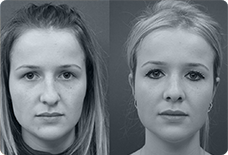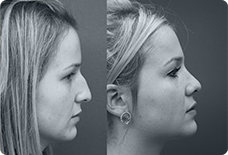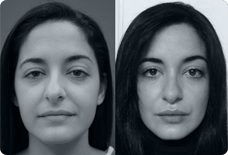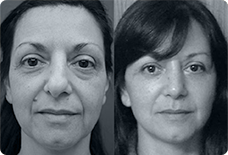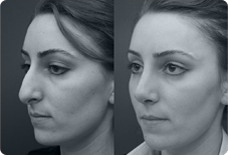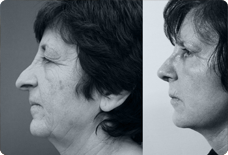 If you need more information about the nose surgery procedure and Estetik International Health Group do not hesitate to contact us!


---