Ukraine Medical Tourism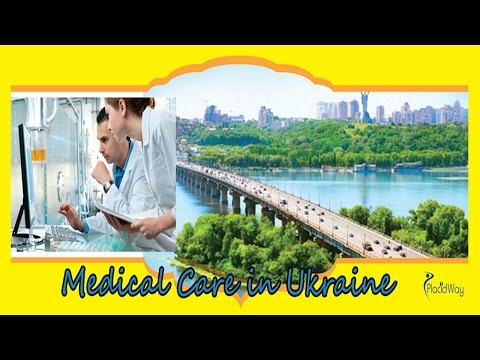 Ukraine Medical Tourism, Medical Tourism in Ukraine, Ukraine, medical destinations, medical travel, health travel, medical tourism, high-quality medical care in Ukraine, medical care in Eastern Europe
Category:
Medical Tourism Industry News
Source: Youtube
Ukraine Medical Tourism is one of the most unique places in Europe, reason why it's considered among the top 10 most popular destinations in Europe, attracting over 20 million tourists every year. One of the reasons people travel to Ukraine is the lower costs it has compared to other European countries.
The increased demand for affordable and high-quality medical care in Ukraine has produced some of the finest doctors and surgeons in the region providing Middle Eastern, European and African travelers with top-quality options where to choose from. The most popular, yet patient-centered, treatments services for medical travellers are: Dental Care, Plastic & Cosmetic Surgery (including reconstructive), Fertility Treatments and Reproductive Technologies, Cancer Care, Stem Cell Technologies
All medical care in Ukraine is top-quality, and provides excellent results! For more information regarding medical travel, care and services offered to Middle Eastern countries in Ukraine, contact us.

Or simply click the button below!

Ukraine Medical Tourism
Keywords: Ukraine Medical Tourism, Medical Tourism in Ukraine, Ukraine, medical destinations, medical travel, health travel, medical tourism, high-quality medical care in Ukraine, medical care in Eastern Europe