Blue Net Hospitals and PlacidWay medical tourism company have started a fruitful collaboration aimed at helping worldwide patients get easy access to affordable and accredited medical care in Mexico.
Denver, CO, USA 2/18/2014: Blue Net Hospitals, located in Cabo San Lucas, Mexico and PlacidWay a US-based medical tourism company have recently started a strategic collaboration to help patients all over the world, but especially the US, Canada and Western Europe, get affordable, high quality and accredited orthopedic surgery, plastic surgery, laparoscopic procedures, LASIK surgery, weight loss surgeries, neurosurgery and spine surgery.
Introduction of Blue Net Hospital Mexico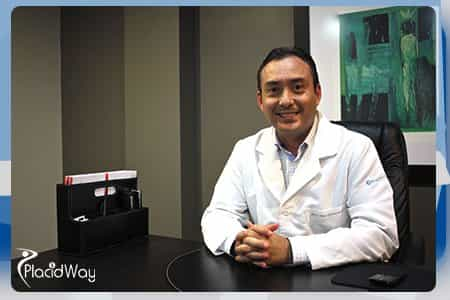 Blue Net Hospitals, a multidisciplinary medical facility, was founded in 2005 and in a short time it has joined the network of leading private medical providers in Mexico. The hospital is renowned for offering innovative technologies, personalized services, highly successful procedures, but also certified physicians, holding licenses from Canada or the US.
Procedure offered in Blue Net Hospital
"Blue Net Hospitals is determined to offer local and global patients the best medical care and high quality procedures in the Orthopedic Surgery, Eye Surgery, Weight Loss Surgery, Gynecology, Plastic Surgery, General and Laparoscopic Surgery, Neurosurgery and Spine Surgery. By joining our trusted partner, PlacidWay for medical tourism, more patients will access top services and thus we will be able to help more people get healthy", says Dr. Raul L. Rivas Maldonado President & CEO at Blue Net Hospitals.
The medical team has proven its professionalism in many difficult situations, when patients were brought to the hospital in critical situations.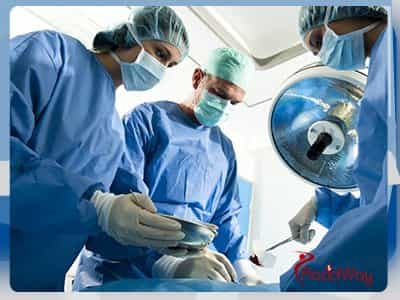 Successful Story of Patient in Blue Net
"My wife was taken by ambulance to the Hospital due to severe breathing problem later diagnosed as arrhythmia. The doctors and staff were outstanding, providing extra expert care 24 hours a day. We have never experienced this attention and personal relationship at any USA facility we have been associated with. I highly recommend Blue Net Hospitals if you are in Los Cabos and are in need of medical help," says Tom Wilson, from Tulsa, Oklahoma.
"Thousands of future medical tourists will benefit from the joint venture between Blue Net Hospitals and PlacidWay. Informing patients and helping them get quick, affordable and high quality medical care will be the main goal of this partnership." Pramod Goel, CEO and founder of PlacidWay, stated.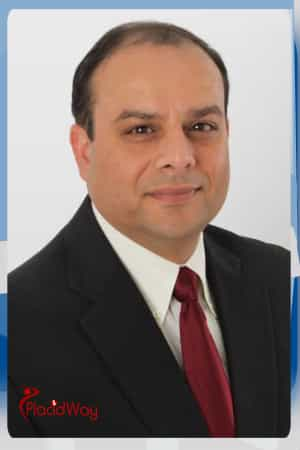 "We are honored to have Blue Net Hospitals as our partner and to share the same purpose: to help patients understand that medical tourism is an option for everyone and that each patient can afford the best medical care, innovative medical equipment and experienced and accredited medics in Mexico. Together with Blue Net Hospitals, we will be able to help all patients traveling to Mexico for medical care have an effective, pleasant and unforgettable health experience," concluded PlacidWay Medical Tourism Company's CEO, Pramod Goel.
About PlacidWay Medical Tourism:
PlacidWay , a leader in the global medical tourism industry, has set as a main goal to offer up to date information and resources to global patients, regarding medical travel, international providers, treatments, procedures and destinations. PlacidWay has partnerships with more than 250 internationally accredited medical centers in 30 countries worldwide.


For more information about PlacidWay or Blue Net Hospitals click the button below.


by Pramod Goel