Dentaris Offers Latest Dental Implant with Deim2 Technology
Dentaris is the best dental clinic located in beautiful vacation spot Cancun, Mexico. Offering a variety of dental services, staff at Dentaris makes use of the latest in dental implant technologies, including Biomet 3i's Diem2 full arch rehabilitation dental implant technology and components.
Why Deim2 for Dentak Implants?
Diem2 technology offers alternatives for patients in need of major dental treatment, Diem2 dental implant technologies offers full arch rehabilitation, eliminating the need for removable and ill-fitting dentures for both completely edentoulos and partially edentoulous patients.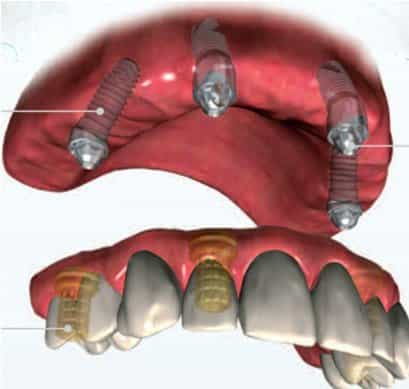 Dental implants offer many dental patients options other than loose fitting dentures that don't function properly. Utilizing the Diem2 technology, a dental patient is able to obtain a prosthesis that looks not only natural but functions properly, within a day.
This also offers greater savings and reduces the need for extensive follow-up visits and procedures while sitting in the dentist's chair. states DR Joaquin Berron, of Dentaris. "Many patients are already afraid of the dentist and major dental work, and this technology reduces the number of visits they must endure in order to achieve a fully functional and aesthetically pleasing dental implant procedure, for the major procedure we recommend IV sedation for our patients so when they come out of it they will have a beautiful fixed functional set of teeth.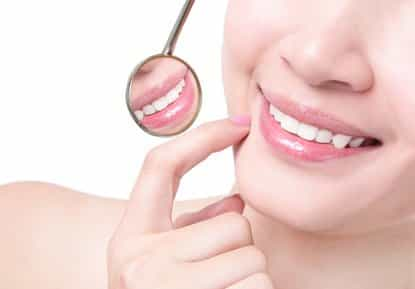 "We are excited to offer our clients looking for the newest in dental technologies locations such as Dentaris, as well as the skilled knowledge and experience of dentists and oral surgeons such as Dr. Joaquin Berron," states Pramod Goel, CEO and founder of PlacidWay.com, a leader in international medical and dental providers and destinations abroad. "Our clients are looking for comprehensive treatments, enhanced knowledge, and excellence in skills and experience. We're glad to be able to offer that to them."
About Dentaris Clinic for dental Care
Dentaris has provided excellent and qualified dental care in Cancun since the early 1990s. Dr. Joaquin Berron and his staff specialize in dental and cosmetic dental specialties. Dr. Berron himself is the coordinator of the Implant and Aesthetic Fellowship at the Louisiana State University and focuses on - and is experienced – in implant dentistry. For more information about dental travel to Cancun, visit Placid Way, a medical resource and provider based in Denver, Colorado. Whether you travel to Cancun for dental implants, cosmetic dentistry, or teeth whitening, enjoy your stay in beautiful and luxurious Cancun, while at the same time benefiting from the expertise of dental care at Dentaris.