Lose Weight with Gastric Bypass in India
Why Choose Gastric Bypass in India?
Suffering from being overweight? You have tried different methods to lose weight but it was not effective. Choosing Gastric Bypass in India will help you get rid of those extra pounds permanently.
Keep reading this guide to explore the costs, clinics, and surgeons for gastric bypass in India.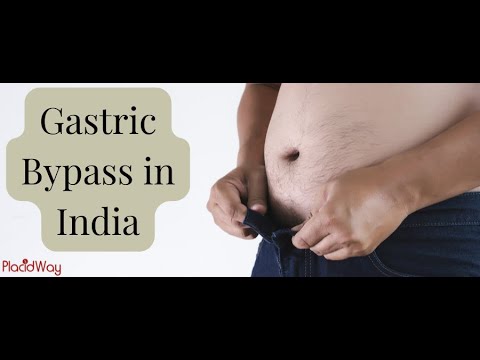 ---
Affordable Gastric Bypass Package in India
You can get an affordable all-inclusive package price for gastric bypass in India at only $5,900! For American or UK patients this price is very economical.
Due to the low cost of living, India is highly affordable for weight loss surgery. But it can be compared to more developed countries as far as the quality of treatment.
Learn about the best gastric bypass surgery package details in New Delhi, India. Get this bariatric
---
Gastric Bypass Cost India vs America, Canada, the UK
Gastric Bypass Cost in India is approximately $4,510. Compared to Britain or America, India is more than 50% cheaper for weight loss surgery. In the USA, for example, you'd have to pay over $25,000 and in the UK $12,800 and more.
With the money you save for coming to India for WLS, you can visit its attractions and indulge in its magical beauty.
Gastric Bypass Cost Comparison in India

| Country | Procedure | Price |
| --- | --- | --- |
| Canada | Gastric Bypass, Obesity/Bariatric Surgery | $20500 |
| India | Gastric Bypass, Obesity/Bariatric Surgery | $4510 |
| United Kingdom | Gastric Bypass, Obesity/Bariatric Surgery | $12800 |
| United States | Gastric Bypass, Obesity/Bariatric Surgery | $25000 |
---
Best Hospitals in India for Gastric Bypass
The best hospitals in India are JCI and NABH accredited which ensures providing a high standard of care to the patients. These hospitals are well equipped with the latest technology in performing gastric bypass at a high success rate.
India hospitals have state-of-the-art facilities where you'll feel comfortable during your medical treatment. Let's meet the hospital's profiles below.
Top Center
Dr Anirudh Vij is one of the best Bariatric surgeons of Delhi and the founder of DIOMS (Delhi Institute of Obesity and Metabolic Surgery) a center dedicated to the surgical management of morbid obesity and associated diseases. Moreover, he is heading the Department of Bariatric and Metabolic Surgery at PSRI Hospital which is a renowned center for treatment of digestive diseases.
Top Center
Capitol Hospital, located in Jalandhar, Punjab, India, is the dream project of Dr. C.S. Pruthi, a renowned cardiologist of Jalandhar. He has established the hospital with the goal of offering the highest standards of medical and surgical care to the residents of North India. Now, the Capitol Hospital is a modern medical facility offering high quality care to local and international patients. The hospital features six state-of-the-art operation theatres and two ultra modern Cardiac Cath-labs.
Top Center
Ravi Obesity and Bariatric Clinic, situated in Vijayawada, Andhra Pradesh provides safe and affordable weight loss surgery. Check attractive weight-loss surgery packages under the supervision of certified surgeons here.
---
Discover Videos for Weight Loss in India
Since your most frequent question is about the best obesity clinics in India, we have created a video that will help you find more on this topic. Watch the video below and discover Indian obesity clinics.
---
Patient Reviews After Weight Loss Surgery in India
Other people who were obese have undergone successful gastric bypass or other weight loss surgery in India. Their stories can help you prepare for the trip to India and the surgery.
Read some interesting reviews below.
---
We Answer Your Top Questions About WLS in India
In this section, we answer your top questions about WLS and India. The clinics and the cost of gastric bypass in India are among these questions, so read them below in more detail.
---
Most Qualified Weight Loss Surgeons in India
Do you wonder who are the best bariatric surgeons in India? And will they be able to perform effective gastric bypass surgery? You don't have to worry about this.
We have a list of qualified weight loss surgeons in India who will help you fight the obesity problem permanently. Contact our PlacidWay team for more information.
---
Amazing India - Explore the Country
When you come to India you will see why this country is magical and breathtaking. With diverse landscapes and delicious cuisine, India is unique in every sense.
After your gastric bypass surgery, you can relax and visit some of its popular places.
Taj Mahal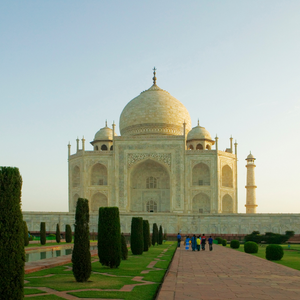 Himalayan Mountains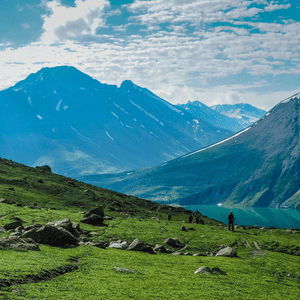 Traditional Food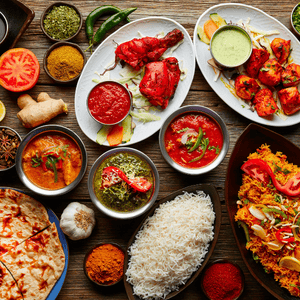 ---
Embrace Your New Body after Gastric Bypass in India!
Gastric Bypass in India is a powerful surgery that will help you get rid of those extra pounds permanently. With the price of $4,500, you'll get the quality of care in clinics in India you deserve.
Contact our PlacidWay team for any other questions you may have. We are here to help you prepare for your life-changing journey to India!
---