PlacidWay Tanzania
Medical Travel, Tanzania Medical Tourism, Medical Tourism Services Armenia, Cancer Treatments, Medical Treatments Worldwide, Orthopedic Treatments, Cardiac Care, Diabetes, Dental Treatments, Fertility, Organ Transplant,  Obesity, Tanzania?

Tanzania, Tanzania

Focus Area:

PlacidWay Tanzania| Treatments Across the Border | Hospitals Worldwide | Global Health Care Centers | Health Care Solutions for Tanzanians
PlacidWay Tanzania Profile Overview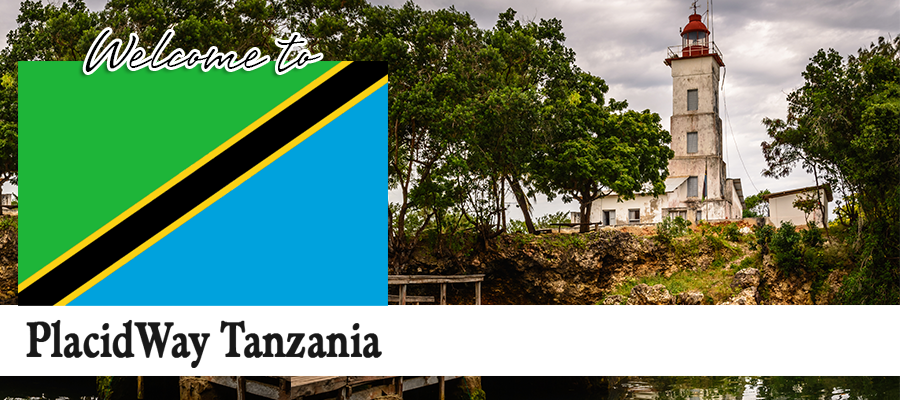 Welcome To PlacidWay Tanzania
When it comes to each and every patient's health care, the best in services and care is crucial. By accessing top medical options through PlacidWay Tanzania, patients are assured that worldwide choices towards health and wellness, and their ability to access it, provide a comprehensive solution that meets and exceeds their needs.
PlacidWay Tanzania offers people from Tanzania and nearby countries the chance to custom-tailor their medical services in order to fit personal budgets, preferences, and desires.
PlacidWay Tanzania has access to and collaborates with numerous facilities, doctors, and hospitals, all providing modern treatments and procedures for citizens of Tanzania. PlacidWay Tanzania believes that each and every person has the right to first-class foreign medical care, choices, and options.
Treatments Offered
We will assist you in finding the most suitable option for you, providing customized care and worldwide solutions for medical treatments such as:
Dentistry
Eye LASIK care
Cancer Treatments
Chronic Diseases Procedure
Heart Care & Surgery
Laparoscopic Surgery
Orthopedics
Robotic Surgery
Obesity Surgery
Fertility Treatments
Stem Cell Therapy
Cosmetic Surgery
Gynecology Treatments
Reconstructive Surgery
Diabetes
Organ Transplant
Global Healthcare Destinations
PlacidWay Tanzania helps you find the optimal location for your health care need. Depending upon the type of treatment required, you can choose to get treated in:
EUROPE:
UK
Switzerland
Turkey
Germany
Ukraine
Greece
Russia
Italy
Croatia
ASIA & Middle East:
India
Thailand
Malaysia
Singapore
Jordan
UAE
Bahrain
South Korea
Philippines
AMERICAS:
USA
Argentina
Mexico
Panama
Brazil
Colombia
Costa Rica
Ecuador
Guatemala
And many other options!
Why Choose PlacidWay Tanzania?
International standard facilities
Comprehensive Health Care Programs & Solutions
Highly Experienced Doctors
Comprehensive guidance to ensure the best medical treatment for the best cost
Years of experience in helping people like you find top healthcare options
Customized solutions taking into account your specific needs
Exceptional and caring customer services
Access to hundreds of accredited Medical Providers
Explore, customize, and experience worldwide healthcare options that fit your personal needs, desires, and budget!

​
---
---