PlacidWay Nepal
Medical Travel for Nepal, Health Tourism for Nepal Citizens, Cancer Treatments, Cosmetic Surgery, Fertility Treatments, Heart Care, Cardiac Surgery,  Medical Tourism

, Kathmandu, Nepal

Specialty:

Addiction Treatment, Alternative Medicine, Anti Aging, Ayurveda, Cancer Treatment, Chronic Diseases, Cosmetic/Plastic Surgery, Dentistry, Detox, ENT, Executive Healthcheck, Eye/Lasik Care, Fertility Treatment, General Medicine, General Surgery, Gynecology Treatment, Hair Transplantation, Heart Care/Surgery, Laparoscopic Surgery, Laser Surgery, Medical Spa Treatment, Neurology, Obesity/Bariatric Surgery, Organ Transplant, Orthopedic/Knee Surgery, Pediatric Treatment, Radiology/CT Scans, Rehabilitation, Robotic Surgery, Skin Care, Spine Care/Surgery, Sports Medicine, Stem Cell Therapy, Urology, Vascular Surgery, Weight Loss Program, Yoga/Meditation

Focus Area:

Nepal Health Travel | Medical Tourism | Surgery Abroad | Best Doctors | Top Hospitals | Worldwide Healthcare Solutions for Nepal Citizens | Kathmandu, Nepal
PlacidWay Nepal Profile Overview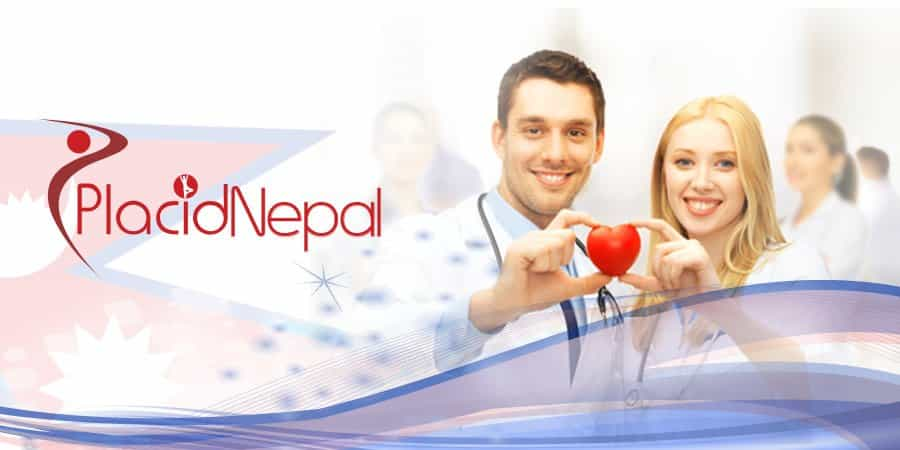 Welcome to PlacidWay Nepal
Nepal Medical Tourism
PlacidWay Nepal is your top choice health and wellness tourism company, when it comes to affordable healthcare options worldwide.

We offer solutions to those who place a premium on their quality of life. Your health should only be your top priority. You do not have to postpone the medical treatment you need dues to high costs or unavailability of the procedure. Nepal Medical Tourism understands your need and helps you with global options for cost efficient and high quality medical care.

You will have access to medical care options in foreign destinations, including world-class surgeons and physicians, state-of-the-art facilities and up-to-date technologies, treatments and procedures for individuals seeking health and wellness abroad.
PlacidWay Nepal Treatments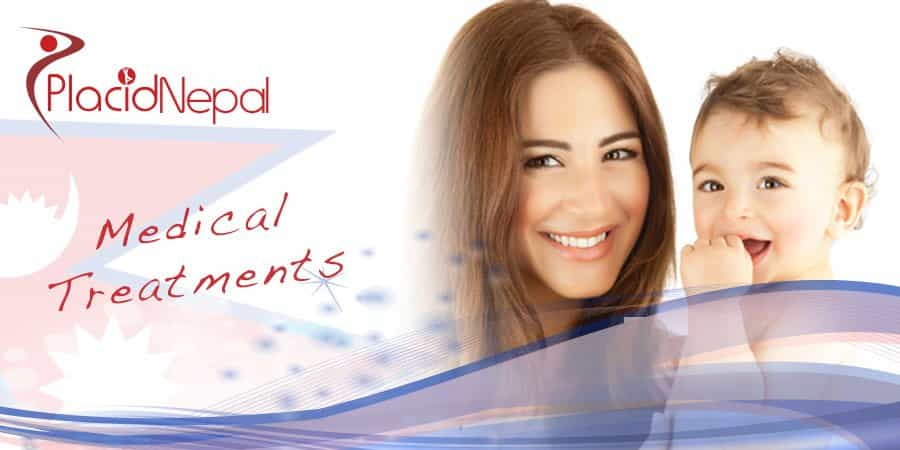 PlacidWay Nepal only has partnerships with the best medical providers around the world and you are given complete freedom to choose your own treatment at a medical center, and in a country of your choice.

Are you are looking for:
Surgical Procedures such as orthopedic and spine surgery, heart care, cancer treatment, weight loss surgeries
Specialty Procedures such as fertility treatment, stem cell therapy, rehabilitation programs, chronic diseases
Cosmetic Procedures such as plastic surgery, dentistry, eye/Lasik surgery
Wellness Programs such as alternative medicines, Ayurvedic treatment, medical spas, anti-aging programs, detoxification programs
Worldwide Destinations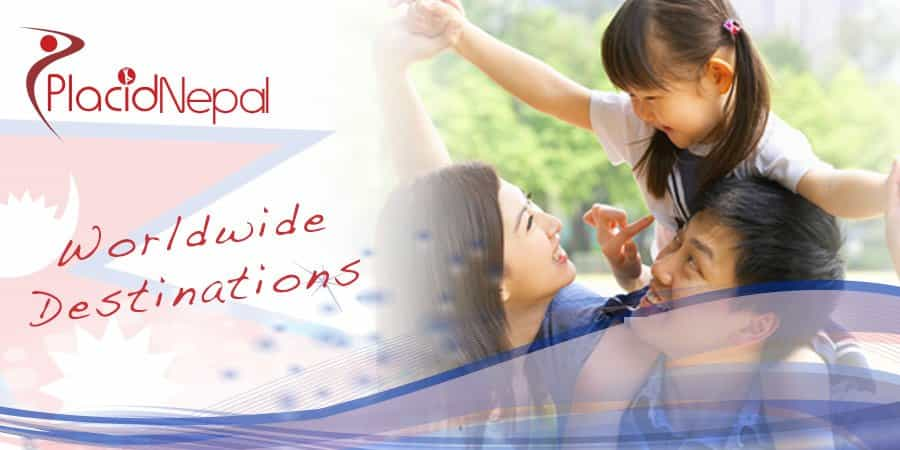 We present you with global healthcare possibilities that are comprehensive, economical, world-class, and without borders.
Asia: India, Thailand, Singapore, South Korea, Malaysia and the Philippines
Europe: Hungary, Poland, Germany, Croatia, Switzerland, Turkey, Russia, Ukraine, Georgia
Middle East/Africa: Jordan, Lebanon, South Africa
Latin America: Mexico, Costa Rica, Argentina, Brazil, Panama, Ecuador, Guatemala, Bolivia, Colombia
Experience and Credentials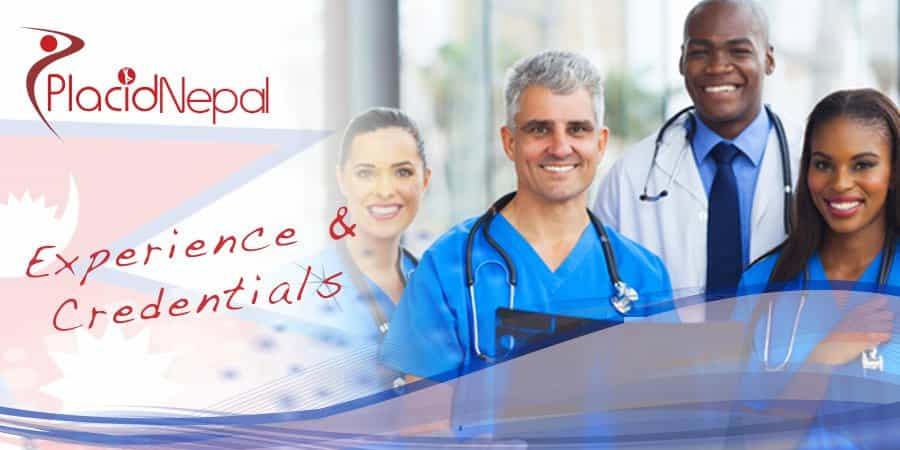 We connect you with the world's top most doctors and physicians working in internationally accredited and certified hospitals and clinics in all specialties to provide high standards in quality of care.

It is not easy to find by yourself the best medical care option abroad. That is why we will be by your side from the beginning until you get back home. We offer not only medical options abroad, but also information and advice on how to make your medical experience a successful and safe one.

PlacidWay Nepal guides you through this refreshing experience in order to help you regain health and vitality at an affordable cost.
Let us connect you with the best healthcare service providers. You choose the destination and the healthcare option which fits your needs!
---
Popular Medical Centers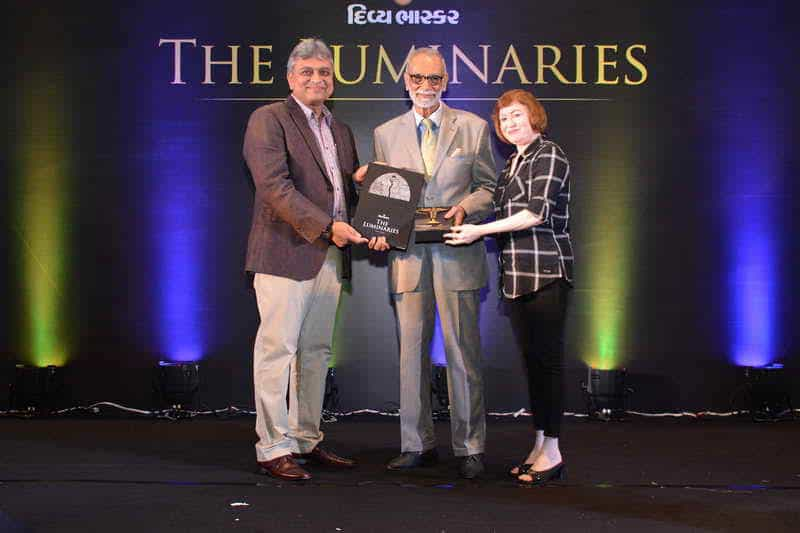 Dr Pravin Patel's Innovative Hospital & Research Center, India, is a world renowned centre for Integrative medicine & therapies established by Dr.Pravin Patel.
Anti Aging Stem Cell Treatments from $12000
Stem Cell Treatment for Autism from $10000
Stem Cell Treatment for Cancer from $12500
Stem Cell Treatment for Rheumatoid Arthritis from $16000
Stem Cell Treatment for Cerebral Palsy from $9300
Stem Cell Treatment for Spinal Cord Injury from $10000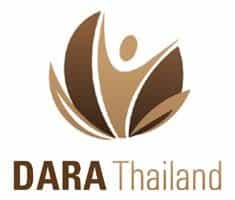 DARA Drug and Alcohol Rehab offers effective, innovative rehabilitation programs in two resort-like settings in the beautiful country of Thailand. DARA is proud to be internationally recognized as one of the best drug and alcohol rehab, and the leading international destination for drug and alcohol rehabilitation treatment in Asia. DARA uses a comprehensive and personalized approach to recovery, t