PlacidWay Kosovo
Prishtine, Kosovo
Focus Area: Kosovo Medical Tourism | Surgery | Treatments Abroad | Accredited Hospitals | Global Health Care Centers | Worldwide Healthcare Solutions for Kosovan citizens, Pristina, Kosovo
Kosovo Health Tourism, Medical Care Abroad, Health Travel Middle East, Cancer Specialists, Cosmetic Surgeons, IVF Fertility Treatments, Heart Care Hospitals, Worldwide Healthcare Solutions, Pristina, Kosovo
Profile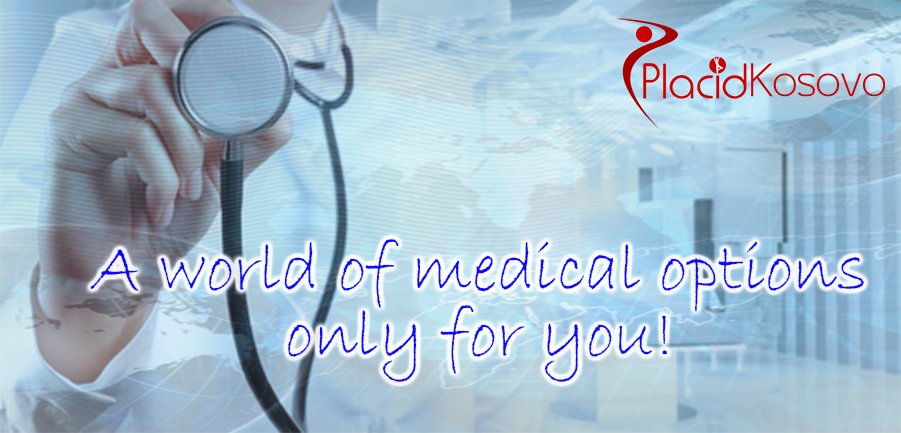 Welcome to PlacidWay Kosovo
PlacidWay Kosovo is a comprehensive health information provider for people of Kuwait who want to seek best medical treatments abroad. Our main aim is to provide medical treatment facilities, fundamental medical solutions, and assistance in travelling abroad for medical treatment.
PlacidWay Kosovo has developed over the years a global network of patients and healthcare providers in offering top notch medical services. The Kosovo medical company is dedicated to addressing all of its patient's needs. Working with only the best accredited hospitals, clinics and doctors, our patients get the best deals on medical procedures and treatments.
PlacidWay Kosovo Treatments
PlacidWay Kosovo gives its patients the chance to choose any destination they see fit, and personalize their treatments as they wish.
Laparoscopic Surgery such as hernia surgery and joint surgery
Heart Care & Surgery such as ischemic heart disease
Bariatric Surgery such as lap-band surgery, gastric bypass and duodenal switch
Fertility Treatments such as IVF procedure, PGD, PGS and Premature ovarian failure treatment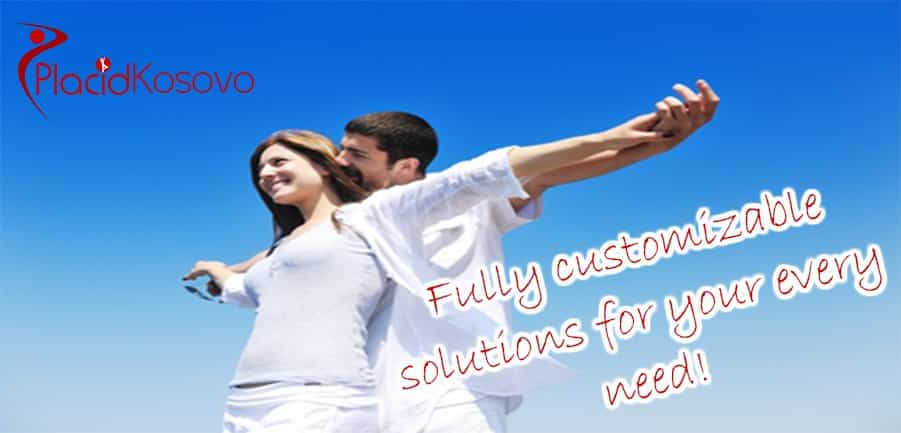 Worldwide Destinations
PlacidWay Kosovo is dedicated to offering its clients destination options from around the globe for comprehensive, affordable treatments:
Middle East/Africa: South Africa, Jordan, Lebanon, UAE
Latin America: Mexico, Costa Rica, Argentina, Brazil, Bolivia
Asia: India, Thailand, Singapore, South Korea, Malaysia and the Philippines
Europe: Hungary, Poland, Germany, Croatia, Switzerland, Turkey, Russia, Ukraine, Romania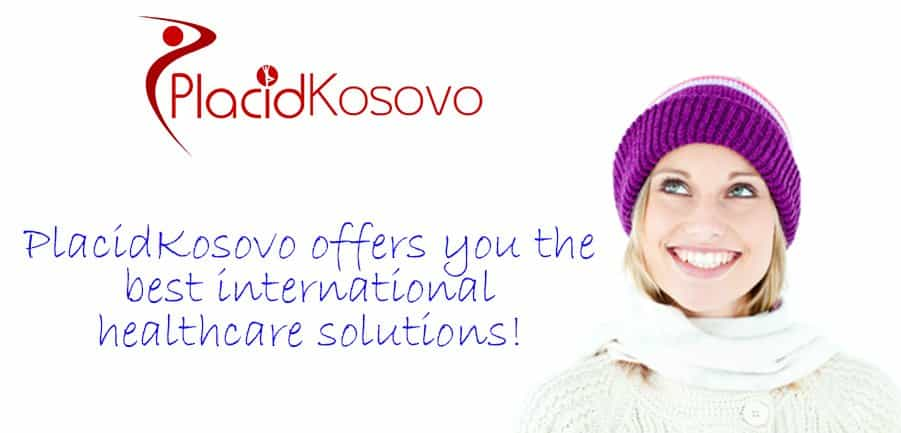 Why choose us?
We have extensive experience in helping patients gain access to specialty treatments in countries around the world
We offer numerous options for foreign healthcare centers world-wide from which our customers can choose
We help our patients customize their medical care packages in whatever way they see necessary in order to satisfy their specific needs
We strive to meet the highest standards of client satisfaction, helping them all through their treatment and recovery
PlacidWay Kosovo guides you through this experience in order to help you regain health and vitality at low costs.
Reviews