Demi Dent
Best Dental Care Clinic, Affordable Dental Implants, Dental Veneers, Dental Crowns, Teeth Whitening, Wisdom Tooth Removal, Chisinau, Moldova

Trandafirilor Str. 39, Chisinau, Moldova

Focus Area:

Best Dental Care Clinic | Affordable Dental Implants | Dental Crowns | Teeth Whitening | Wisdom Tooth Removal | Chisinau, Moldova
Demi Dent Profile Overview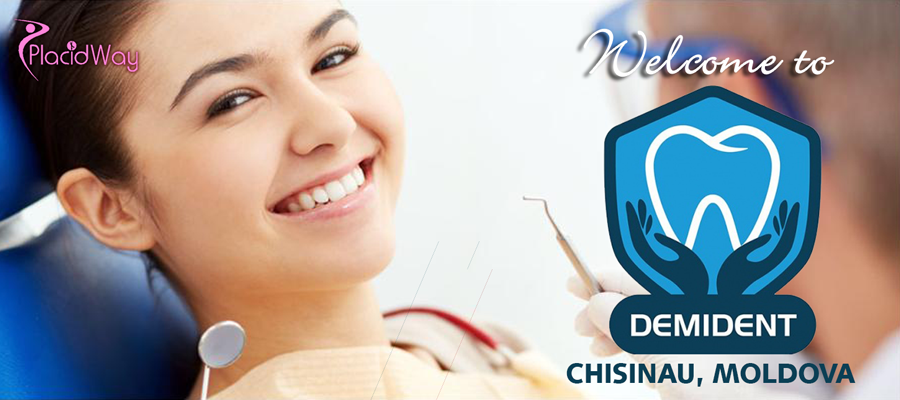 Welcome to Demi Dent
Demi Dent, located in Chisinau, Moldova, aims at providing different specialties of dentistry under one roof. The team of experienced dentists, provides quality dental services in a comfortable and friendly environment for the satisfaction and comfort of all patients. Patients coming here benefit from excellent orthodontics, pediatrics, endodontics and prosthetics treatments.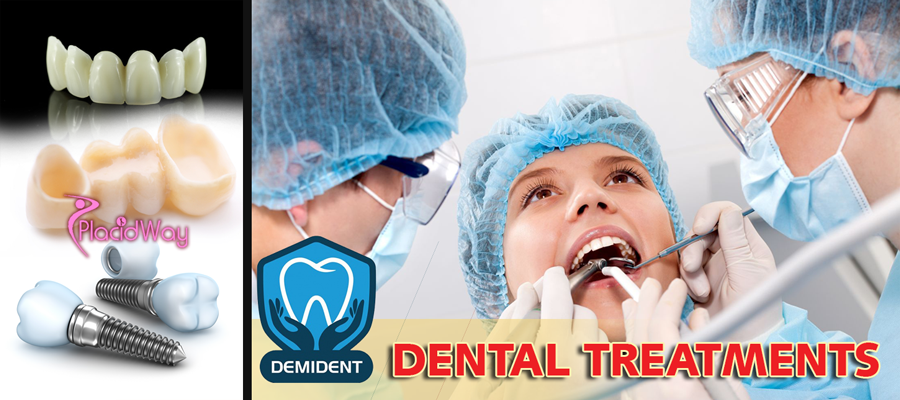 Treatments and Procedures
Dental Implants
Root Canal Treatment
Orthodontic Treatment
Aesthetic Dentistry
Dental Crowns
Pediatric Dentistry
Extraction and Impactions
Gum (Flap) Surgery
Restorative Dentistry
Oral Prophylaxis (Scaling)
Teeth Whitening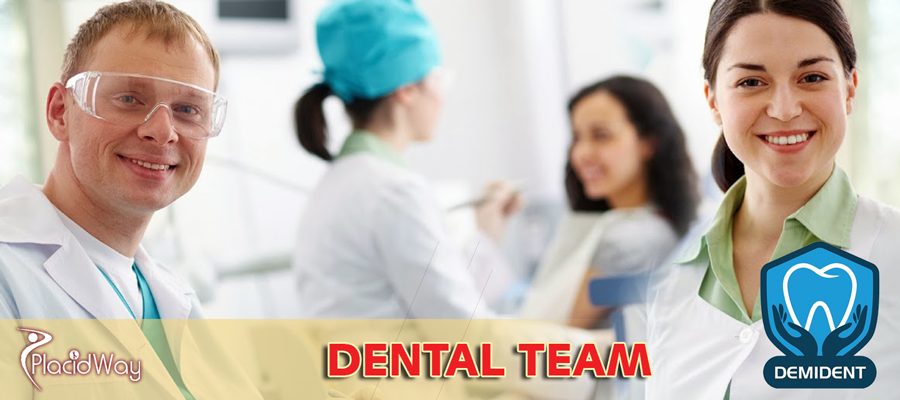 Medical Team
Our experienced dental specialists have years of training in every field of dentistry and implantology. They have all graduated from renowned universities. They carefully explain each procedure to the patients, so that they feel comfortable and know exactly how the treatment will be performed and what to expect.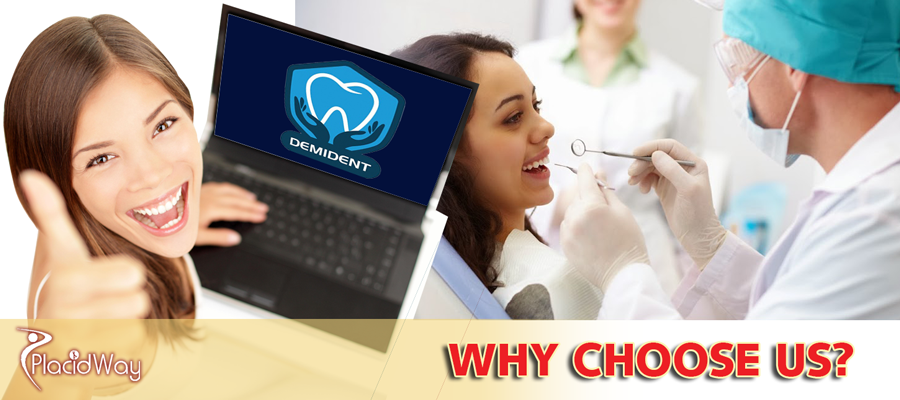 Why choose us?
Quality and efficiency in all dental protocols
Our work is highly aesthetic and high quality
High Technology for dental care
Staff with rich academic background
Friendly and warm environment
For more information about the treatments and procedures offered by Demi Dent Clinic, click the button below.

---
---
Dentistry Related Packages
Dentistry Related Experiences