Mini IVF Clinic
Infertility treatment in Ukraine, IVF in Kiev, Ukraine, Surrogacy Cost in Ukraine, Mini IVF Centre, Kiev, Ukraine
Shchekavytska Street, 7/10, Kiev, Ukraine

Specialty:

Fertility Treatment, Infertility/IVF

Focus Area:

Infertility treatment in Ukraine | IVF in Kiev, Ukraine | Surrogacy Cost in Ukraine | Mini IVF Centre | Kiev, Ukraine
Mini IVF Clinic Profile Overview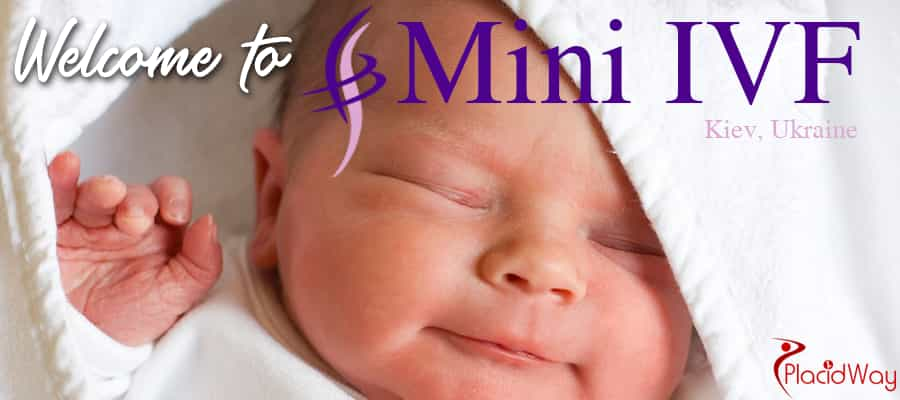 Step Ahead To a Joyous Life with Mini IVF Clinic at Kiev, Ukraine
Mini IVF clinic is situated in the heart of Kiev in Ukraine and provides efficient medical services in infertility and endocrine gynecology. The fertility centre offers prenatal diagnosis and treatment of pregnancy in intended parents. As a matter of fact, Mini IVF clinic is one of the best centers in Ukraine that assists infertile couples to become happy parents and achieve their dreams of having a complete family. The rate of success of the clinic is around 62% with a commitment to assure health of every patient. The fertility clinic deals with all types of male sterility diagnosis and treatment and ovulation-promoting regimen.
Medical staff at Mini IVF centre are qualified and experienced in correct diagnosis of infertility causes and correcting them efficiently. Apart from world class fertility treatment, the clinic offers supply housing and airport pickup/drop for the patients and organize a trip within the country. Professionals here are proficient in English and Chinese and provide individual treatment with personal consideration and confidentiality.
Treatments and Procedures
Biomaterial storage for embryo, egg cell, and semen

IVF program

Surrogacy program

Egg cell donation

Semen donation
If you want to know more about Mini IVF centre or want to request for any information, just click the tab below!

---
---