Panacea
Healthcare Abroad, Medical Tourism, Gynecology, Plastic Surgery, Heart Surgery, Eye Surgery, Fertility Treatments, Vascular Surgery, Sarajevo, Bosnia and Herzegovina

, Sarajevo, Bosnia and Herzegovina

Specialty:

Anti Aging, Cancer Treatment, Cosmetic/Plastic Surgery, Dentistry, Eye/Lasik Care, Fertility Treatment, General Surgery, Gynecology Treatment, Heart Care/Surgery, Organ Transplant, Orthopedic/Knee Surgery, Rehabilitation, Skin Care, Spine Care/Surgery, Vascular Surgery

Focus Area:

Healthcare Abroad | Medical Tourism | Gynecology | Plastic Surgery | Heart Surgery | Eye Surgery | Fertility Treatments | Vascular Surgery | Sarajevo, Bosnia and Herzegovina
Panacea Profile Overview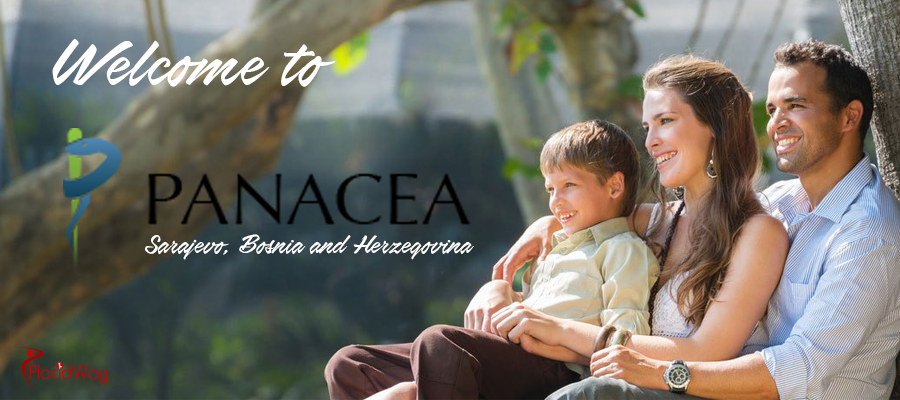 Welcome to Panacea
Panacea is an all-inclusive medical tourism company and the first to be opened in Bosnia and Herzegovina. The purpose of the company is to make world-class healthcare available to everyone, by accessing the best facilities, state of the art treatments and the best panel of healthcare professionals available.
Panacea offers a vast array of medical services ranging from diagnostic and therapeutic procedures in the fields of dentistry and internal medicine to elective surgical procedures in the fields of dermatology, ophthalmology, plastic aesthetic surgery, gynecology, vascular surgery, as well as general surgery.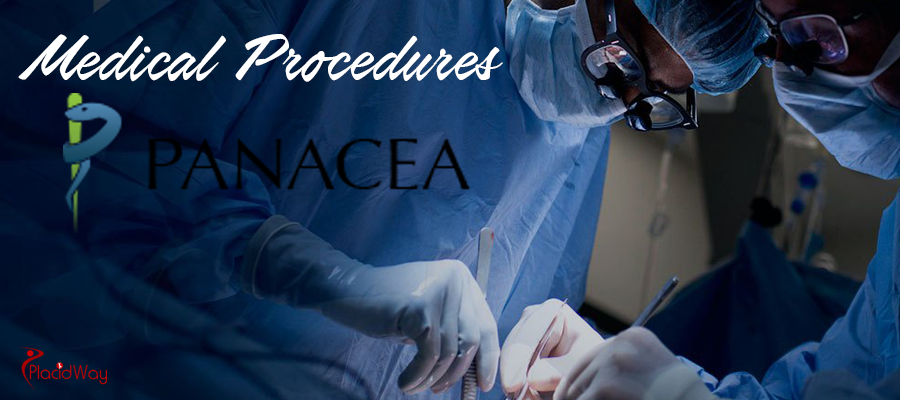 Medical services
Assisted reproductive technology
Cardiology
Dentistry
Dermatology & Allergology
General surgery
Gynecology
Ophthalmology
Orthopedics
Physical therapy & rehabilitation
Plastic surgery
Vascular surgery
If you want to learn more about Panacea or if you need a FREE quote, please contact us!

---
---