Polyclinique Internationale de Rabat
Heart Surgery, Neurosurgery, Knee Replacement, Hip Surgery, Eye Lasik, Fertility, IVF, ENT, Cancer Treatment, Vascular Surgery, Rabat, Morocco?

8, rue de Tunis, quartier Hassan, Morocco

Specialty:

ENT, Eye/Lasik Care, General Medicine, General Surgery, Gynecology Treatment, Heart Care/Surgery, Neurology, Obesity/Bariatric Surgery, Orthopedic/Knee Surgery, Pediatric Treatment, Sports Medicine, Urology

Focus Area:

Heart Surgery, Neurosurgery, Knee Replacement, Hip Surgery, Eye Lasik, Fertility, IVF, ENT, Cancer Treatment, Vascular Surgery, Rabat, Morocco
Polyclinique Internationale de Rabat Profile Overview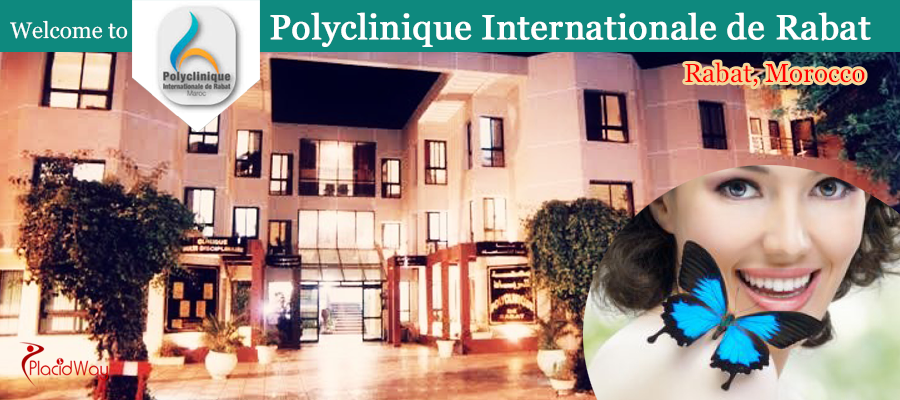 Welcome to Polyclinique Internationale de Rabat, Rabat, Morocco!
Polyclinic International of Rabat, is a renowned, ISO 9001 certified private hospital, established since 1996 in the heart of Rabat, Morocco's capital. Thanks to the competence of its doctors and staff, and thanks to the high performance of its cutting-edge technical equipment, the medical center gained the confidence of both national and international patients.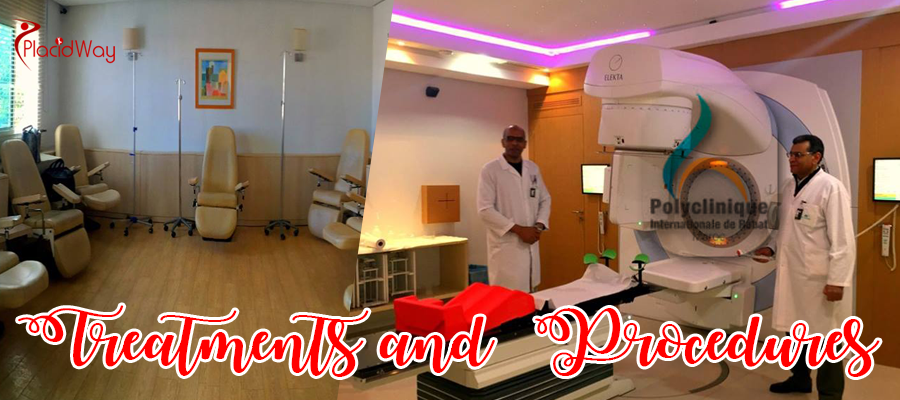 Treatments and Procedures
Polyclinic International of Rabat is offering a wide range of treatments and procedure, including:
Neurology
Cardiology
Oncology (Cancer Treatment)
Gastro-enterology
Oto-Rhino-Laryngology
Sports Medicine
Dialysis and Nephrology
Obesity Surgery (Bariatric)
Orthopedics
Neurosurgery
Ophthalmology
Gynecology
Urology
Pediatrics
Pneumology
Find out everything about Polyclinic International of Rabat! Contact us today!
---
---