PlacidWay Panama
Panama Health Tourism, Medical Care Panama, Health Travel Panama, Cancer Specialists, Cosmetic Surgeons, IVF Fertility Treatments, Heart Care Hospitals, Healthcare Solutions, Panama City, Panama

, Panama City, Panama

Specialty:

Cancer Treatment, Cosmetic/Plastic Surgery, Dentistry, ENT, Executive Healthcheck, Eye/Lasik Care, Gynecology Treatment, Heart Care/Surgery, Laparoscopic Surgery, Obesity/Bariatric Surgery, Organ Transplant, Orthopedic/Knee Surgery, Skin Care, Spine Care/Surgery, Urology, Vascular Surgery

Focus Area:

Panama Medical Tourism | Surgery | Treatments Panama | Hospitals in Panama | Global Health Care Centers | Affordable Medical Procedures Panama
PlacidWay Panama Profile Overview

Panama Medical Travel
PlacidWay Panama is your overall health provider in Panama. We are an all-inclusive Medical Tourism Facilitator, with main objective to provide you integral medical solutions and guidance for your entire medical journey in Panama.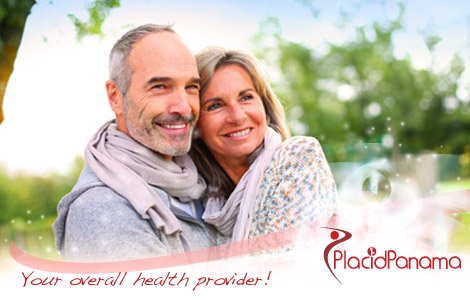 We offer exclusive packages to fill all your expectations. Could be that you require cosmetic surgeries, dental treatments, or any special tourism service or alternative therapy, in PlacidWay Panama we assess you all the way and guide you through the entire process. Our personalized Premium service includes coordinating the doctor's appointments and revisions, providing lodging options, transportation, communication and, any tourism request or expectations that our patients are looking for.
We work with the main medical facilities and renowned doctors in Panama, mostly board-certified and who have been trained in prestigious hospitals in USA and Europe.
Also, we will assist you with the best places to relax and unwind after your surgery or medical procedure, in any of the many hotels or world class retreats.
Accredited Hospitals & Clinics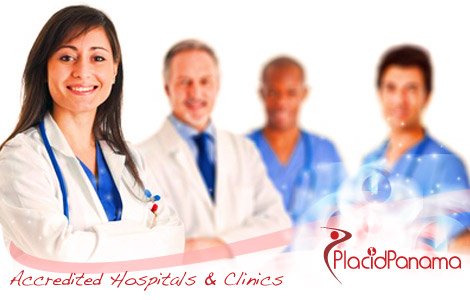 PlacidWay Panama is affiliated to renowned medical institutions, research centers and universities from Panama. We work only with modern hospitals & clinics, highly qualified doctors and the latest technological equipments & healthcare infrastructure.
In PlacidWay Panama we are aware that prevention is your best protection. That is why we work with a network of wellness service providers and alternative therapies, services you can receive in breathtaking locations. The wellness industry is considered nowadays as one of the fastest growing industries in the world, and there are many different disciplines, such as day spas, holistic therapies, oriental medicine, esthetic medicine and other non traditional disciplines, all available for you.
Medical Treatments Offered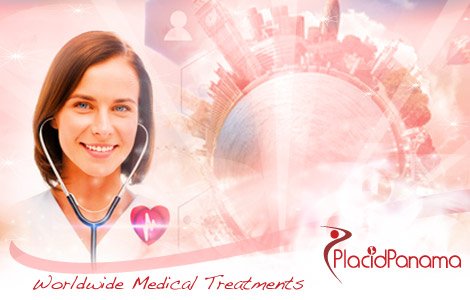 We offer you a list of our main Medical Procedures and Treatment options, but if the procedure or specialty you are looking for is not available in the list, please contact us to send you more detailed information about your request and, the possible doctors who offer them.
We will assist you in finding what is most convenient for you, providing you with personalized medical worldwide solutions for medical treatments such as:
Cancer Treatments
Chronic Diseases Procedure
Heart Care & Surgery
Dentistry
Eye LASIK care
Laparoscopic Surgery
Orthopedics
Robotic Surgery
Obesity Surgery
Diabetes
Organ Transplant
Fertility Treatments
Stem Cell Therapy
Cosmetic Surgery
Gynecology Treatments
Reconstructive Surgery
Why Choose Us?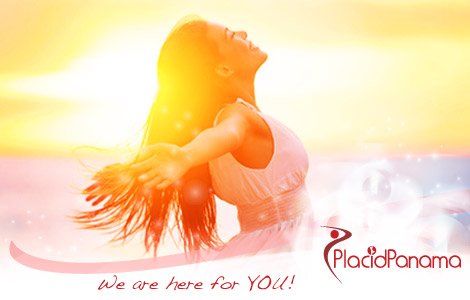 We are affiliated to the Medical Tourism Association (MTA), The Panamanian Medical Tourism Association, the Panamanian Chamber of Commerce, Industry & Agriculture (CCIAP) and we are registered with the Panamanian Tourism Authority (ATP).
Our commitment is to ensure your comfort and security through our excellence service and with assistance from our network partners.
We care about you and your well being.
Our Doctors are bilingual and the majority accredited by the main American or European universities, as well as by specialized international associations.
PlacidWay Panama is the best company to assist youin making the right decision when planning your medical journey.
We will be your guide through the entire process, offering you direct support through our network partners.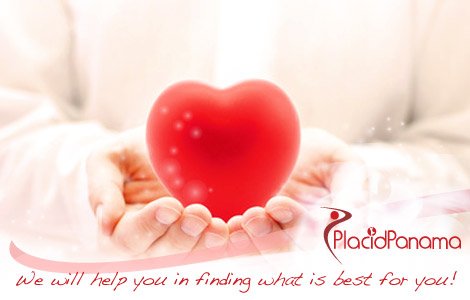 Do not hesitate to contact us and we will help you in finding the best medical solutions for you according to your needs!


---
Reviews
Anonymous

I think AWP overall service & personalized attention was wonderful. The wonderful treatment and the fun to be in a very attractive country. Also, Price was very reasonable.


Dec 30 2021

Anonymous

I can't say enough about how nice my experience was in Panama and how blessed I feel to have met you and Eric. Our friendship is special to me, and I hope some day I can play hostess to you if you travel to the lovely bluegrass state of Kentucky!

Dec 25 2021

Anonymous

Vicky came to Panama with her husband for a Weight Loss procedure, particularly a Sleeve band surgery, from September 12th to 22nd.

Dec 30 2021
---
---