PlacidWay Thailand Medical Tourism
Medical Travel, Thailand Medical Travel, Medical Tourism Services Thailand, Cancer Treatments, Orthopedic Treatments, Cardiac Care, Diabetes, Dental Treatments, Fertility, Organ Transplant, Medical Treatments Thailand, Alternative Medicine Europe, Obesity, Thailand


, Bangkok, Thailand

Specialty:

Addiction Treatment, Alternative Medicine, Anti Aging, Ayurveda, Cancer Treatment, Chronic Diseases, Cosmetic/Plastic Surgery, Dentistry, Detox, ENT, Executive Healthcheck, Eye/Lasik Care, Fertility Treatment, General Medicine, General Surgery, Gynecology Treatment, Hair Transplantation, Heart Care/Surgery, Laparoscopic Surgery, Laser Surgery, Medical Spa Treatment, Neurology, Obesity/Bariatric Surgery, Organ Transplant, Orthopedic/Knee Surgery, Pediatric Treatment, Radiology/CT Scans, Rehabilitation, Robotic Surgery, Skin Care, Spine Care/Surgery, Sports Medicine, Stem Cell Therapy, Urology, Vascular Surgery, Weight Loss Program, Yoga/Meditation

Focus Area:

Thailand Medical Tourism | Asian Surgeons | Treatments | Hospitals in Thailand | Global Health Care Centers | Affordable Medical Procedures Thailand
PlacidWay Thailand Medical Tourism Profile Overview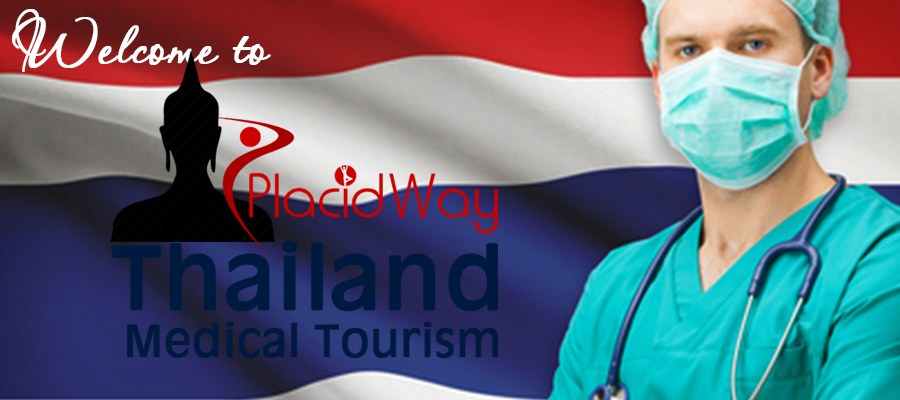 Welcome to PlacidWay Thailand Medical Tourism
Thailand is one of the most beautiful countries in the world, known for its ancient culture and traditions, but also for its excellent doctors and medical facilities that provide treatments to patients from all over the world.
PlacidWay Thailand Medical Tourism was created with one goal in mind: to be Thailand's number one medical tourism provider, offering its international customers a one-stop solution when it comes to world-class medical treatment at affordable prices.
Thailand has become one of the greatest medical tourism destinations in Asia thanks to its modern hospitals and clinics, board certified doctors and prices that are up to 70% lower compared to Western Europe, Canada or the United States.
PlacidWay Thailand Medical Tourism is your one-stop shop for medical tourism services in Thailand. By arranging your medical procedure with us, you will have a single point of contact to coordinate all of your medical travel needs. When your medical inquiry arrives at us, we together a quote based on the best price for your procedure from top medical facilities in Thailand, then we develop a sample travel itinerary with great deals in hotels, recovery facilities and concierge service. We work with best-in-class recovery hotels and provide highly trained, English-speaking specialists to assist you throughout your trip.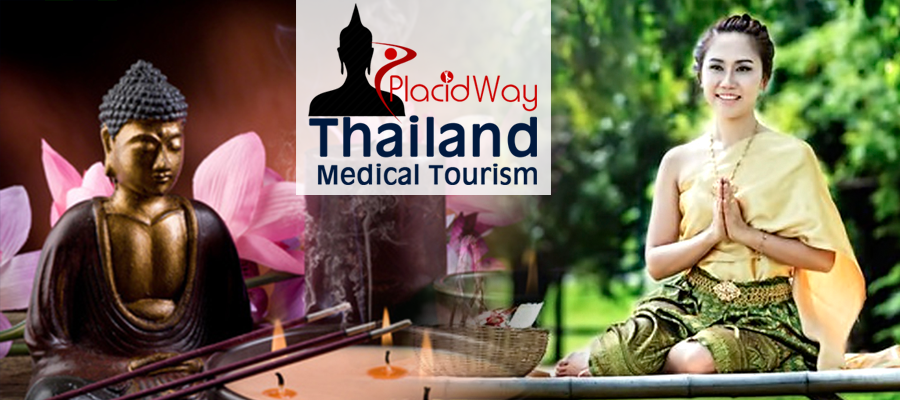 Treatments you can avail in Thailand
PlacidWay Thailand Medical Tourism offers a comprehensive list of available treatments, procedures and surgery options.
Cancer treatments

Cosmetic Surgery

Orthopedics

Fertility Treatments

Chronic Diseases Treatments

Heart Care

Dentistry

Eye Surgery

Laparoscopic Surgery

Obesity Surgery

Robotic Surgery

Rehabilitation
... and many more!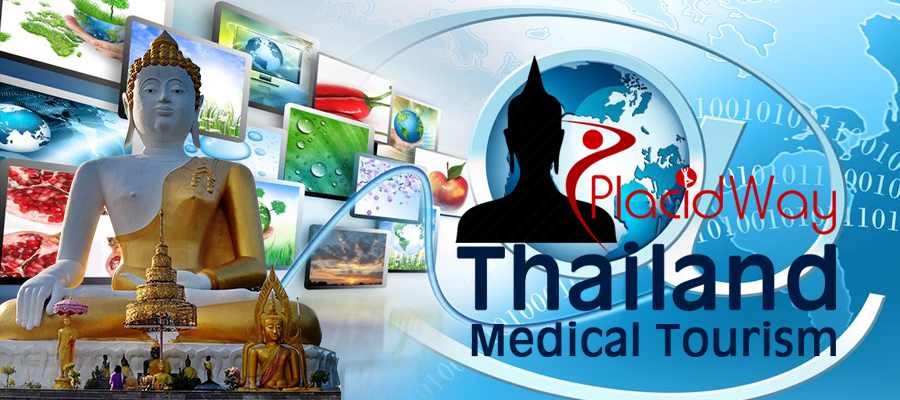 Why choose us?
PlacidWay Thailand Medical Tourism has the expertise and professionalism to deliver outstanding medical services, always going the extra mile over and above expectations.
We will guide and assist you throughout your entire medical experience in Thailand
We offer direct support with the help of our network partners
We are dedicated to our work and our goal is to make our patients feel comfortable and safe during their medical trip in Thailand
We offer you access to accredited clinics and hospitals in Thailand
We can help you find the best medical professional in Thailand and have an amazing medical experience!
Click on the button below to get your FREE quote and treatment options!

---
Addiction-Treatment Related Packages
Addiction-Treatment Related Experiences