PlacidWay Malaysia Medical Tourism
Medical Travel, Asia Medical Travel, Cancer Treatments, Orthopedic Treatments, Cardiac Care, Diabetes, Dental Treatments, Fertility, Organ Transplant, Medical Treatments Malaysia, Alternative Medicine, Obesity, Malaysia

, Malaysia

Specialty:

Addiction Treatment, Alternative Medicine, Anti Aging, Ayurveda, Cancer Treatment, Chronic Diseases, Cosmetic/Plastic Surgery, Dentistry, Detox, ENT, Executive Healthcheck, Eye/Lasik Care, Fertility Treatment, General Medicine, General Surgery, Gynecology Treatment, Hair Transplantation, Heart Care/Surgery, Laparoscopic Surgery, Laser Surgery, Medical Spa Treatment, Neurology, Obesity/Bariatric Surgery, Organ Transplant, Orthopedic/Knee Surgery, Pediatric Treatment, Radiology/CT Scans, Rehabilitation, Robotic Surgery, Skin Care, Spine Care/Surgery, Sports Medicine, Stem Cell Therapy, Urology, Vascular Surgery, Weight Loss Program, Yoga/Meditation

Focus Area:

Asia Medical Tourism | Surgery | Treatments | Hospitals in Malaysia | Global Health Care Centers | Affordable Medical Procedures Malaysia
PlacidWay Malaysia Medical Tourism Profile Overview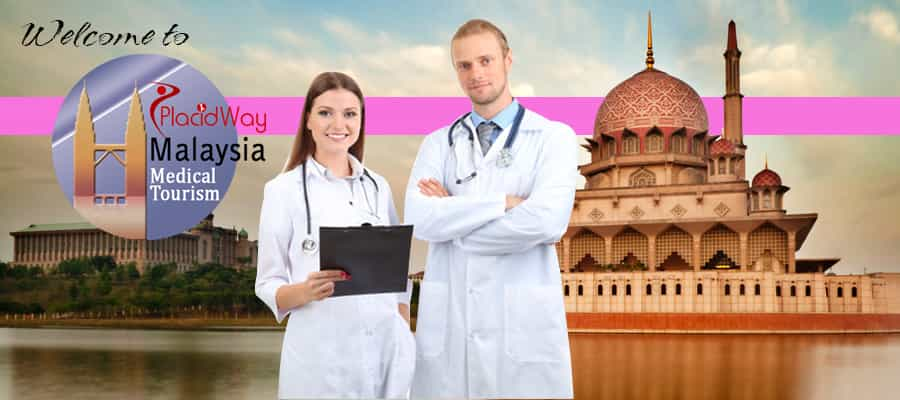 Welcome to PlacidWay Malaysia Medical Tourism!
Attracting a growing number of medical tourists every year, Malaysia is popular for its flawless healthcare system and affordable prices. Malaysian hospitals offer a wide range of treatment packages that, besides the treatment itself, often include detailed medical tests. International patients choose Malaysia thanks to its renowned doctors, excellent medical centers, cutting-edge technology, pocket-friendly prices, welcoming environment, and world-class medical care.
PlacidWay Malaysia Medical Tourism is a comprehensive source for medical tourism services, providing a one-stop solution for medical tourists who are looking for state-of-the-art medical treatment at affordable prices in Malaysia. If you are looking for top-notch, traditional or alternative treatment packages for any consideration, or if you want to improve or preserve your health status, PlacidWay Malaysia Medical Tourism offers a vast array of options for you to choose from.
PlacidWay Malaysia Medical Tourism collaborates exclusively with world-class medical centers, highly trained, experienced and dedicated doctors and the latest technological equipment within Malaysia's high-quality healthcare infrastructure. PlacidWay Malaysia Medical Tourism works only with top-notch health and wellness providers from Malaysia.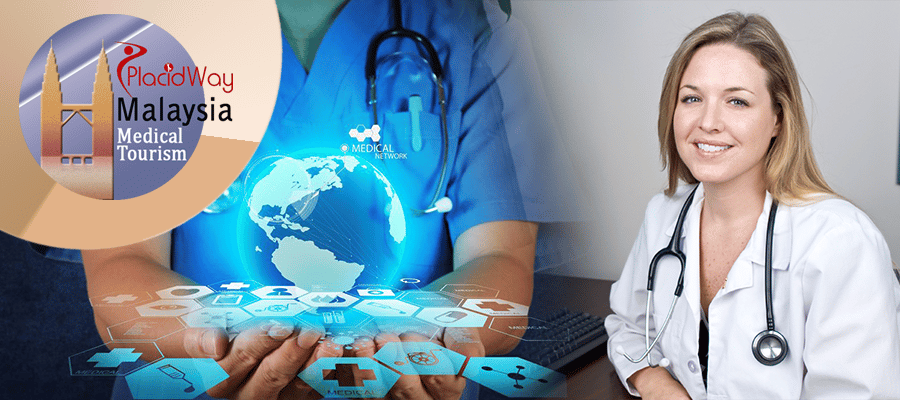 Medical Treatments Offered
PlacidWay Malaysia Medical Tourism will help you find the most suitable option for you.
Cosmetic and Plastic Surgery
Orthopedic Surgery
Obesity (Bariatric) Surgery
Dental Care
Reconstructive Surgery
Eye (LASIK) Surgery
Fertility Treatments
Hair Transplantation
Laparoscopic Surgery
Heart Care
Cancer Treatments
Robotic Surgery
Urology
… and many others.
PlacidWay Malaysia Medical Tourism focuses on providing topmost health solutions; that is why more and more medical tourists from all around the world travel to Malaysia every year.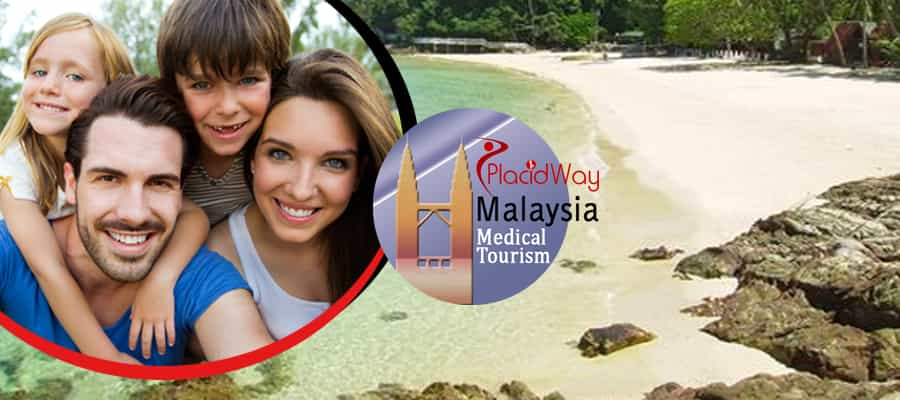 Why Choose PlacidWay Malaysia Medical Tourism?
PlacidWay Malaysia Medical Tourism has years of experience in helping patients from all around the Globe find the best healthcare options
Our goal is to guide patients and to ensure that they will get the best medical care at the best prices
PlacidWay Malaysia Medical Tourism will guide you throughout your entire medical process
Excellent health care programs and solutions
All the medical providers we collaborate with are accredited with international standards
Flawless healthcare options and technologically advanced healthcare in Malaysia
Start exploring, customizing and experiencing healthcare in Malaysia!
PlacidWay Malaysia Medical Tourism offers great solutions that fit your personal needs, desires, and budget
Contact us for a FREE quote!

---
Popular Medical Centers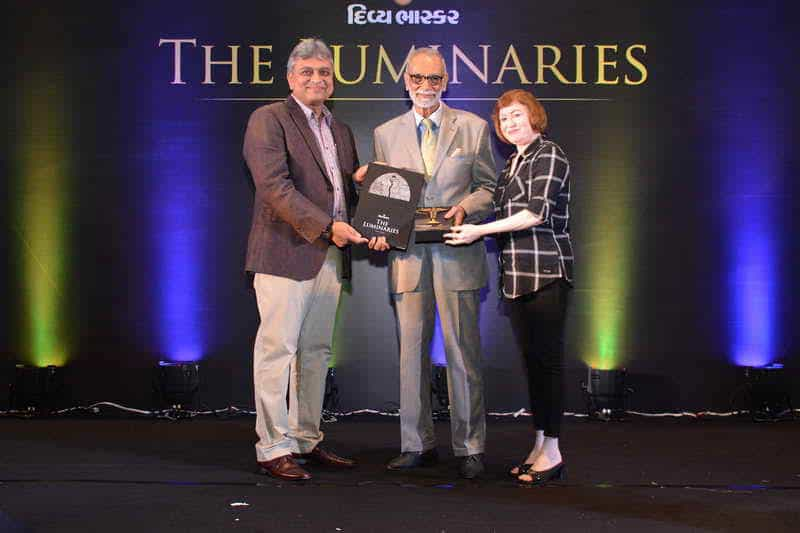 Dr Pravin Patel's Innovative Hospital & Research Center, India, is a world renowned centre for Integrative medicine & therapies established by Dr.Pravin Patel.
Anti Aging Stem Cell Treatments from $12000
Stem Cell Treatment for Autism from $10000
Stem Cell Treatment for Cancer from $12500
Stem Cell Treatment for Rheumatoid Arthritis from $16000
Stem Cell Treatment for Cerebral Palsy from $9300
Stem Cell Treatment for Spinal Cord Injury from $10000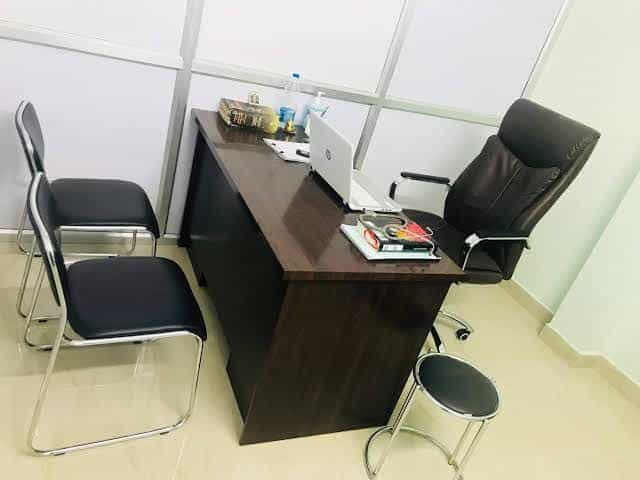 Dr.A.AMIN homeopath Specialises in treating Cancer, Neuro-Spinal diseases, Learning Disabilities, Rheumatism, Psychiatric Disorders, Sexual disorders,Gynaecology,Child.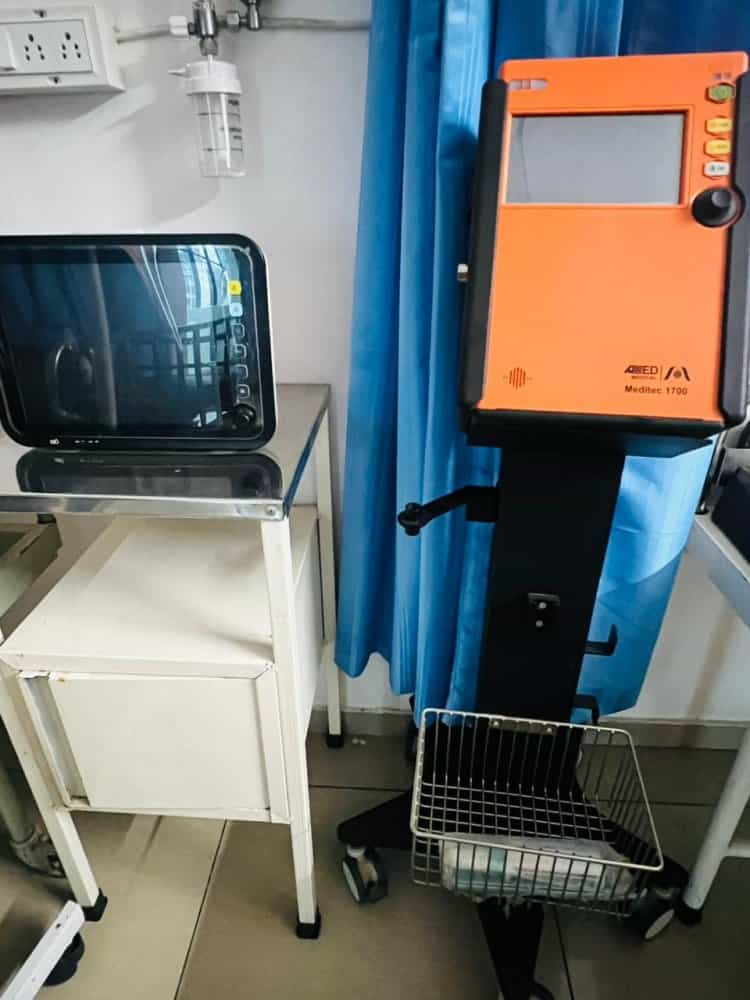 Discover holistic healing at AUM Hospital in Vadodara, Gujarat, India. Explore alternative medicine and rehabilitation for a healthier you.
Kidney Stone Removal from $2500
Dentures from $2000
Root Canal from $2200
Proximal Hip Replacement from $4500
Chemical Peel | Skin Care from $20000
Yoga from $1600