Weight Loss Surgery in Las Vegas, United States Patient Testimonial
Location:
7385 S. Pecos Road Suite 101, Las Vegas 89120, United States
Focus Area:
Obesity Surgery | Las Vegas, United States
Obesity Surgery, Bariatric Surgery, Diabetes, Gastric Sleeve, Patient Testimonial, Las Vegas, USA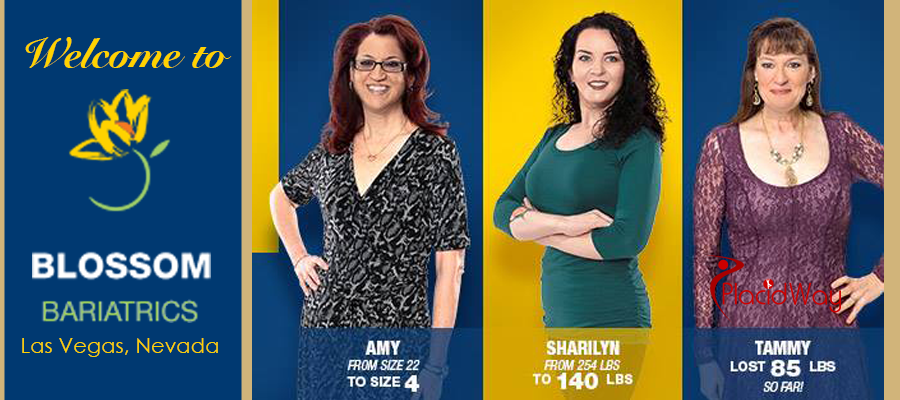 Weight Loss Surgery in Las Vegas, United States
Patient Testimonial
Dr. Umbach,
I just wanted to wish you & your wonderful staff for everything you all have done for me. Because of all of you, this is going to be the best Christmas for me ever!!! I am now 67lbs. lighter from the last time you saw me July 13, 2012. I'm only 33lbs. till I reach my goal of 100lbs. gone. I really do hope you remember me, considering all the patients you see everyday, but just so you know, I will ALWAYS remember you & your staff.
I sent you a picture of my progress so far wishing you all a Merry, Merry Christmas. Please share with the rest of your staff…Thank you again, and I will for sure stop in and visit when Mary Grove & I return in July to do the zip-down down Fremont St.
- Michelle
For more information about the procedures offered by Blossom Bariatrics or if you need a FREE quote, please contact us!

---
Request your Free Quote
×