Gastric Lap Band Surgery in Las Vegas, United States Patient Testimonial
Location:
7385 S. Pecos Road Suite 101, Las Vegas 89120, United States
Focus Area:
Obesity Surgery | Las Vegas, United States
Obesity Surgery, Bariatric Surgery, Diabetes, Gastric Band, Lap Band, Patient Testimonial, Las Vegas, USA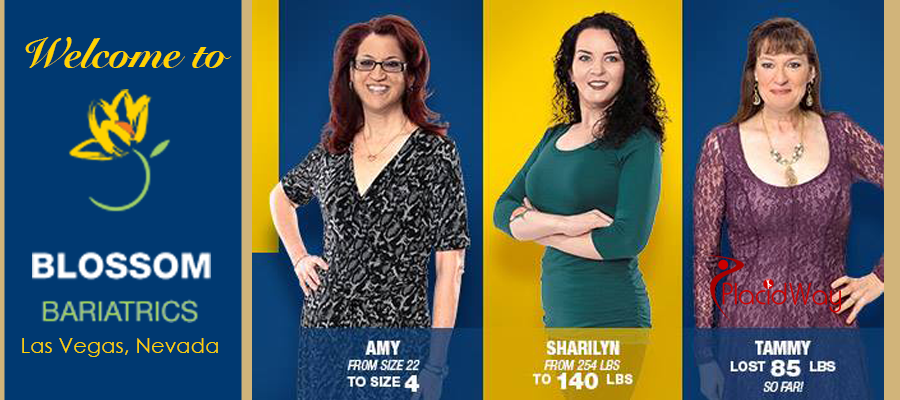 Gastric Lap Band Surgery in Las Vegas, United States
Patient Testimonial
I had Gastric Lap Band on May 16, 2012. I want to personally thank the staff and Dr. Umbach for giving me my life back. Before my surgery I was always tired and had no motivation to do anything. It was so hard to control what I ate and how much I ate. Now it's an all new way of living. Dr. Umbach gave me my health back.
I am a diabetic, have bad knees and also have sleep apnea. Since my surgery, I have cut the use of my insulin in half. In the last four weeks I have lost 33 pounds and am still going. I had no problems after surgery except the infamous gas pains but those were short lived. I would recommend Dr. Umbach to ANYONE thinking of doing this type of weight loss surgery.
He is as skilled with a knife as Picasso is with a paint brush and he truly is painting a very beautiful portrait every time he does surgery. He is truly an AMAZING surgeon and he has a wonderful staff that is so helpful in every way. I would like to thank all of them especially Ruth, Krystina and Dr. Umbach from the very bottom of my heart.
My journey begins and I am truly happy and on my way to great health.
Lisa
For more information about the procedures offered by Blossom Bariatrics or if you need a FREE quote, please contact us!

---
Request your Free Quote
×