Breast Augmentation in Thailand Testimonial
Location:
soi 30 Rattanatibat Rd., Bangkasor, Nonthaburi, Thailand
Focus Area:
Cosmetic Surgery in Thailand | Breast Augmentation in Thailand | Plastic Surgery Clinic in Thailand | Best Breast Augmentation in Thailand | Breast Augmentation Testimonial
Read Breast Implants Successful Storiy in Thailand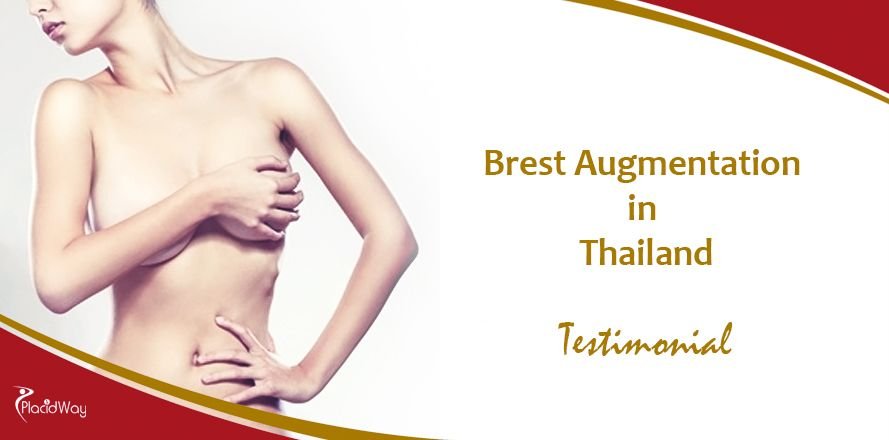 Breast Augmentation Testimonial at Asia Clinic in Thailand
I'm the type of person who questions a lot about services and on everything before choosing a practitioner or health services that meet my high expectations. My experience with Asia Clinic has been fantastic. I had breast augmentation and when I arrived here my impression was that the clinic looks new and I was able to communicate well with the staff here. They speak very good English.
As a health practitioner myself, I do understand the importance of patient centered care. The staff and the nurses took care of me very well and made me feel at home. The feelings of worrying that were in my head regarding any complications of the surgery vanished soon after I arrived here and after talking to the doctor.
I felt reassured that breast augmentation surgery would be a comfortable one. My breasts look so natural that you can't tell that I have been through surgery. By the second day of surgery (approximately 10 hours after) I was able to lift my hands without much pain and only a bit of discomfort as the breast implants were placed under the muscle. I'd like to thank Dr. Tanongsak and the team for making my journey a comfortable one.
If you'd like a patient-focused team that are well trained with latest technology from Korea I'd recommend this clinic to everyone. Cost-wise is economical and with high medical care. Can't ask for more!
Samy, Australia
For more information about Breast Augmentation in Thailand and other cosmetic procedures offered by Asia Cosmetic, do not hesitate to contact us!

---
Request your Free Quote
×