Plastic Surgery Patient Testimonials in Mexicali Mexico
Location:
Av. Reforma #925 Local 26 between calles "A" and "B" Zona Centro Mexicali BC Mexico CP 21100, Mexicali, Mexico
Focus Area:
Plastic Surgery | Cosmetic Surgery | Aesthetic Surgery | Patient Testimonial | Mexicali, Mexico
Plastic Surgery, Cosmetic Surgery, Aesthetic Surgery, Patient Testimonial, Mexicali, Mexico?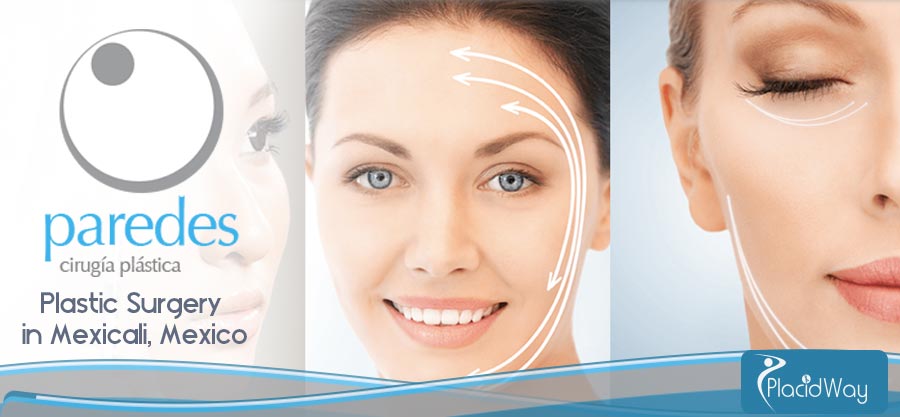 Plastic Surgery Patient Testimonials in Mexicali Mexico
One of the best plastic surgeons; Thank you for being my doctor, you changed my life in many ways, I came back to believe in myself and raised my self-esteem. Thanks for all the advice you give me and for being my friend.
Amparo Oceguera
On the day of the surgery I got very nervous but the doctor's staff calmed my nervousness with attention and confidence, the anesthesiologist explained everything perfectly and entered in full safety and confidence with Dr. Paredes and his team.
Arcelia Ramírez
I need to thank Dr. Paredes and his staff for all the help. Thanks fo all your professionalism. Thank you Jaqueline you are such an amazing nurse. See you guys next month for my last procedure. I freaking love my results!!
Alexandra Barrera, San Bernardino
Awesome, professional, and excellent results. I'll go back for any other procedures. Thank you Alejandro.
Karla Mc-Klis, Los Angeles
If you want to know more about the procedures offered by Dr. Alejandro Paredes Plastic Surgeon, please contact us!

---
Request your Free Quote
×