Sani Dental Affordable Dental Treatment in Mexico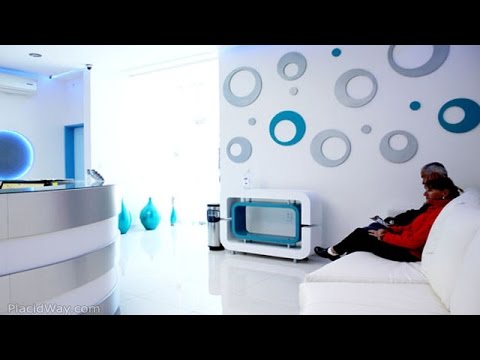 Sani Dental, Affordable Dental Treatment in Mexico, Dental Treatment Clinics Mexico, Dental Treatment, Dental Treatment Mexico, Dental Treatment Doctors Los Algodones, Dental Treatment Mexico
Category:
Dental Tourism Abroad
Source: YouTube
If you're looking for Dental Treatments in Los Algodones, Mexico, then Sani Dental Group has the solution for you! Sani Dental Group is one of the largest dental clinics in Los Algodones, providing dental care with excellence to all, in Baja California, Mexico. They are specialized in Dental Implants, Laser dentistry, Oral surgery, Cosmetic Dentistry, Orthodontics, Endodontics, Periodontics, Health services administration, among other dental treatments you may need.
Find the best dental treatments in Mexico! Visit www.placidway.com or ask for a FREE quote!

Sani Dental: Affordable Dental Treatment in Mexico
Keywords: Sani Dental, Affordable Dental Treatment in Mexico, Dental Treatment Clinics Mexico, Dental Treatment, Dental Treatment Mexico, Dental Treatment Doctors Los Algodones, Dental Treatment Mexico