Singapore Medical Tourism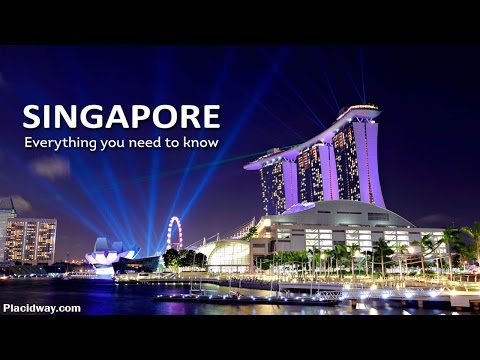 Singapore Medical Tourism, medical tourism in Singapore, travel destinations in Singapore, Singapore, healthcare in Singapore, Health Tourism in Singapore, medical clinics in Singapore
Category:
Medical Tourism Industry News
Source: Youtube
Singapore is a land of rivers, islands and gorgeous beaches that draw visitors from around the world. A mild climate, delicious cuisine, and thousands of years of history, steeped in thousand-year-old culture and traditions beckon world travelers who have only heard about the wonders and scenic beauty of this smallest country in Asia. Long the hub of trade between the Orient and the rest of the world, Singapore Medical Tourism has a long history of being a leader in finance, electronics, IT development, and medical technology.
From the hustle and bustle of her modern, skyscraper city to quiet beaches tucked away in rustic paradise, Singapore has earned a reputation of being one of the hottest medical tourist destinations in Asia. High quality medical care and facilities await those arriving from around the world to benefit from Singapore's expert physicians and surgeons in the fields of dentistry, cardiac and orthopedic surgeries and organ transplant programs.
Singapore, you're bound to be delighted with the amazing sights of this magnificent Island-City that is like nothing you've seen in your life. You're guaranteed to fall in love with the friendly people, the great food and the diverse opportunities this small island country has to offer world travelers looking for their own bit of paradise.
Click the button below for more information!

Singapore Medical Tourism
Keywords: Singapore Medical Tourism, medical tourism in Singapore, travel destinations in Singapore, Singapore, healthcare in Singapore, Health Tourism in Singapore, medical clinics in Singapore