Macular degeneration - Stem Cell therapy (English subtitles)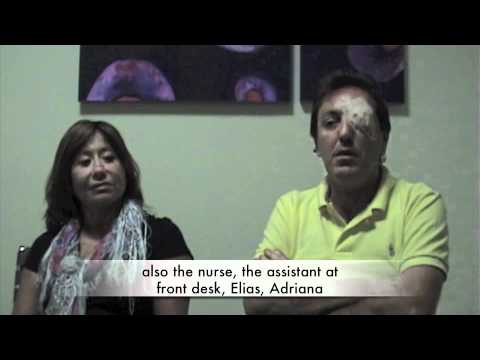 Progencell Hospital, Stem Cell Mexico, Best medical Tourism Mexico, Stem Cell Treatment Mexico, Mexico Degenerative Treatment, Best Stem Cell Clinic, Affordable stem cell center, Cheap Stem cell surgery hospital in Mexico
Category:
Stem Cell Therapy
Procedure:
Stem Cell Therapy
Source: Progencell | You Tube
This video, is a testimonial of a patient from Argentina that went to Progencell, for a Stem cell treatment for his Macular degeneration. Talks about his experience, his trip, the procedure, the outcome and some suggestions.
Please Click here to request more information.
Macular degeneration - Stem Cell therapy (English subtitles) | Bone Marrow Stem Cell for Degenerative Diseases | Stem Cell Treatment