Medical Tourism and The United Kingdom
United Kingdom, Medical, Medical Tourism, Travel, Health Care Europe, Medical Care England, Medical Treatments Europe, England
Medical Tourism and The United Kingdom

With a strong medical and research background, the United Kingdom's National Health Service or NHS for short provides one of the best services available in Europe, yet people still sometimes opt for treatment overseas. We have analysed some of the statistics regarding the NHS and seen how medical tourism can step in to provide better coverage for the health needs of UK patients.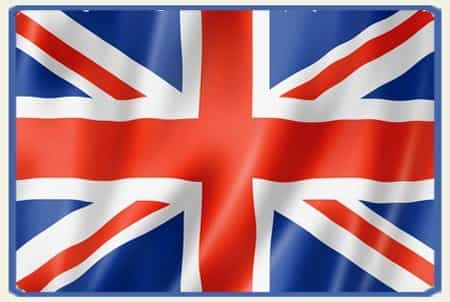 There are four publicly funded healthcare systems in the countries of the United Kingdom, that operate under different management, rules, and political authority.
The individual systems are:
National Health Service (England)
Health and Social Care in Northern Ireland (HSCNI)
NHS Scotland
NHS Wales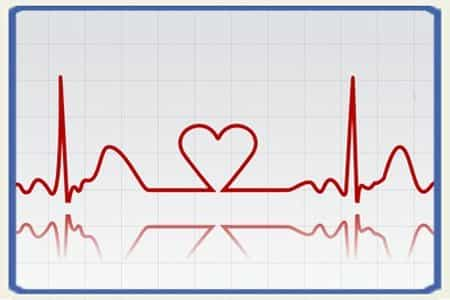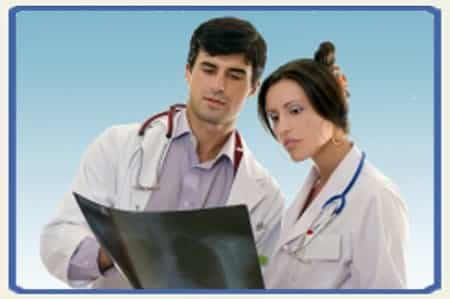 Essential facts about the UK
Gross national income per capita - $ 36,010
Life expectancy – 79/82 years
Total expenditure on health per capita - $3,322
Risk factors – Alcohol, Road traffic injuries, Tobacco
(Source: World Health Organization)(2012 est.)
Mortality and burden of disease
There are five big health problems in the UK that are causing death: heart disease, stroke, cancer, lung and liver disease.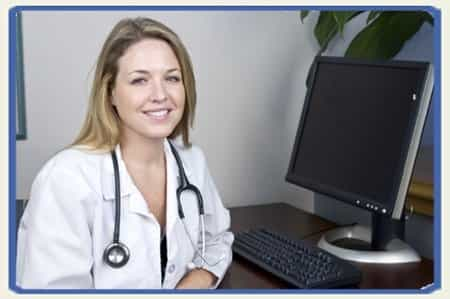 Heart diseases - Coronary Heart Disease is the biggest killer, causing almost 74,000 deaths each year in the UK. That's about 200 people dying every day. More than a quarter of the deaths occur in people who are younger than 75 and experts say the majority are preventable. Smoking, being overweight and having high blood pressure are all risk factors.
Stroke - is the third leading cause of death in England each year and the leading cause of disability. More than 150,000 people have a stroke every year in the UK but, according to The Stroke Association, up to 10,000 of these could be prevented if more people were aware of the symptoms and sought out emergency treatment. Symptoms can include facial weakness, speech problems and pins and needles down one side of the body.
Cancer - The illness has become so common that today one in 30 people living in the UK either has cancer or is in remission. By 2030 it is estimated that three million people in England will have had some form of cancer. Survival rates are improving in the UK. More men are now surviving prostate and bowel cancer and women with breast cancer have a better outlook than ever before. Cancer Research UK says part of the problem is unhealthy lifestyles. It is estimated that about a third of cancers are caused by smoking, diet, alcohol and obesity. And many cancers are detected too late. Although there are national screening programmes for certain cancers, like breast and cervical, public awareness of symptoms and the need to seek help early is still too low.
Liver disease - It is the only major cause of mortality and morbidity that is on the increase in England while it is decreasing among European peers. All three major causes of liver disease - obesity, undiagnosed infection, and, increasingly, harmful drinking - are preventable.
Why are UK Nationals becoming International Patients?
Many people from the UK travel abroad to get medical treatment because it's cheaper there than in hospitals in the UK, especially for elective procedures such as:
Cosmetic Surgery (rhinoplasty, breast augmentation, etc)
Dental Procedures (dental implants, crowns, veneers, etc)
Stem Cell Treatment
Orthopedic Procedures (total hip replacement, knee joint replacement, etc)
Obesity Surgery or Weight Loss Procedures
IVF/Fertility Treatments
Rehabilitation Programmes
Wellness Programmes
Some of the most popular medical treatment destinations for people in the UK are India, Hungary, Turkey, Malaysia, Germany, Poland, Spain, Philippines, and Thailand. Many also decide to go abroad for treatment because of the rather long waiting times for operations and donors in the UK.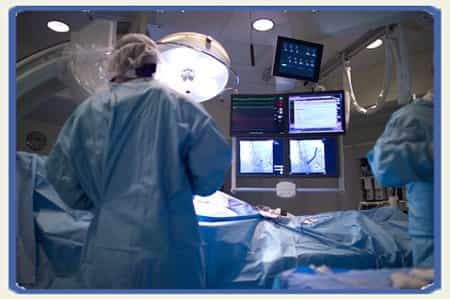 NHS patients have the right to receive medical treatment within the European Economic Area but there are limitations and conditions. Most private health insurance policies do not cover the cost of medical treatment abroad, therefore the English patients choose to have their surgeries in lower cost countries such as India and Hungary.
It has been estimated that a Knee Replacement Surgery in a hospital in the UK could cost around £8,000 - £9,000 but such procedure would only cost half of this amount in India. Dental Implants, which would normally cost about £3,500 per implant in the UK would only cost about £500-1,000 in Eastern Europe and Southeast Asia (Thailand and Philippines).
The number of Medical Tourists from the UK has increased in the past ten years also because of the increasing popularity of affordable destinations like India, where UK nationals used to travel for holidays.

For more information about Medical Tourism, please click on the button below.

2013-11-08 / Updated on: 2021-01-08