Tanzania Overwhelmed by Health Care Problems
Tanzania, Medical, Medical Tourism, Travel, Health Care East Africa, Medical Care Tanzania, Medical Treatments East Africa, East Africa
Tanzania Overwhelmed by Health Care Problems

Although medical care has seen a continuous development over the past decade, there are still countries which have a poor healthcare system.
Such is Tanzania, officially known as the United Republic of Tanzania, a country located in East Africa, surrounded by Kenya, Uganda, Rwanda, Burundi, the Democratic Republic of the Congo, Zambia, Malawi and Mozambique.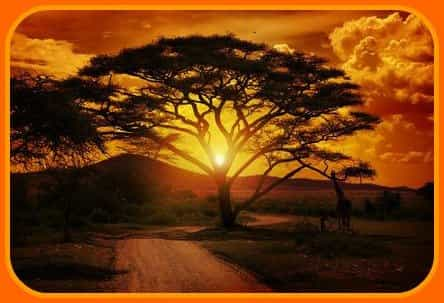 The country has a population of 40 million and around 800 doctors, compared with the UK for example which has 170,000 doctors. The patient per doctor ratio is amongst the worst in Africa with approximately 50,000:1.
Health Care Problems in Tanzania
Tanzania not only deals with the lack of sufficient qualified doctors, but it also struggles with a generalized HIV epidemic. There are 1.4 million people in Tanzania living with AIDS from which 70.5% are between 25 and 49 years old and 15% between 15 and 24 years old. Data shows that more than half of the available beds in hospitals are occupied by AIDS-infected persons.
Other health problems prevalent in Tanzania are tuberculosis, malaria and anemia. Malaria is a major cause of death in pregnant women and children, as they are born underweight and usually the mother is severely anemic at the time of birth. As children lack a powerful immune system the disease is able to cause serious damage to organ systems.
All these problems have a dramatic impact on Tanzania's medical care system. Drug therapies are extremely expensive here as most drugs have to be brought in and so costs for endemic diseases which need lifelong medication is high.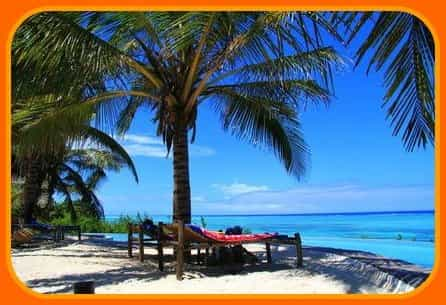 Medical care in this country mainly relies on volunteers, religious organizations and various NGOs. A key factor in the health of population is poverty, as more than 70% of the population leaves in the rural area. Most of them still seek care from traditional healers and leave professional medical care as a last resource. Therefore, those who afford medical treatments in other countries usually choose India, Turkey and other countries in Europe.
Reasons to choose medical treatments in other countries rather than Tanzania:
The number of health workers has dramatically declined over the past years
From the health workers currently available only a small proportion are professionals
More than 50% of all qualified doctors work in the urban region
Chronic shortages of equipment and supplies
Poor quality of medical services
Problems with hygiene
Unfriendly, not motivated and unsystematic care workers
Lack of supervision for the medical staff
Poor transportation and communication infrastructure
Increasing health burdens from chronic diseases
The health care system is Tanzania is overwhelmed by all these problems, medical care has become unsatisfactory at all levels, the government lacks the necessary financial and human resources to bring a positive change and the volunteers and various organizations which are trying to help are not enough.

For more information about Medical Tourism in Tanzania
click the button below.

2013-11-11 / Updated on: 2021-01-08