Dr. Jorge Maytorena has done it again. Dr. Maytorena , an obesity surgeon located in Mexicali, Mexico, has once again changed the life of one of his patients. Dr. Jorge Maytorena is a highly trained and certified laparoscopic bariatric surgeon who specializes in weight loss surgical procedures such as gastric bypass and sleeve gastrectomy. With surgery privileges at Hospital de la Familia (Family Hospital), Dr. Maytorena offers accessible and effective bariatric and obesity surgical procedures for domestic and international travelers.
Dr. Jorge Maytorena also specializes in diabetes obesity surgery, a subspecialty that has been dubbed 'diabesity' surgery, which offers long-term patient care management and bariatric surgical procedures for those diagnosed with obesity related diabetes.
How women get his life back after surgery.
Writes Teresa W., a recent patient from New Zealand, "… best medical care I have ever experienced in my life. I live in New Zealand and traveled to Mexicali on 23 April 2012."  After traveling more than 22 hours, Teresa was met at the San Diego, California airport by a driver arranged by the obesity hospital. After crossing the border and arriving at the hospital, Teresa was made to immediately feel welcome and comfortable. "Then I met Dr. Jorge Maytorena. What a lovely person! He explained the whole procedure to me (I had the laparoscopic sleeve gastrectomy).  I felt very comfortable and at ease, as I knew by speaking to him I was in good hands."
That was just the beginning of one woman's journey and experience with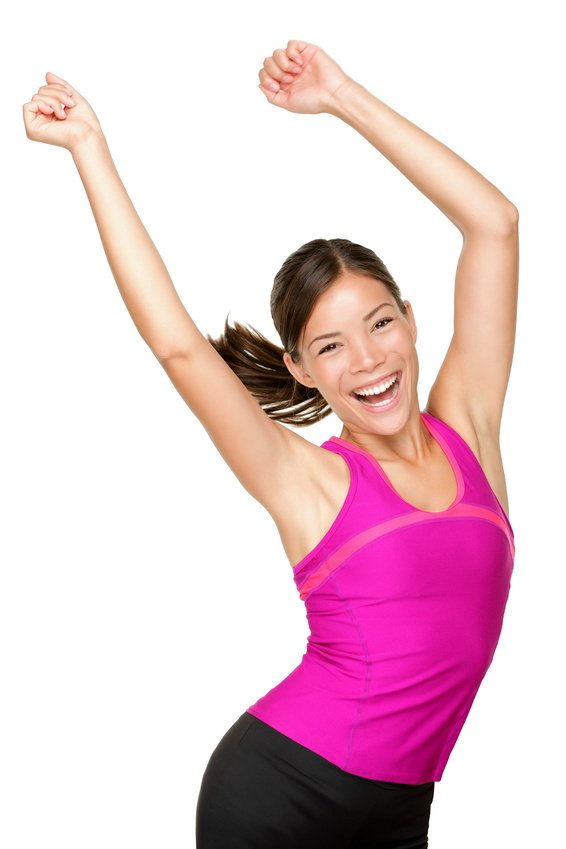 Dr Maytorena and an obesity surgical procedure. Many individuals are severely intimidated by the concept of weight-loss surgery, but when your life depends on it, it behooves individuals to research and search out the very best. 
"Obesity surgery for diabetes and bariatric surgical centers in Mexico are growing increasingly popular for international travelers seeking affordable, certified and effective approaches to extreme weight loss," states Pramod Goel, CEO and founder of PlacidWay, the leading international medical provider and resource. "Bariatric surgeons who specialize in weight-loss procedures and surgeries in Mexico offer domestic as well as international travelers with quality and effective care."
Mexico has grown to be one of the most popular medical tourist destinations for international travelers, boasting a reputation for providing a wealth of healthcare services at half the cost of other countries.
Dr. Jorge Maytorena has years of experience in this field. He is a member of the Mexican Society of Endoscopic Surgery and focuses on gastric bypass and metabolic surgical cases with advanced training and certification in a wide number of disciplines including advanced laparoscopic surgical training, endoscopic surgery, and metabolic and obesity surgery.
A sleeve gastrectomy procedure is effective for patients with high body mass index or those considered high risk. This surgical procedure enables patients to lose 100 pounds or more, helping to improve health and reducing medical issues and conditions that result from obesity including diabetes, high cholesterol and heart disease.
"I was treated like a queen by staff and Dr. Jorge Maytorena," Teresa smiles. "This service to me was more than a five-star treatment. Dr. Jorge Maytorena and his staff members treated me like I was a part of their family…. I'm well on my way to recovery and Dr. Jorge Maytorena and his staff contact me daily on my progress."
For more information about Dr. Jorge Maytorena and obesity or bariatric treatments and procedures in Mexico, contact PlacidWay.com.