Breakthrough In Fertility Treatment: Donor-Free Eggs
by Aidan Radnedge , Metro.co.uk | 2013-02-04


Human eggs created by researchers outside of the body for the first time are paving the way for a breakthrough in fertility treatment.
The eggs were grown by scientists in a laboratory using tissue from the amniotic membrane – the cover that surrounds a baby in the womb.
Infertile couples will be able to benefit from the discovery in the near future as it could lead to the routine manufacture of eggs, removing the need for volunteer donors.
The leader of the research in Israel, professor Eliezer Shalev, said: 'We think we have moved closer to the day when growing eggs outside the body will become a reality. We hope it will soon be possible to grow as many eggs as needed using a regular supply of donated amniotic sacs.'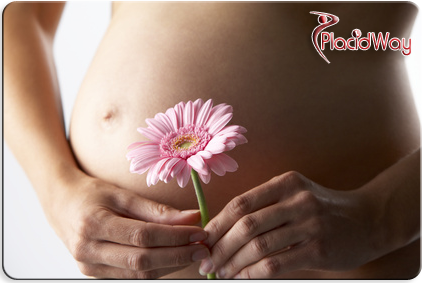 Amniotic sacs are discarded at birth along with the placenta but are a source of cells capable of becoming human eggs. At this point, harvested eggs are 'immature' – at the same stage of germ cells found in the ovaries of pre-pubescent girls, but scientists believe they may be able to create mature eggs capable of fertilization by male sperm in two to three years.
They hope ethical issues would 'not be insurmountable'.
However, Josephine Quintavalle, of Comment on Reproductive Ethics, said there were ethical issues and questioned whether eggs would be 'safe from defects'.
In London, Professor Kypros Nicholaides, of King's College Hospital, described the discovery as a 'significant achievement'.
Dr Geeta Nargund, of St George's Hospital, London, also said this discovery opens up enormous possibilities for the future.
'If we could effortlessly obtain the cells needed to make eggs from the amniotic membrane it would be a transforming development that would provide an easy source of eggs.'